March Menu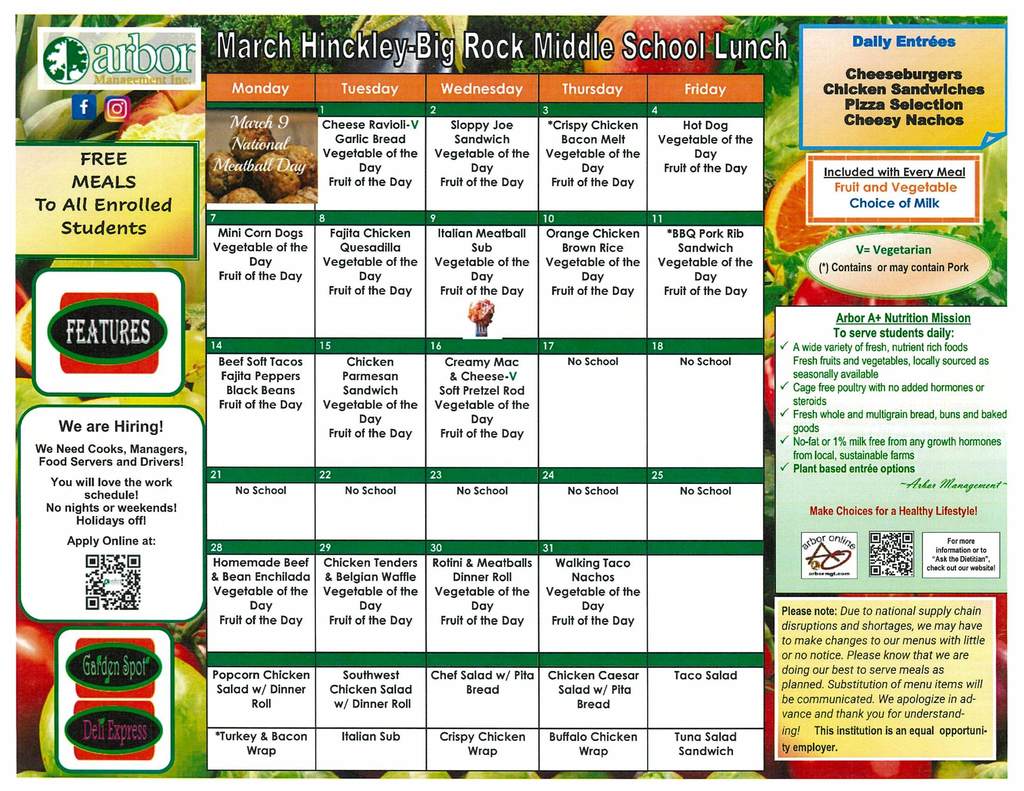 Feb. 17th Academic coaching, spelling bee practice, student council and yearbook are all cancelled afterschool today.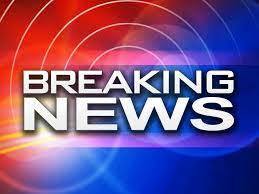 We think the groundhog maybe wrong our 8th graders enjoy lunch outside in the sun.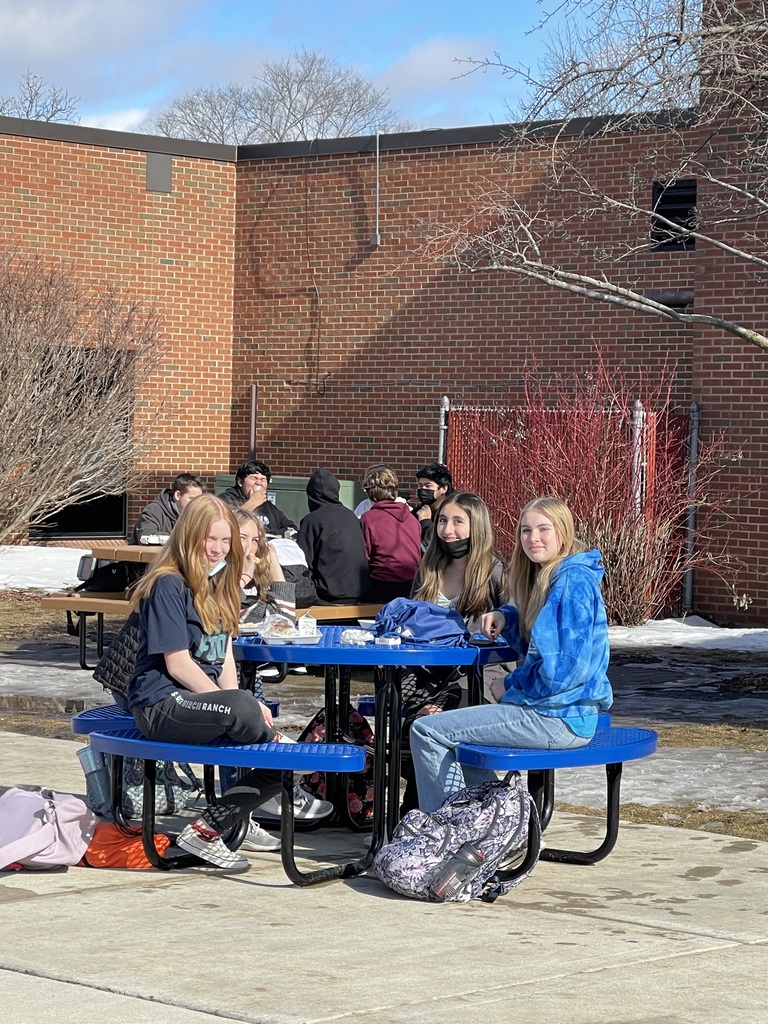 Earthquake proof house lab today in Mrs Stanislao's room.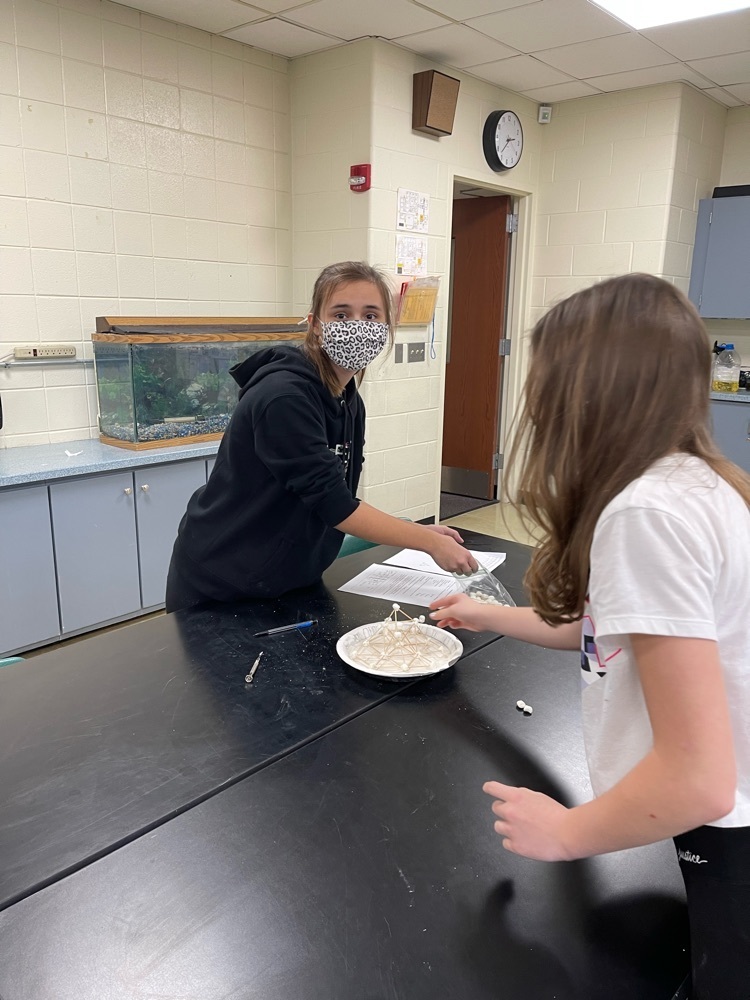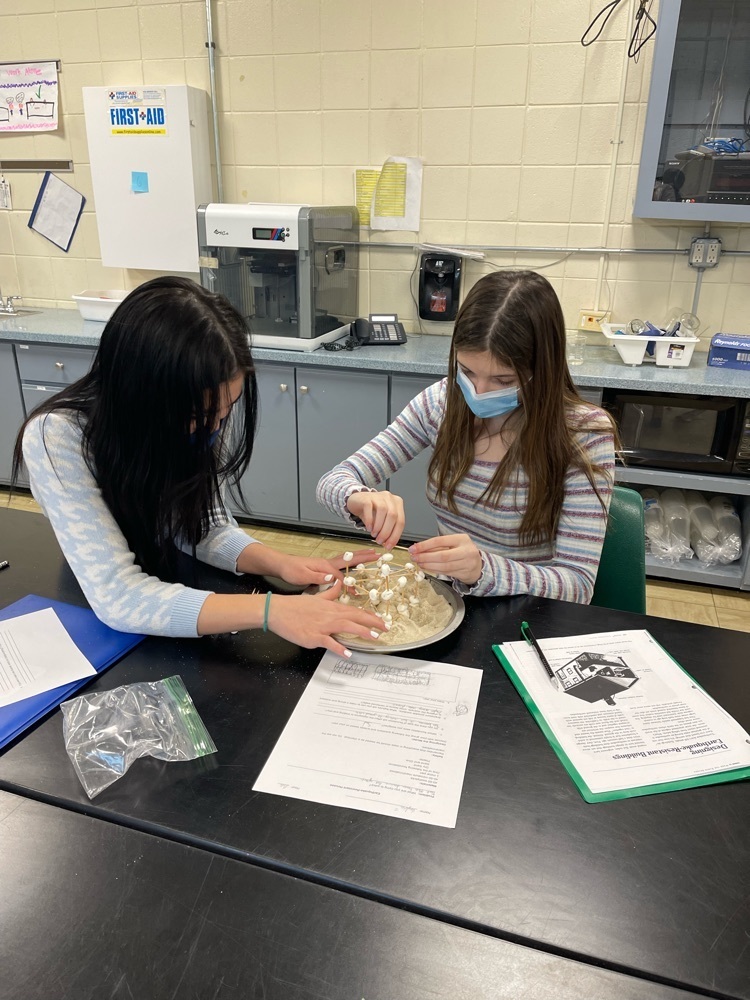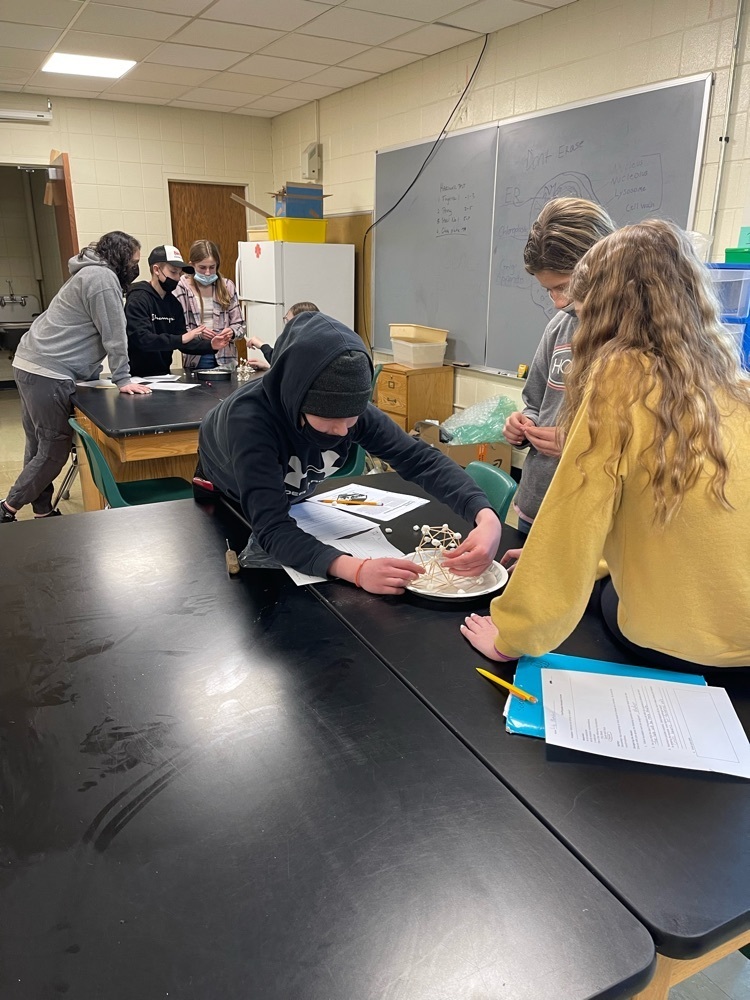 Looking for Pre-School for the 2022-2023 school year? Applications for our Blended Pre-School open on Monday 2/14/22. The lottery will be completed on Monday 3/7/2022. Our Pre-School program runs M-F with our AM session meeting 8:30-11:00 and our PM session meeting 12:30-3:00 daily. You can access more information about our tuition-based program and find the application link at
https://tinyurl.com/HBRPreSchool
.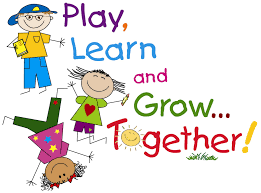 Our first Coffee & Convo is this Friday 2/11 at 11:30 at the HBRHS library. Are you interested in learning more about the role of a paraprofessional (teaching assistant) in the schools? Come learn if this position is a fit for you! Coffee will be served by our student-run Crown Cafe. RSVP to
JSonntag@hbr429.org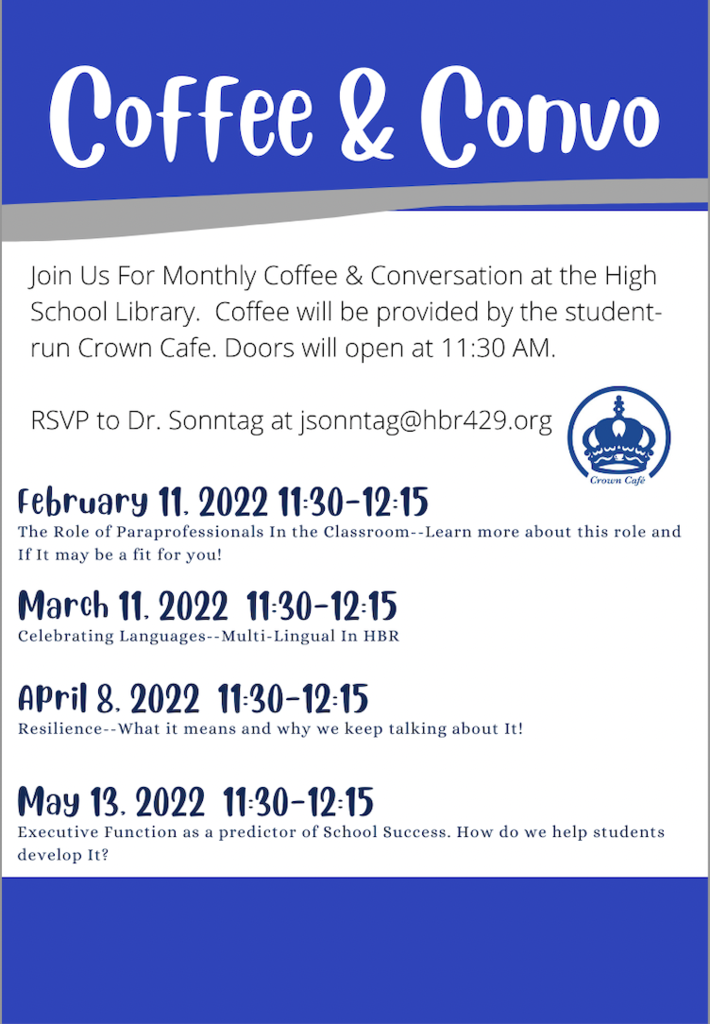 HBRHS Cheer Tryouts

You're invited to Coffee & Convo at HBRHS! We are launching this 4 part series on February 11, 2022. Our first conversation will discuss the role of the paraprofessional in our schools and if this position may be right for you! Coffee will be served by our students in the student-run cafe, the Crown Cafe. RSVP by February 10 to Dr. Sonntag at
JSonntag@hbr429.org
.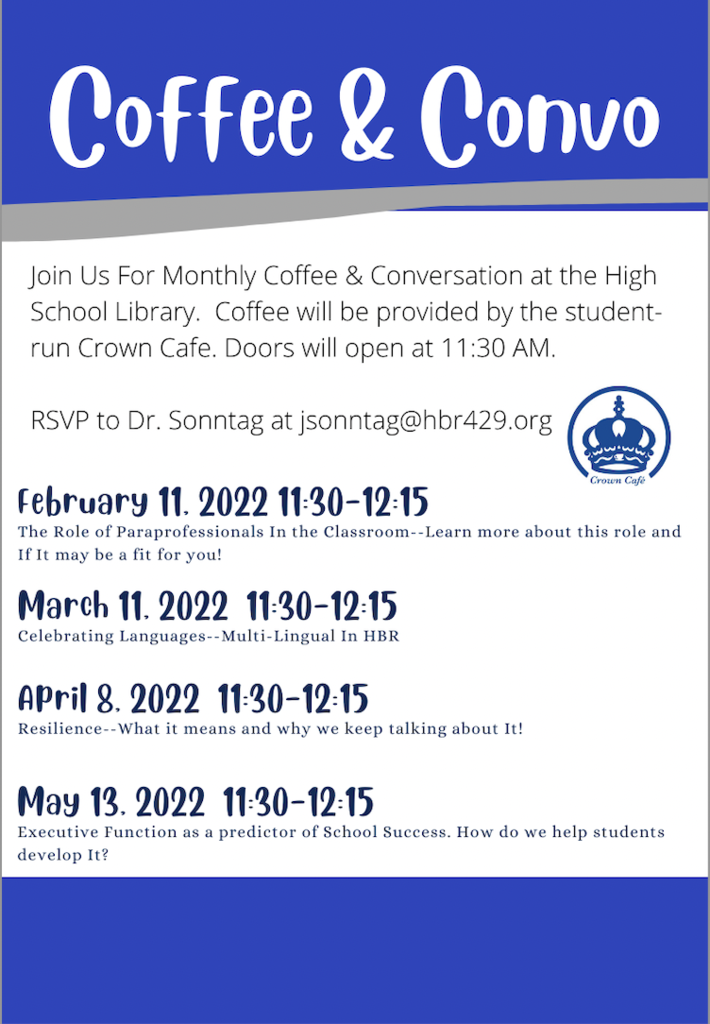 PTO Fundraiser Dance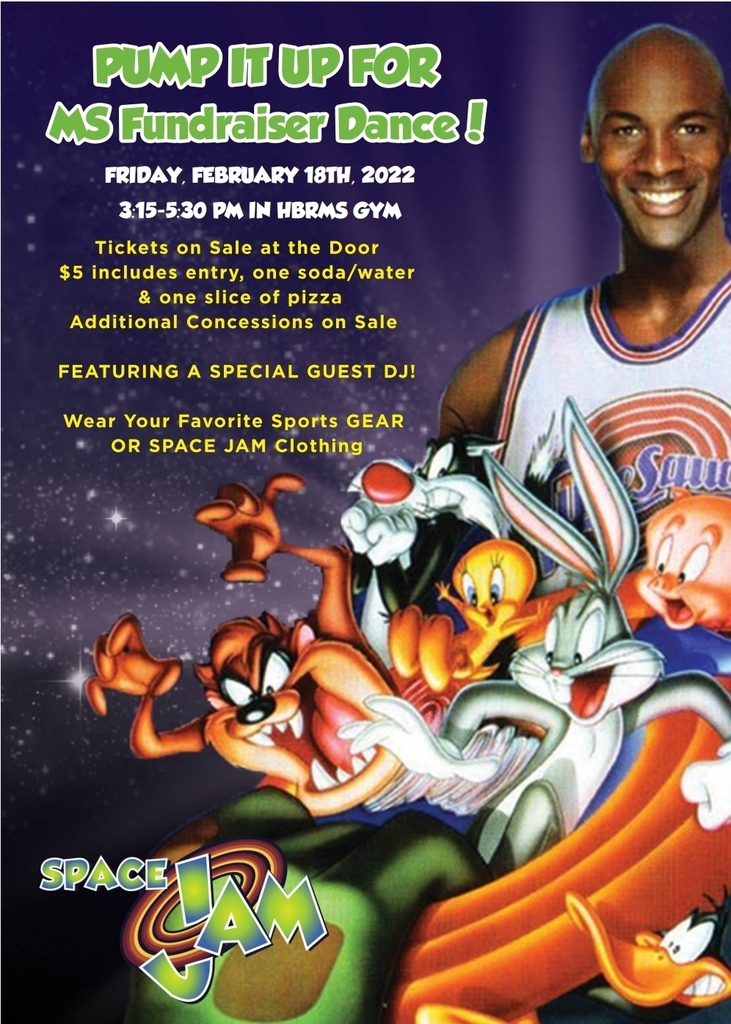 February Menu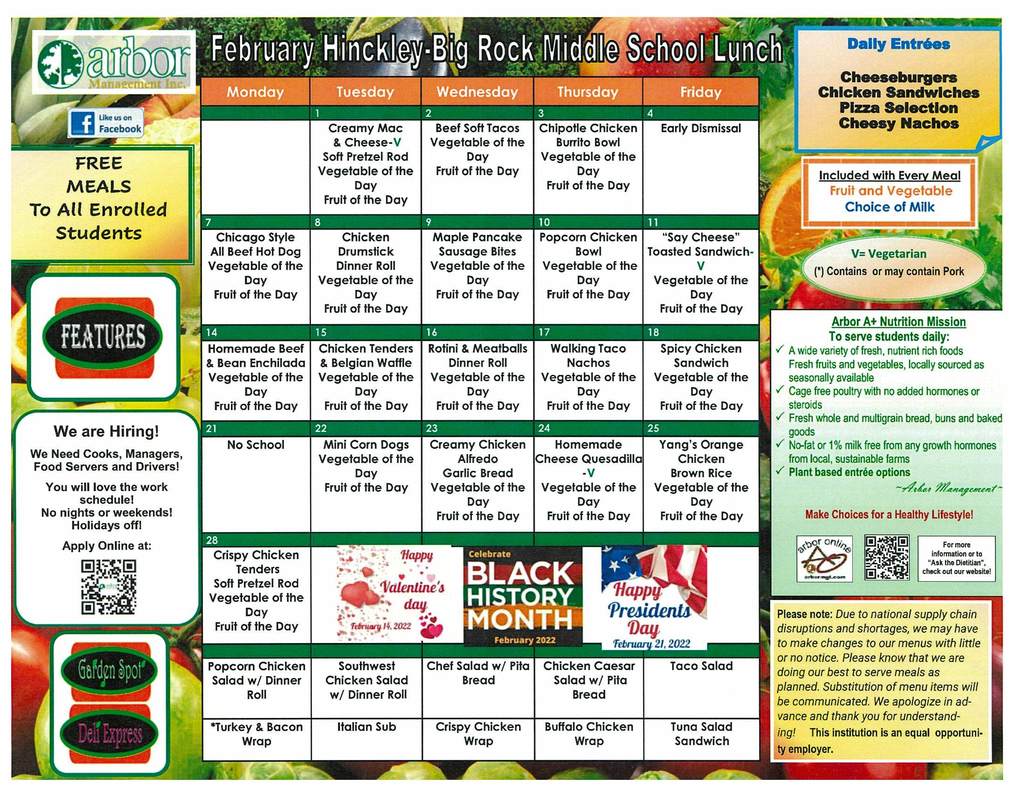 PTO Laser Tag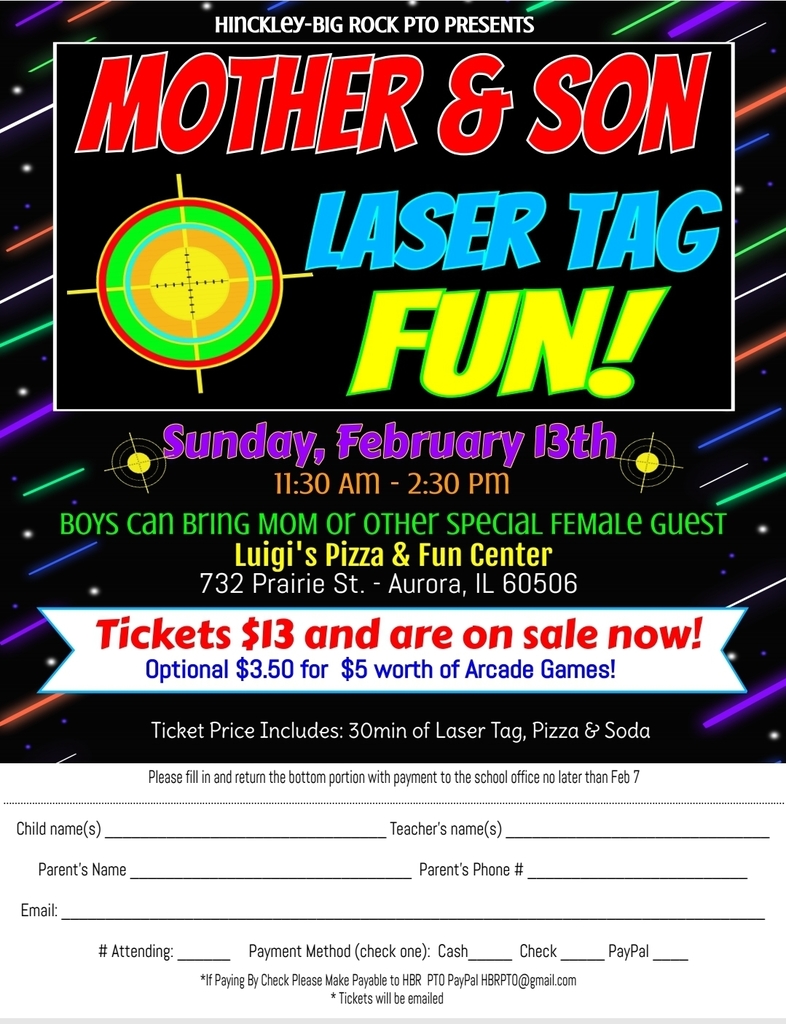 Sport & Club pictures have been scheduled for Thursday, January 20th in the gym. Students will be called out during the morning for their sports/club picture. New this year is that every student will be taking an individual as well as a group picture. No money is due on picture day. Three weeks after each student will get a flyer with a code to go online and place an order. Pictures will ship direct to the home. Students who are planning on going out for track this spring will take a group picture. All students will stayed masked until the time the picture is taken. HBRMS

Cheer/Dance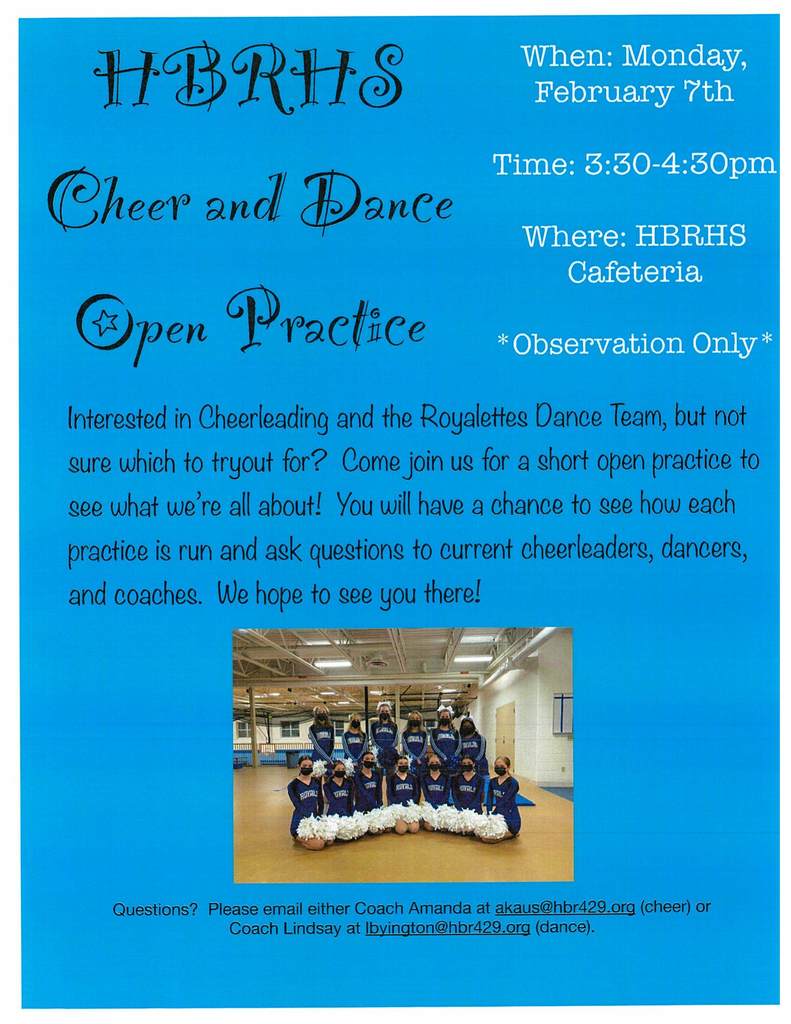 Way to go Harrison J for you reaching 100 pacer club today!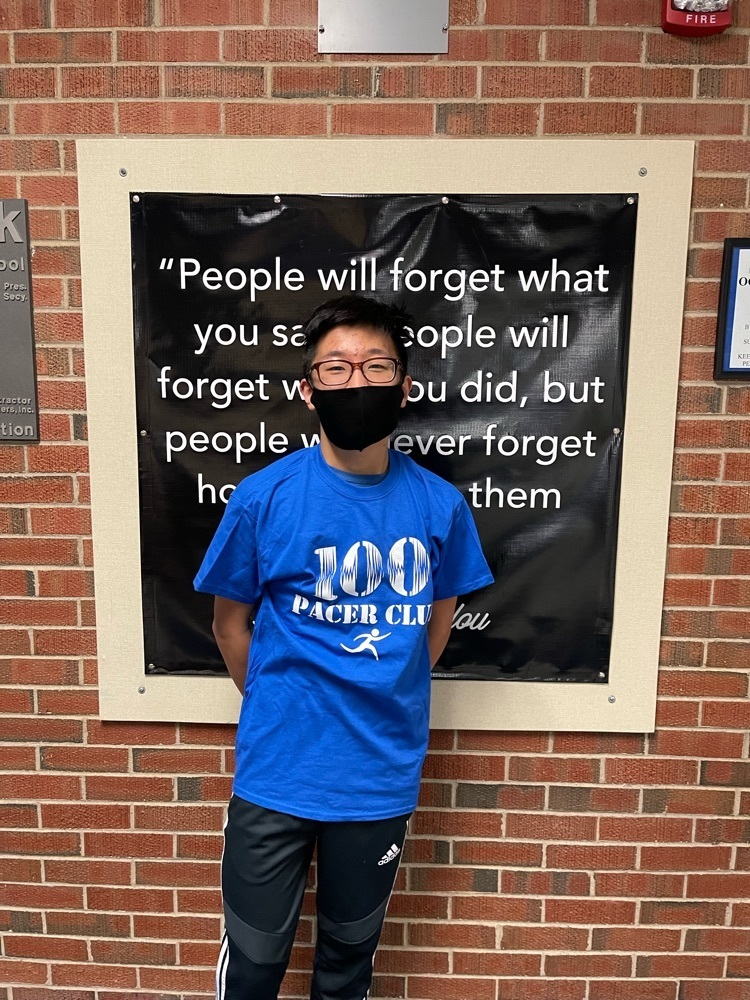 2022 Big Rock Park District Girl's Softball Registration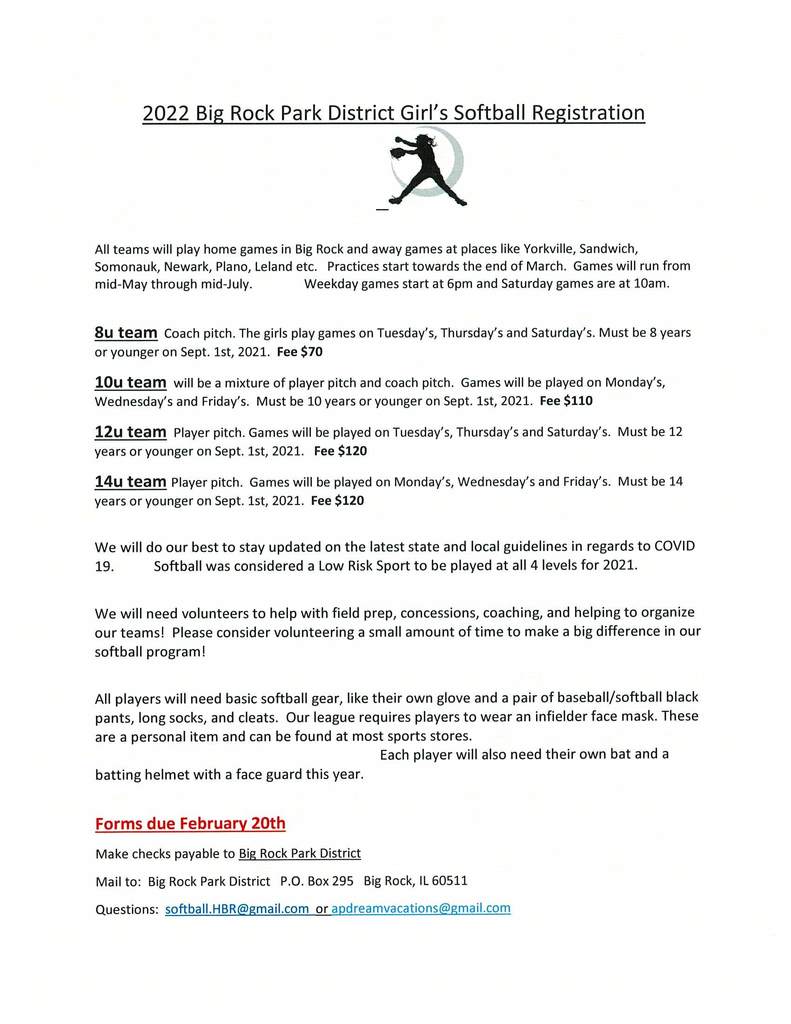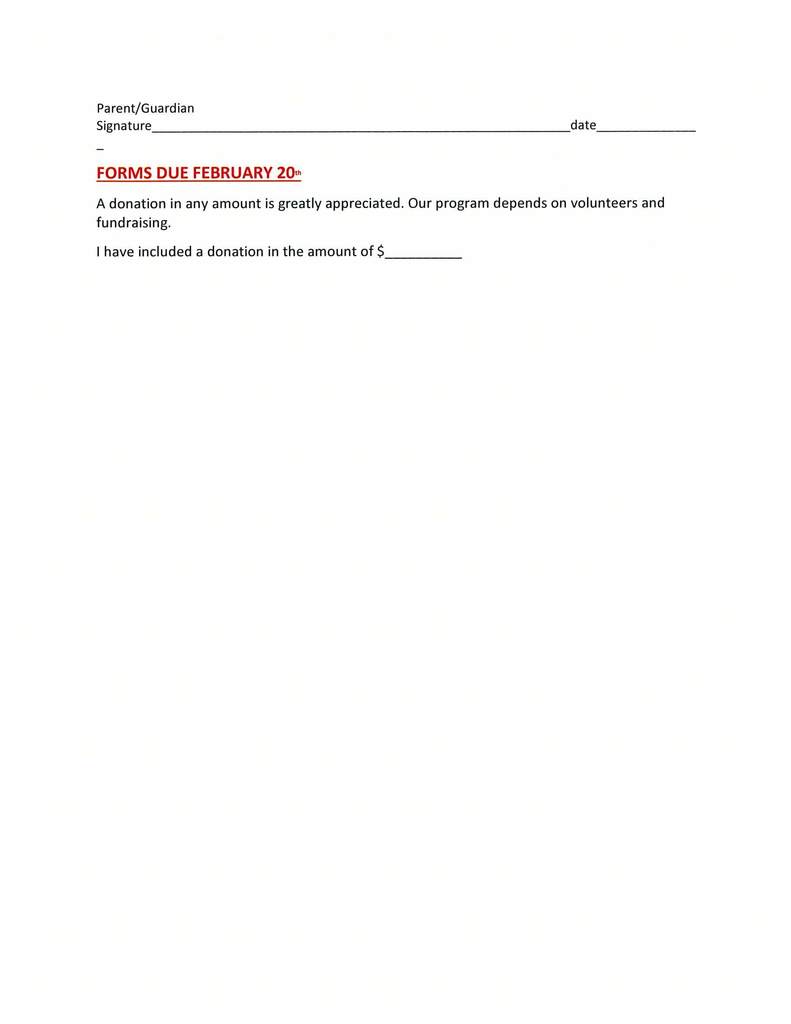 Happy New Year! 2022 H-BR Youth T-Ball & Baseball Registrations are now available. 1st to 8th Grade (current school year) registration is due 2/21/22. T-Ball (4-6 years old) registration is due 4/1/22. Registration, Waivers & Information are attached. Completed registrations can be mailed to HBRBA, P.O. Box 592, Hinckley, IL 60520.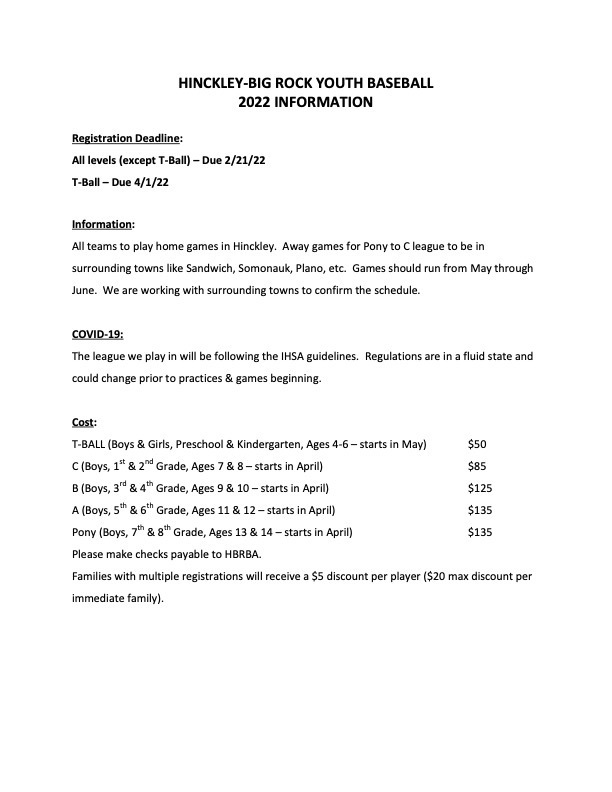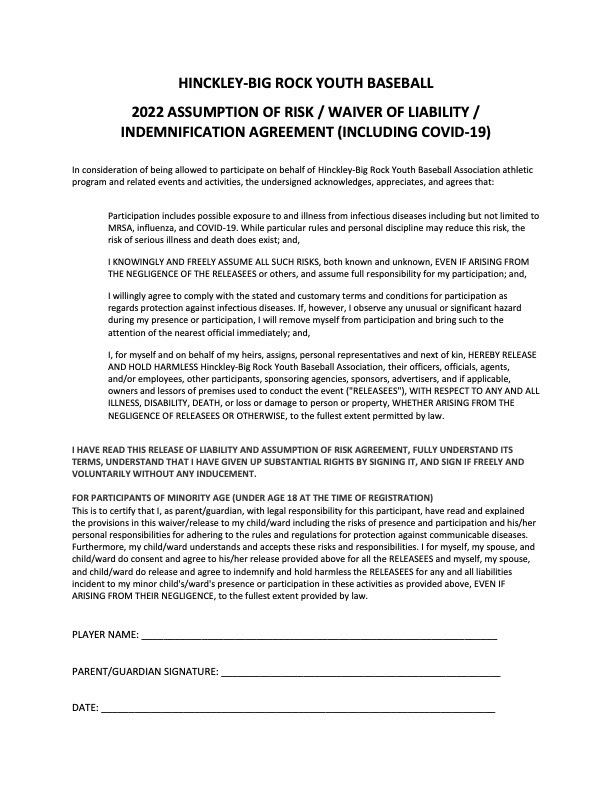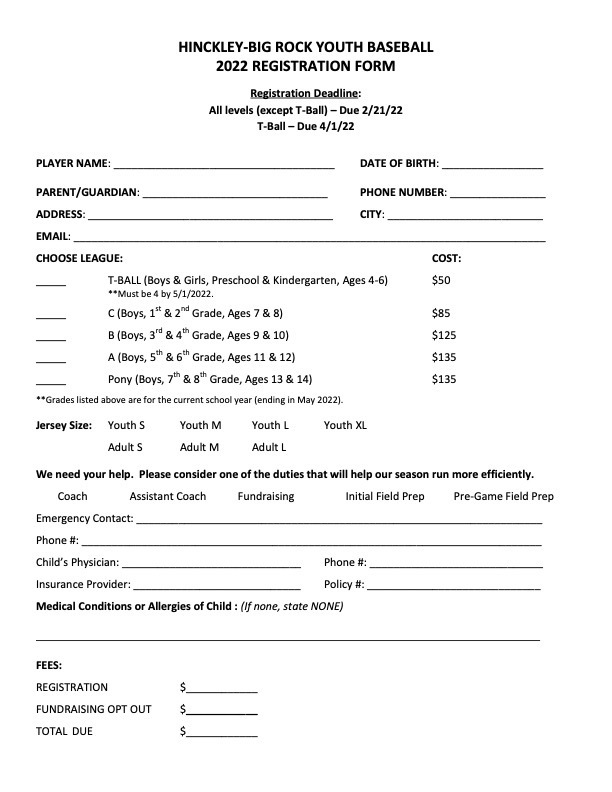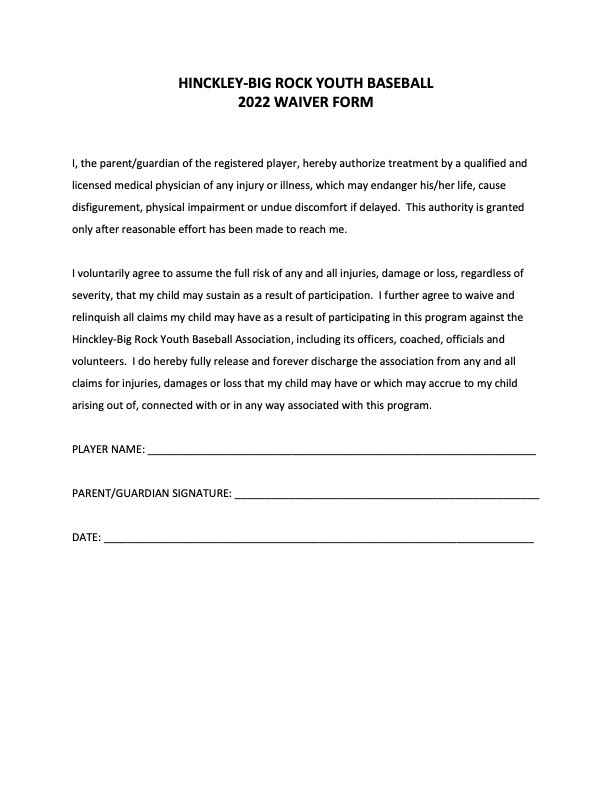 BINGO returns to HBRMS bowling to follow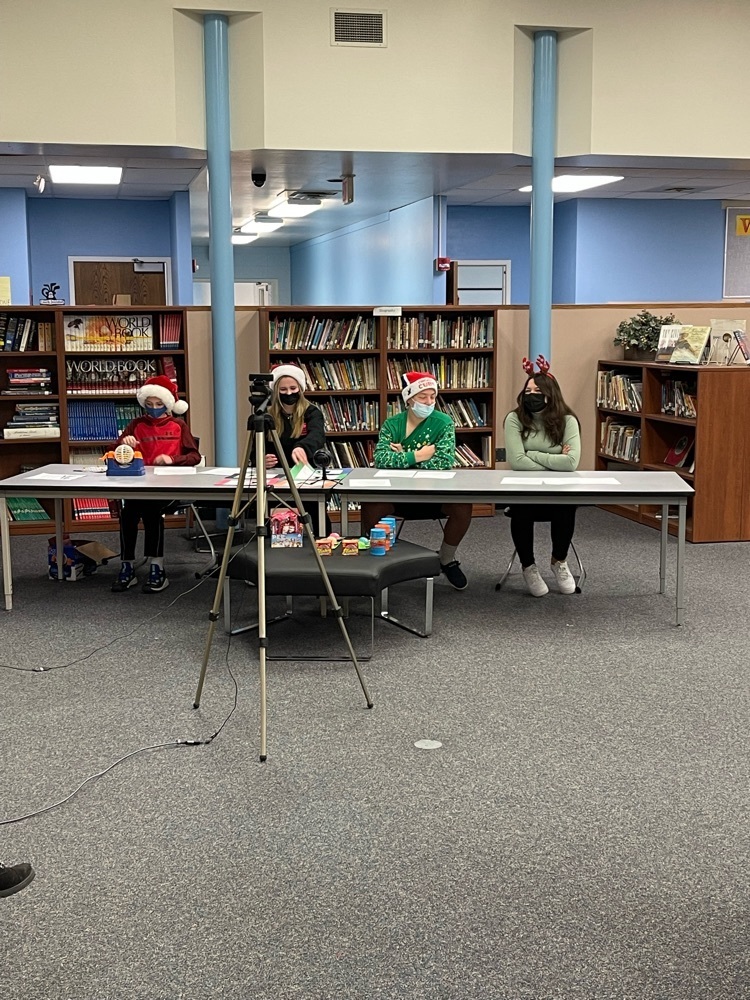 Congratulations to our Lion's club Peace Poster contest winners, Zoe B 1st place and Haily J 2nd place. Thanks Miss Henkle for all the help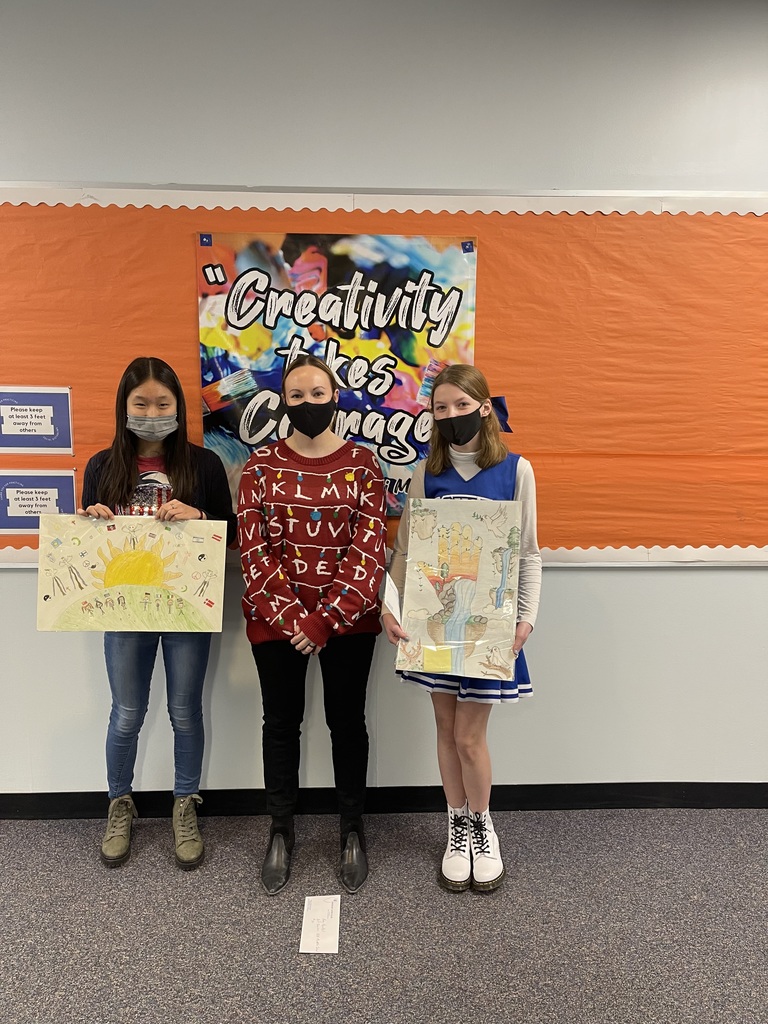 This taking red and white day to the extreme