HBRMS staff meeting this morning discussing students, IAR testing and end of year activities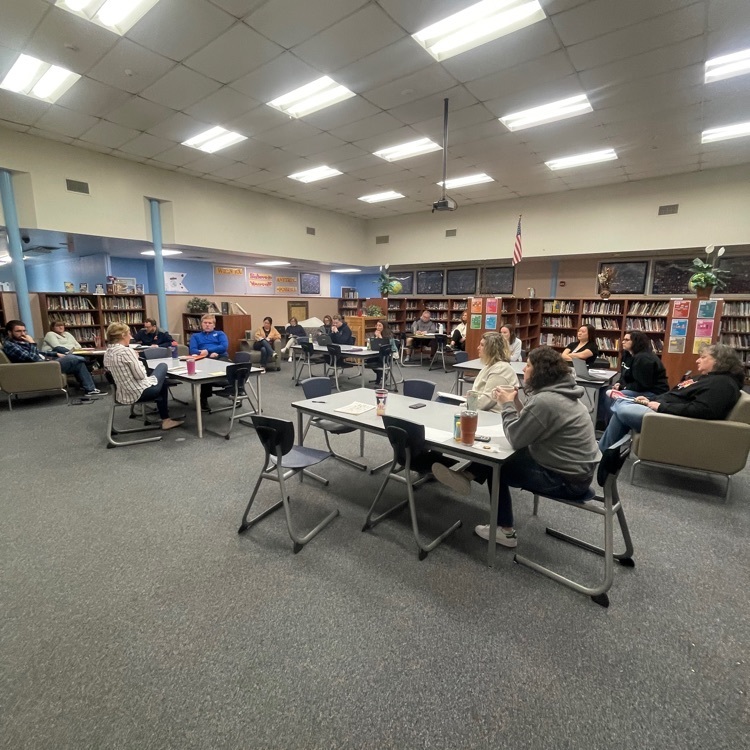 Congrats to Allison B. and Abigail W. for having art work chosen to be entered into the art show "Frame of Mind" . it was judged by the Kishwaukee Art League and entries included art from around DeKalb County. The opening reception will take place April 22nd at the Ellwood-Nehring House Museum. Way to go girls!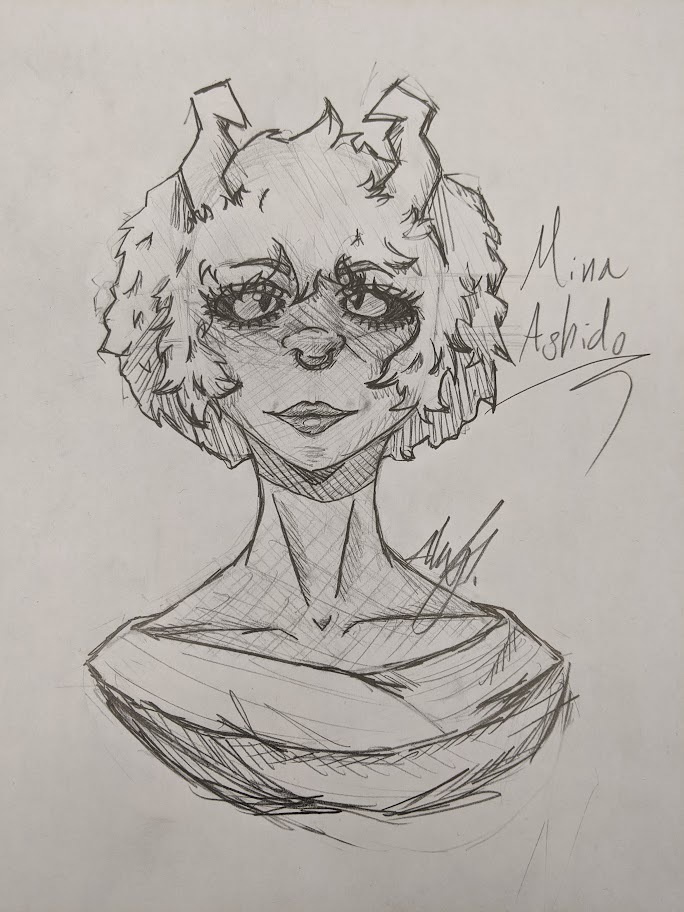 Good luck HBRMS Spelling Bee team tonight In Earlville 600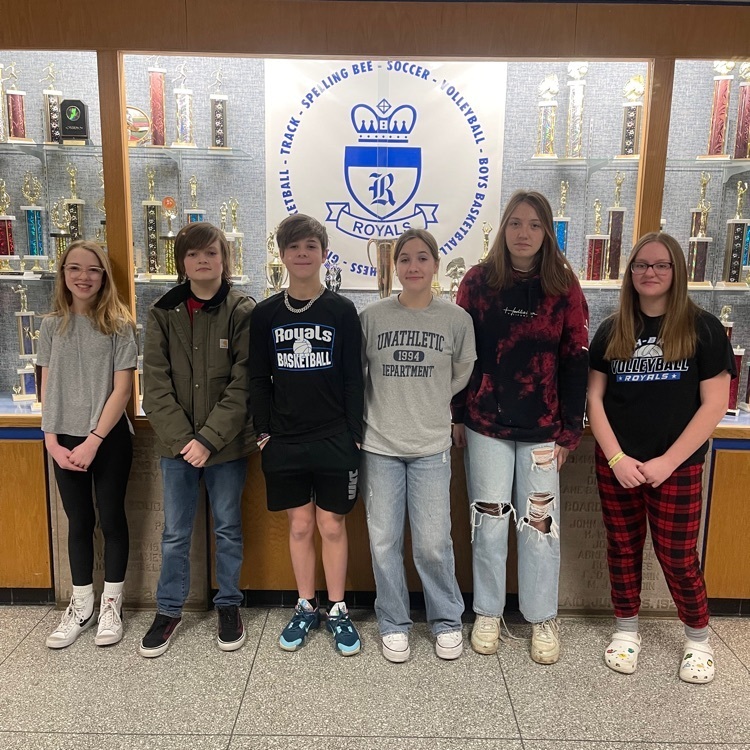 Leprechauns found a family member aunty Rooney! She always brings them the luck of the Irish!

Leprechauns now try to pay off their science teacher Mrs Stanislao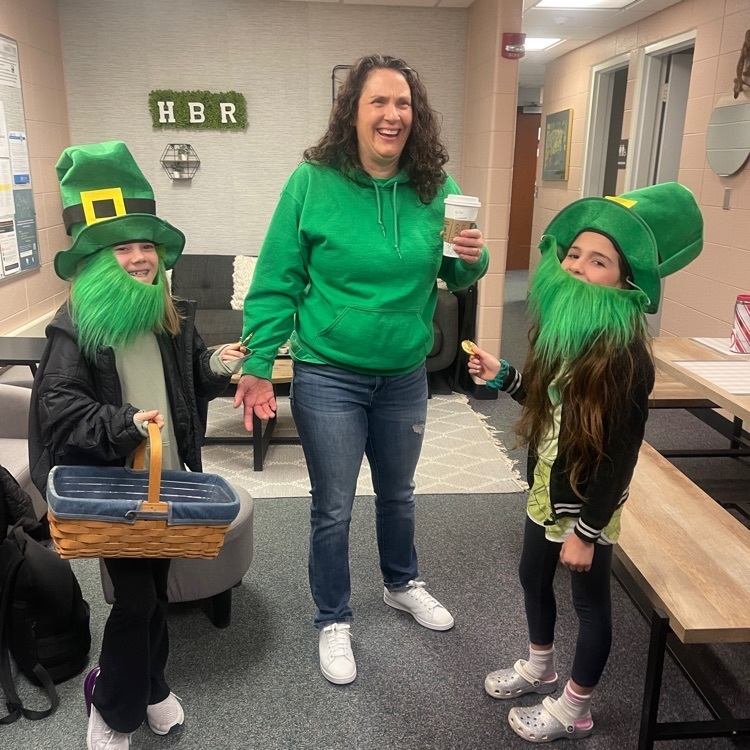 Leprechauns bribing Mrs Burgh and Mr Novotny to get out of the mile run!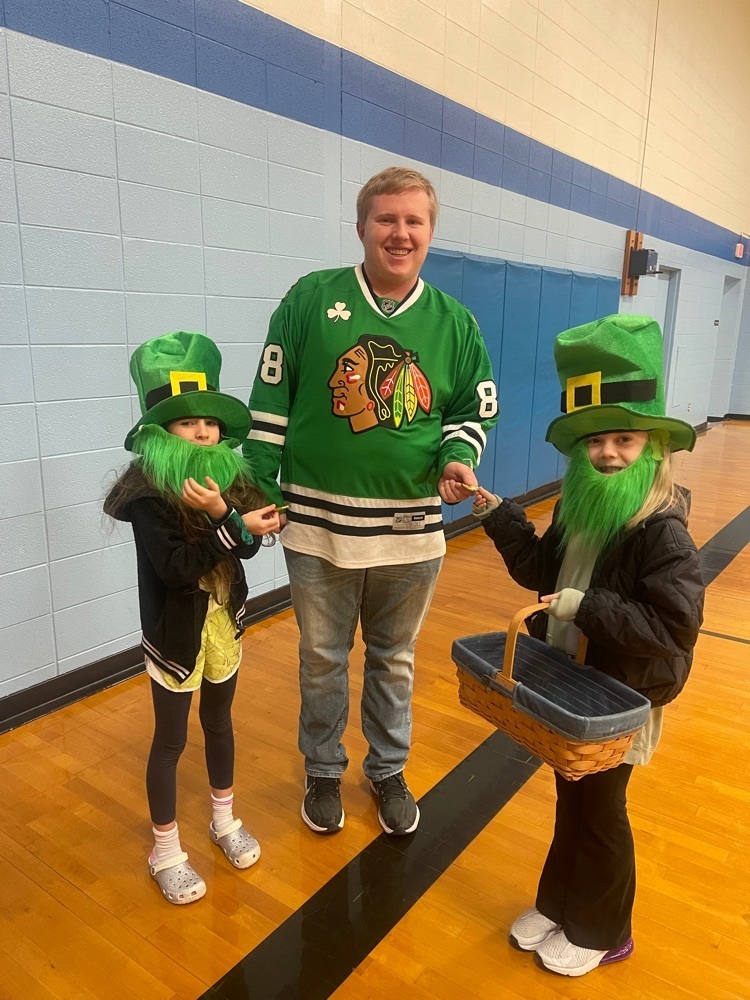 These 4 HBR students will be performing THIS weekend in Indian Valley Theatre 's production of the SECRET GARDEN!! Come check them out at Sandwich Opera House. Special shamrock pricing for Saturday.... Get your tickets here-
www.indianvalleytheatre.com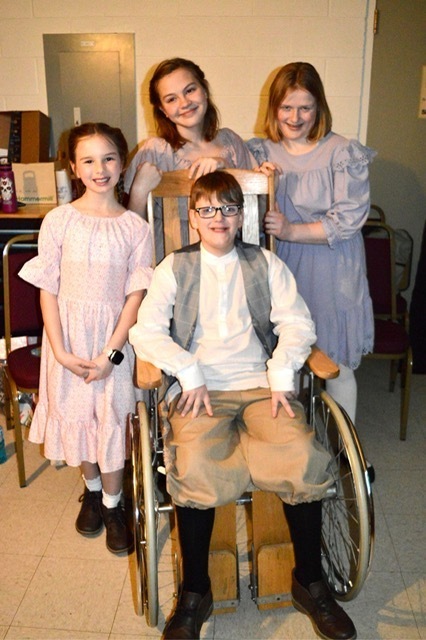 80's Leprechauns today brings me back to Glory Days!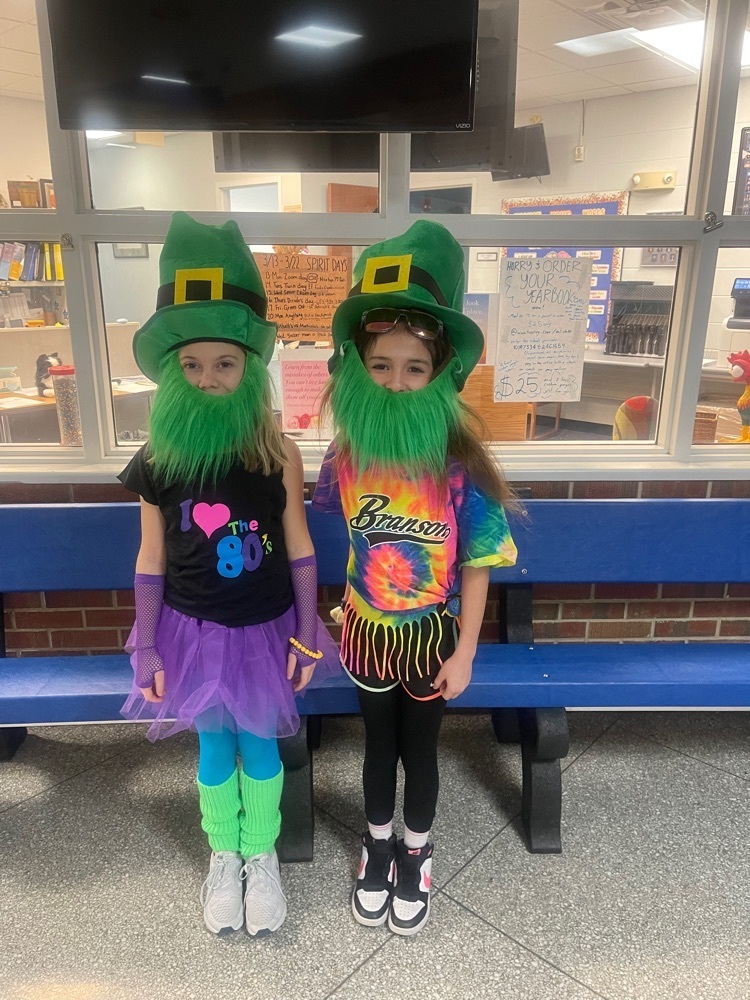 Filling up the cup with gold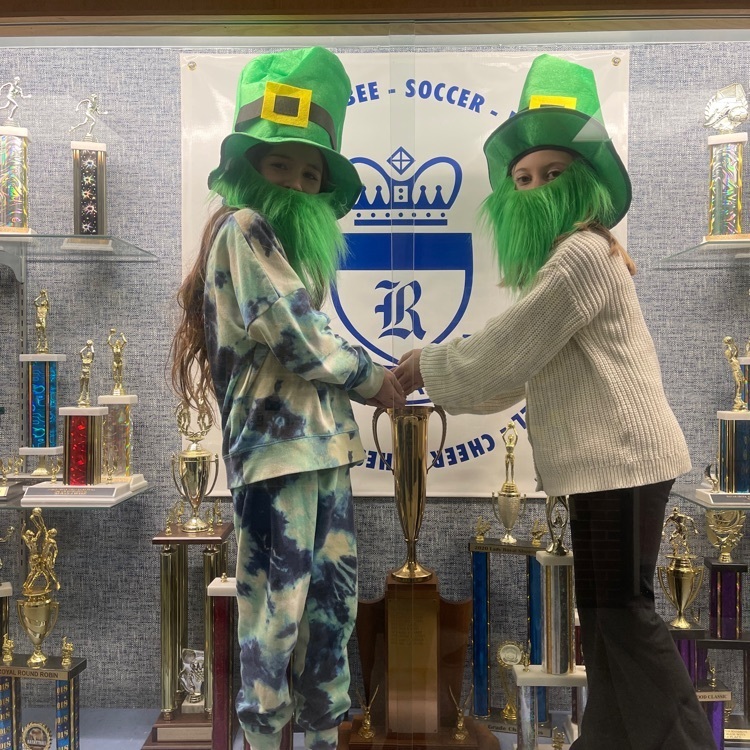 Leprechauns helping our senior staff members unwrap their candy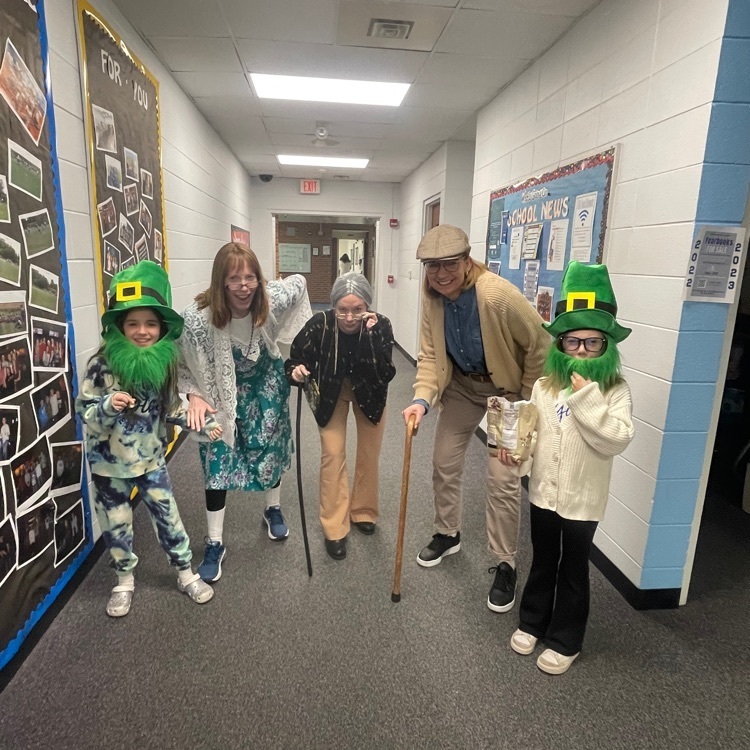 One of the leprechauns needing a little TLC from eating to much candy!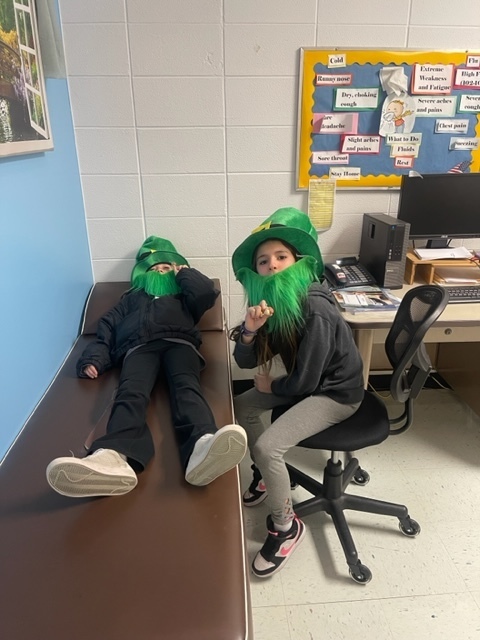 Due to the fact that we have not used any emergency days during the 2022-2023 school year, Monday April 10th will be a day of non-attendance for our students and staff as initially planned in our school calendar.
https://www.hbr429.org/page/school-calendar
#WeAreHBR #HBRUpdate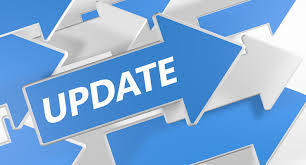 Leprechauns giving some gold to our cooks!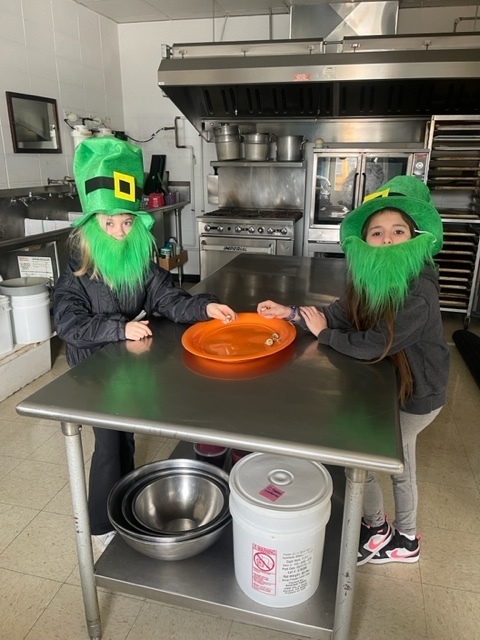 Mrs. T running the mile today in PE. She runs like the wind!

Do they look like our Elves or am I mistaken Shout out to Mrs Flannery and Blume

Check out this week's Every Royal's Voice blog post to gain insight and perspective from our @HBRMS429 Character Strong Student Committee on how they are helping to make connections.
https://tinyurl.com/HBR-Blogspot
. #WeAreHBR #RoyalPride

Leprechauns buttering up Mrs T with handful of gold chocolate kisses.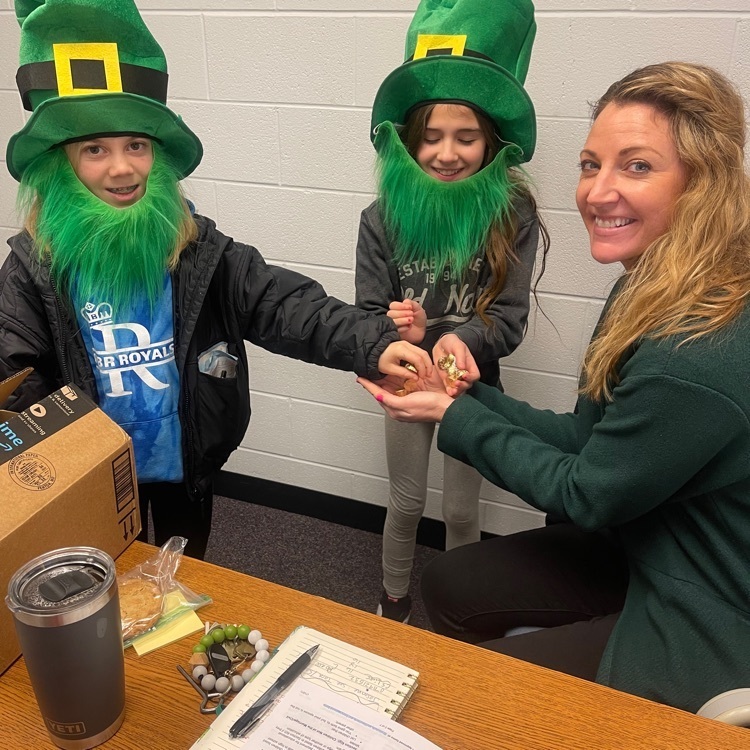 In preparation of the forecasted snow fall tonight, 3.9.23, and tomorrow morning, 3.10.23, we are sharing the options in our inclement weather procedures (
https://5il.co/1npnj
). If a change in our school day occurs tomorrow, we will communicate no later than 6:00 am. #ReadyToGo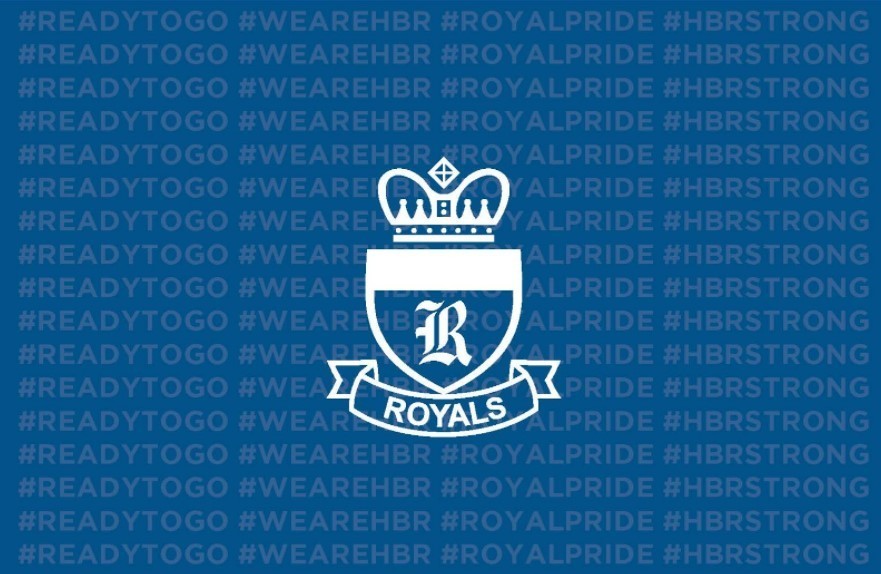 There will be no Jazz Band tomorrow morning Friday March 3rd at HBRMS.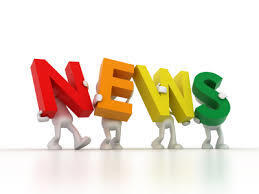 In preparation of the forecasted snow fall tomorrow, 3.3.23, we are sharing the options in our inclement weather procedures (
https://5il.co/1npnj
). If a change in our school day occurs tomorrow, we will communicate no later than 6:00 am. #ReadyToGo