December Menu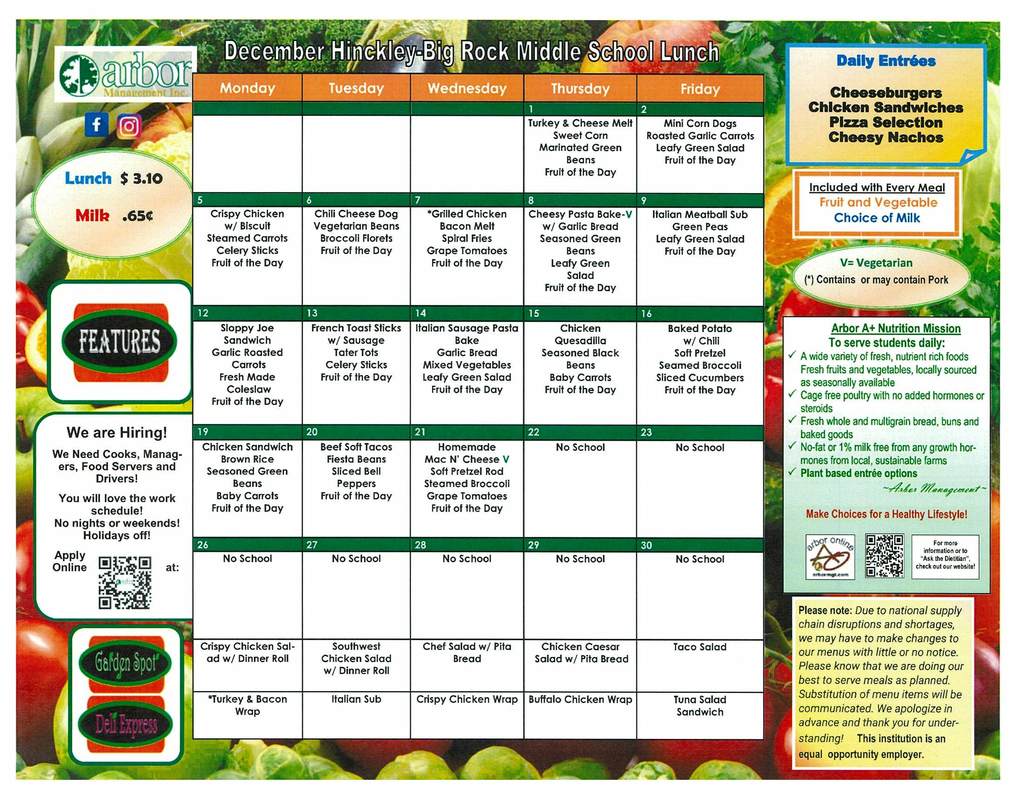 Happy Thanksgiving from your friends at HBRMS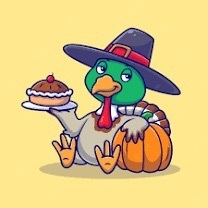 Thanks to students and staff for decorating my door Made my morning! The bat is excellent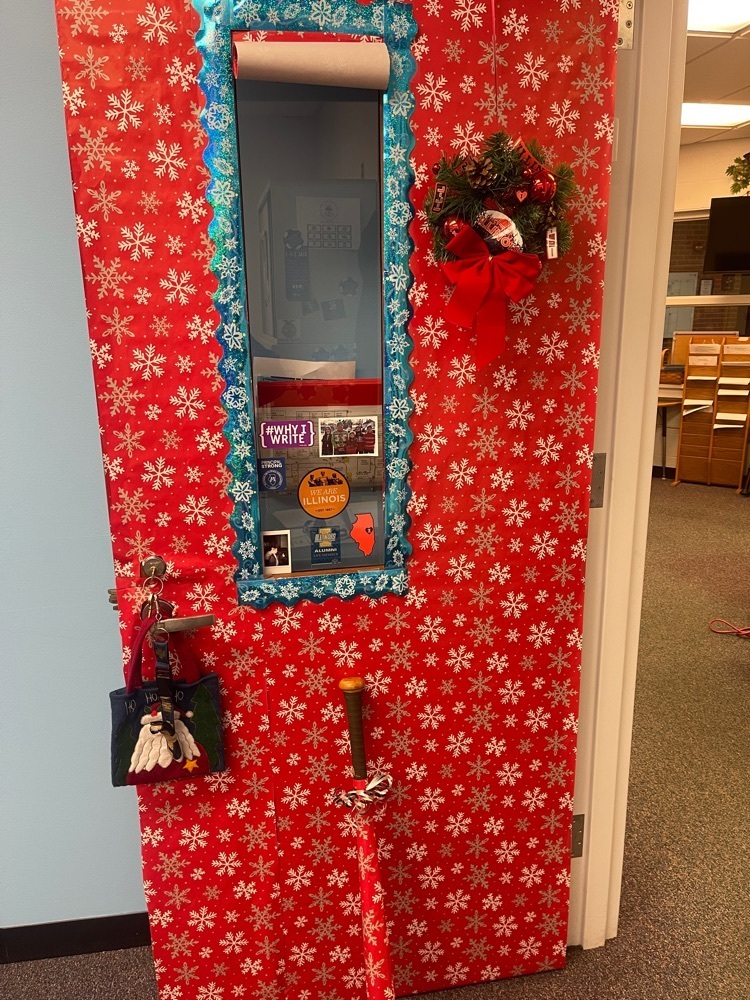 Tonight's HBR Board of Education Royal Shout Outs were presented to 8th-grader, Will Jump, for academic excellence and Ms. Lewis & Mrs. Stanislao for their years of supporting our 6th graders in their "rite of passage" team building trip to Snake Road. #RoyalShoutOut #WeAreHBR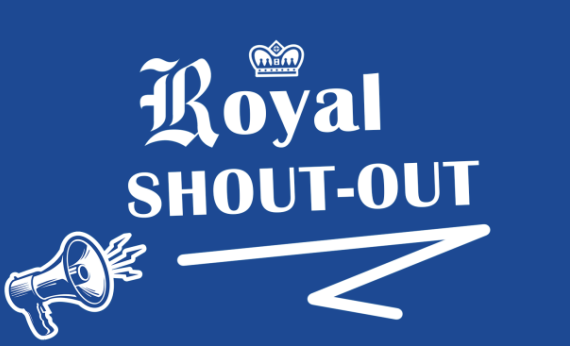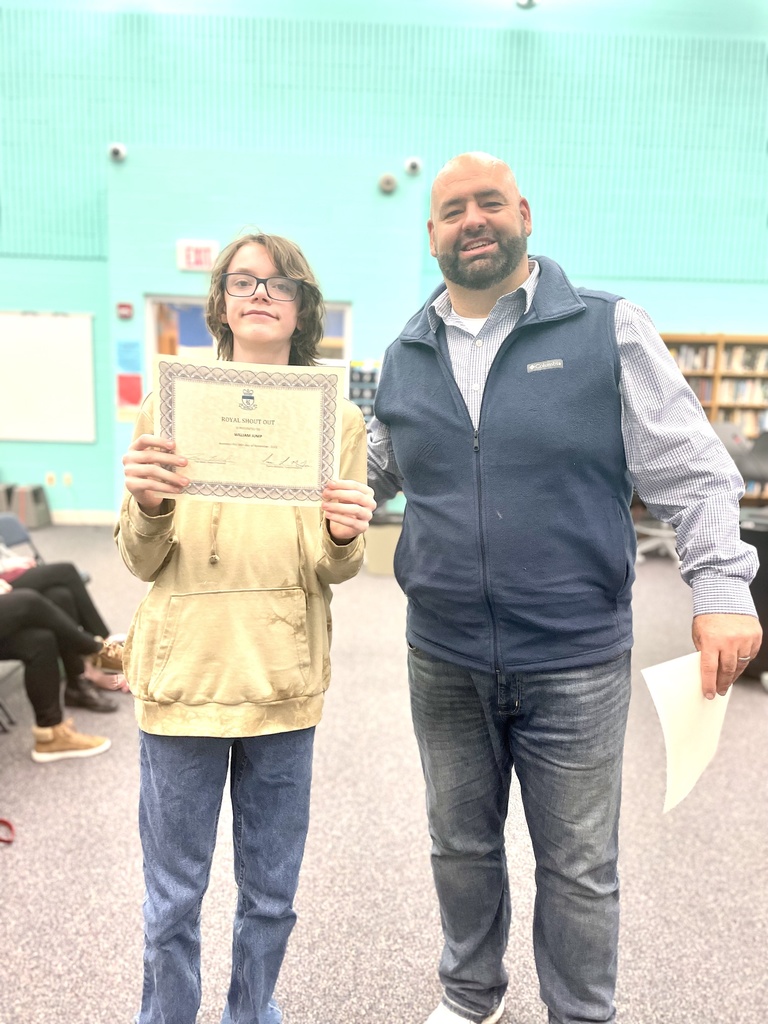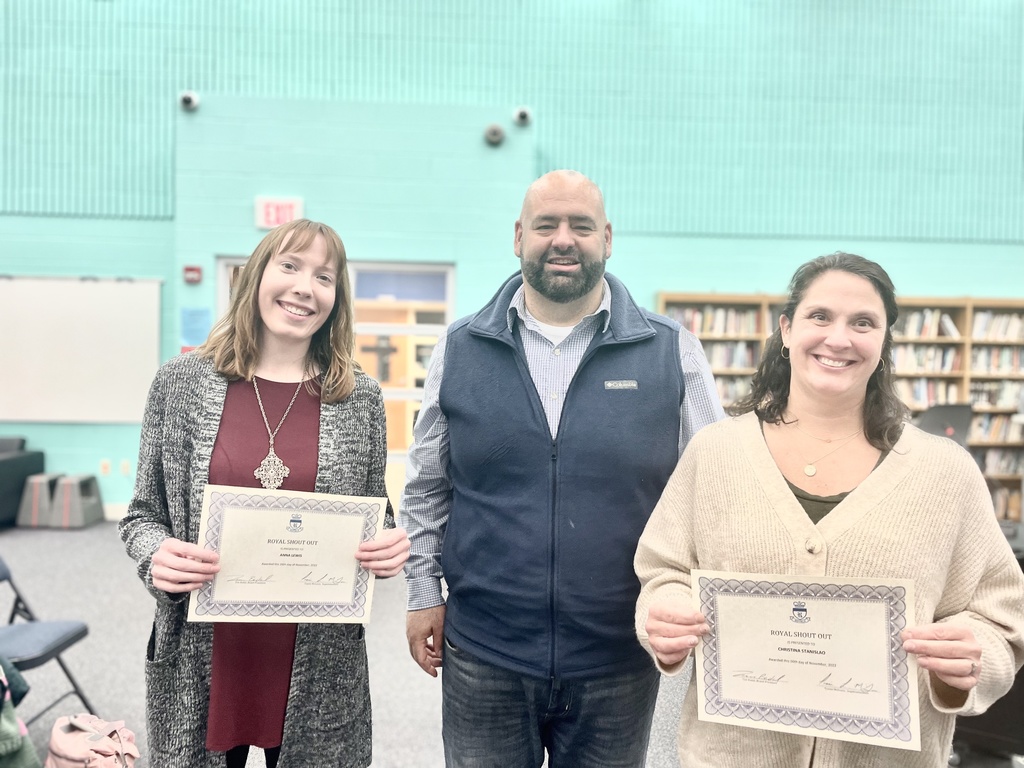 Some fall fun at lunch today!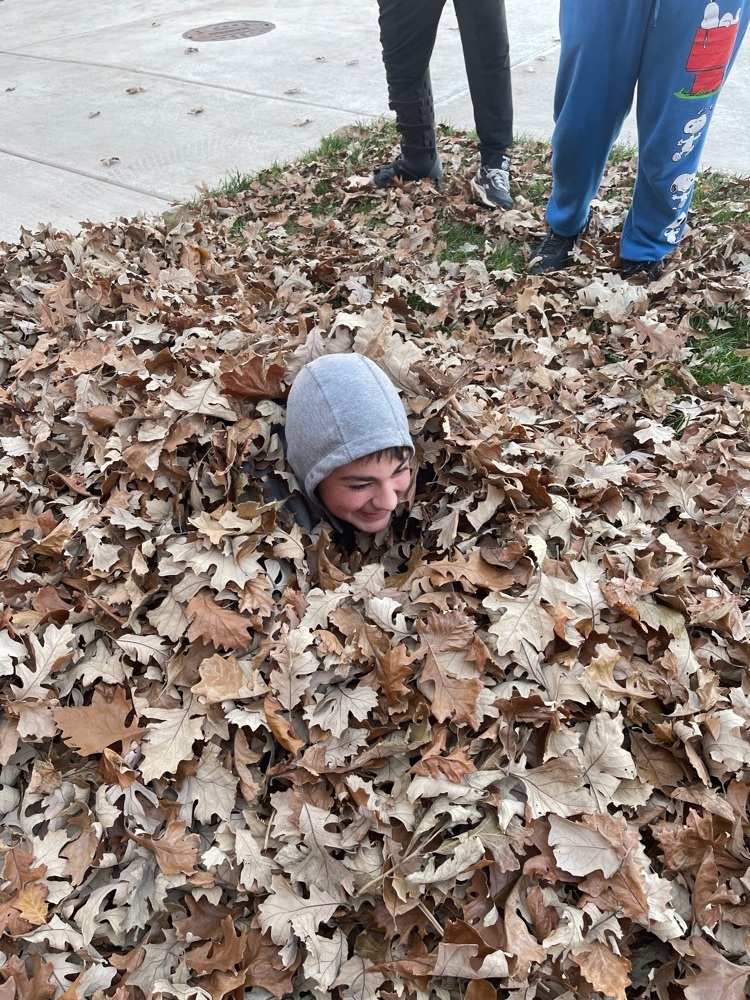 Tonight's boys bb practice has been cancelled. They have a home game tomorrow 4:30 vs. dreaded Lisbon Lions.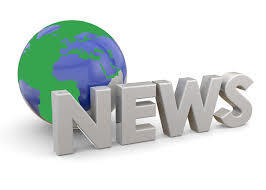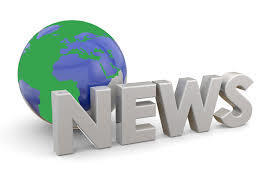 Mr Bones ready for Monday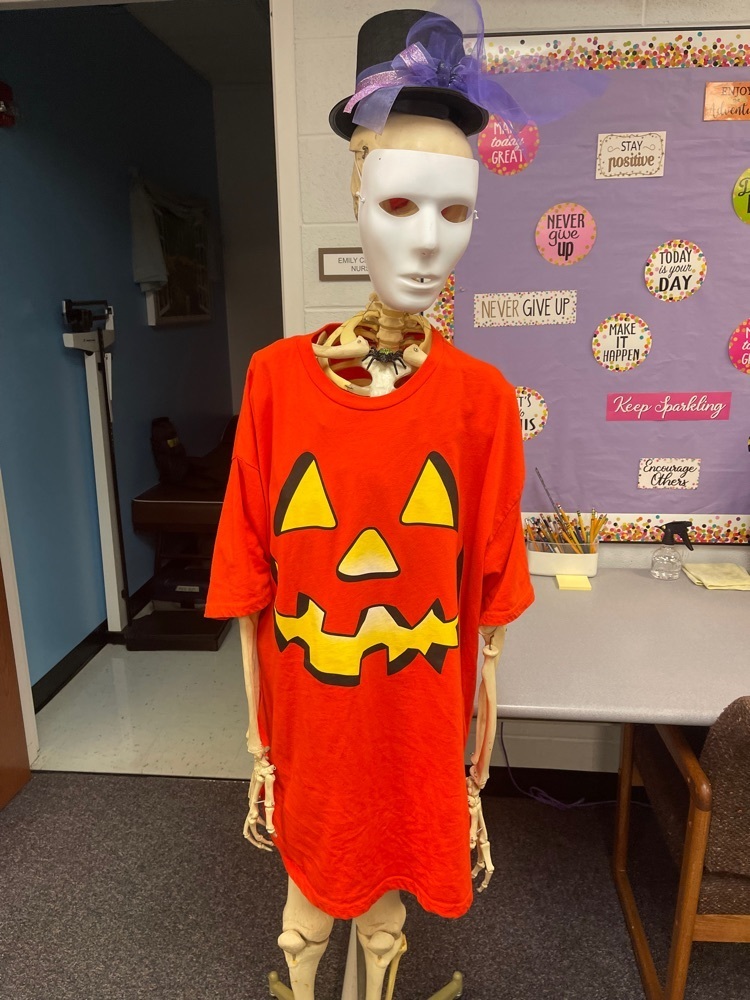 Winner of "Name that Song"!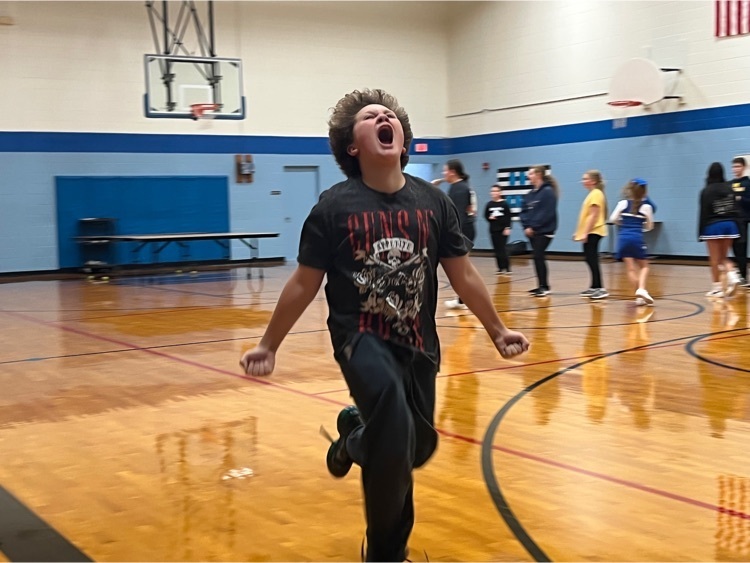 November Lunch Menu

Halloween fun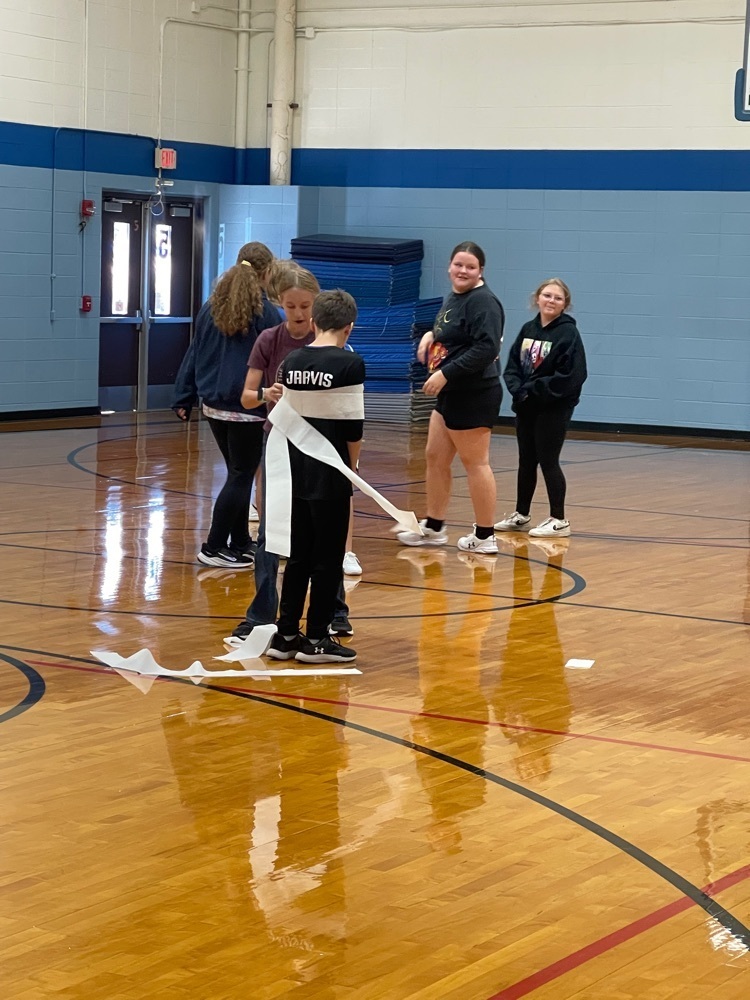 Judd and Justin 100 Pacer club today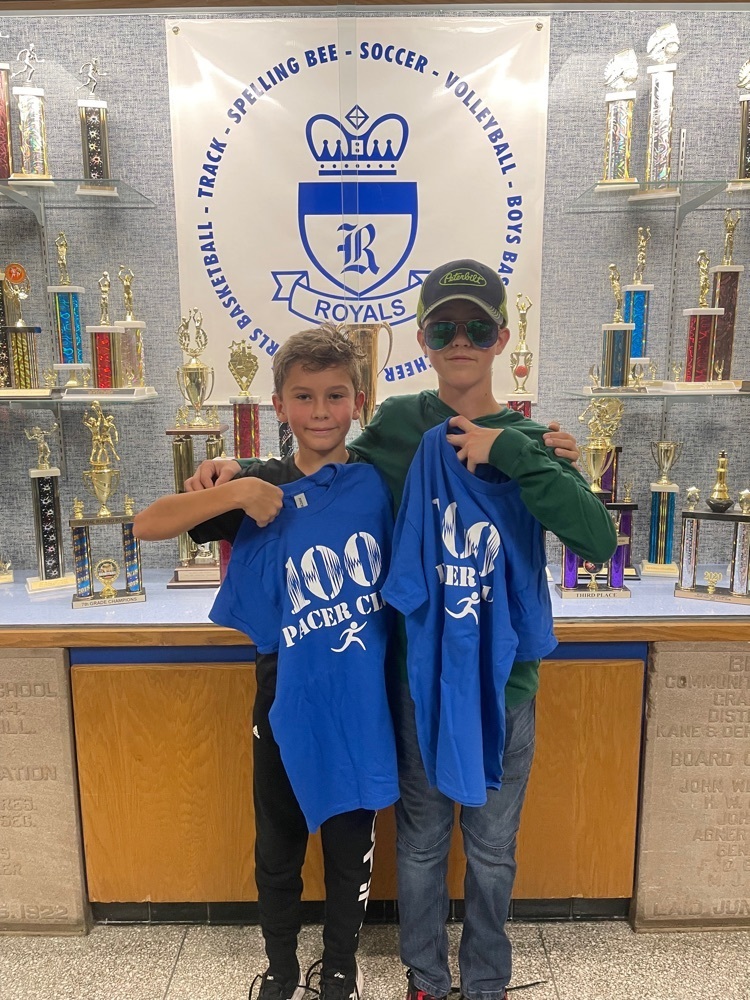 Outdoor study time big civics test coming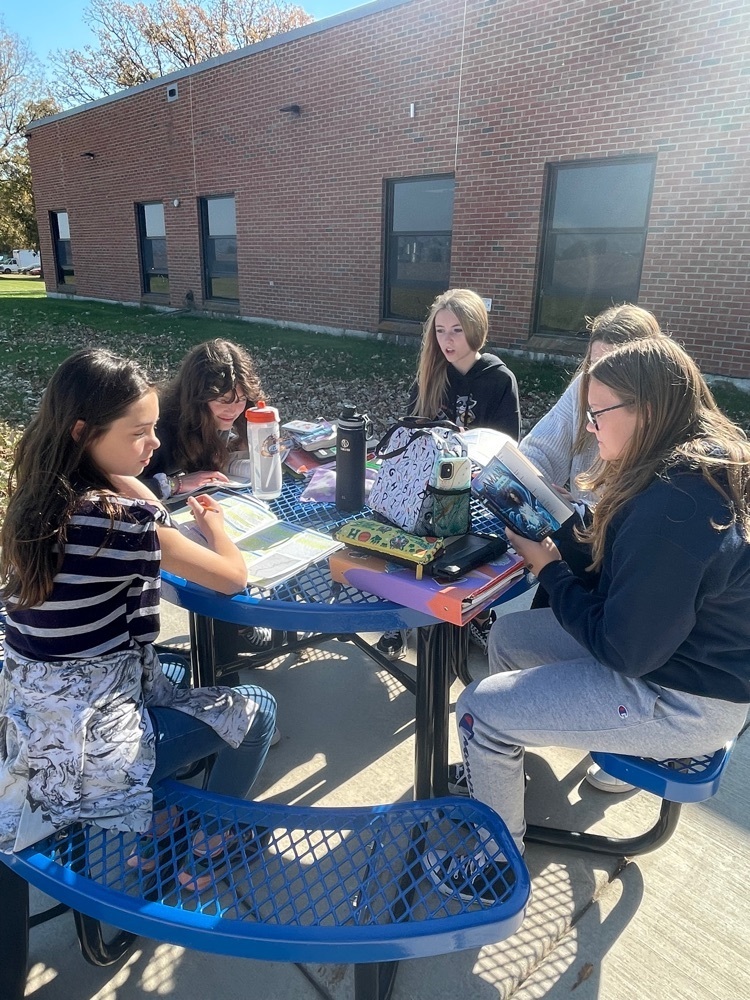 Making hail in science today!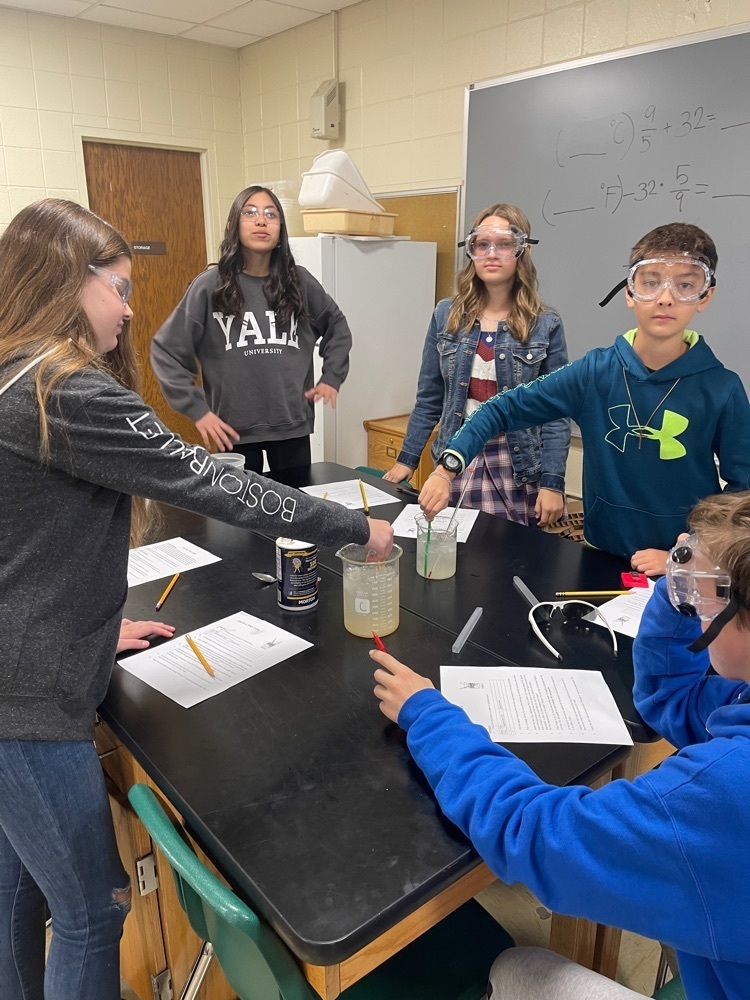 Impromptu game of VB today during lunch girls on side are refs!

Thanks HBRMS staff for the surprise boss's day gift not sure who it looks like!

It might not be Halloween scary but that many cheer pom poms scare me!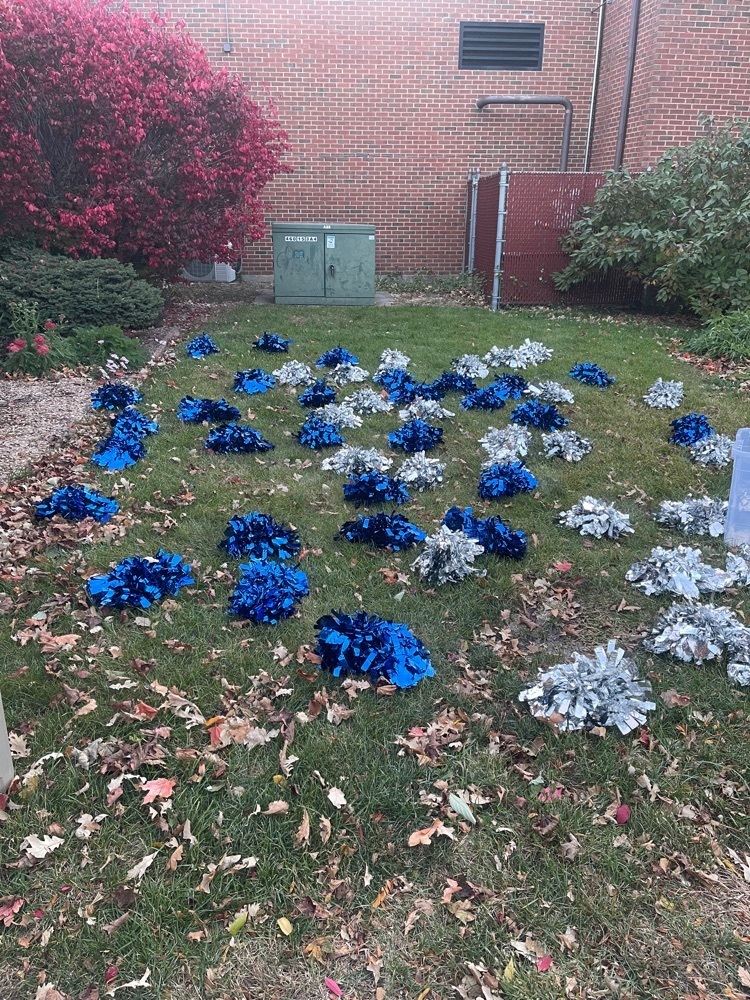 Character Strong begins at HBRMS ask your student about it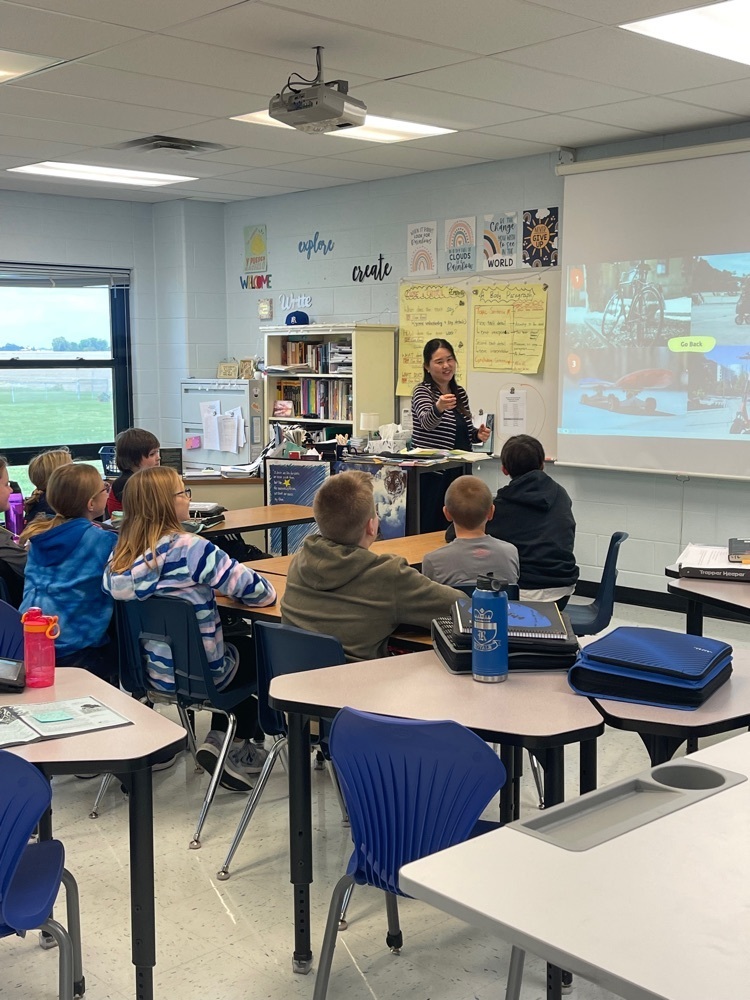 Dance time!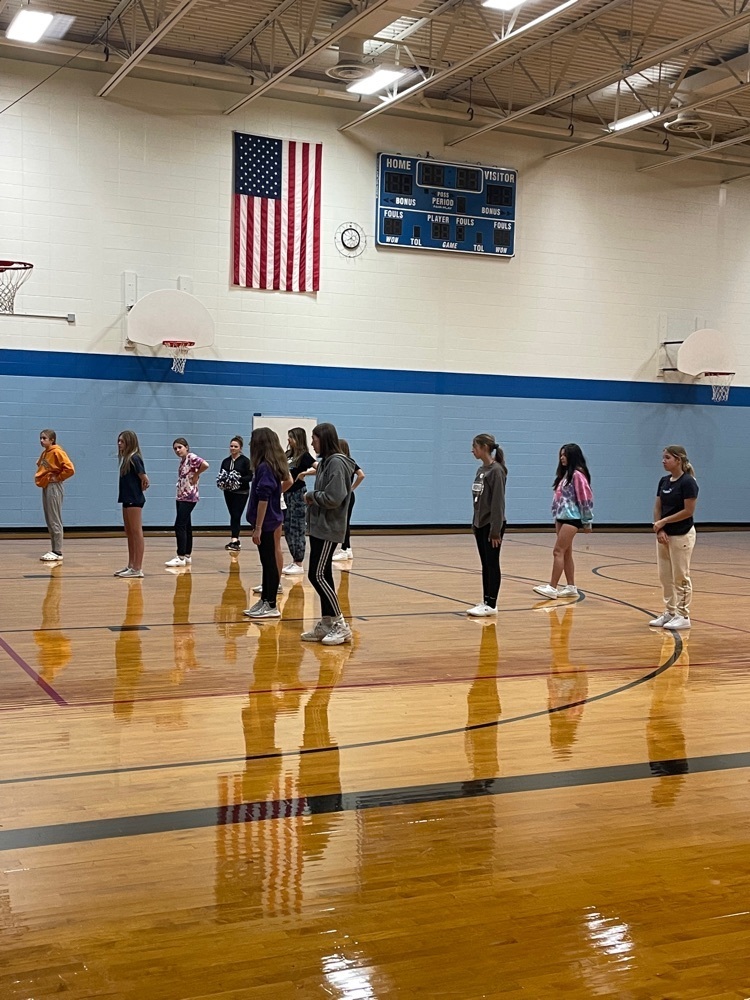 2nd session on helping our English Language Learners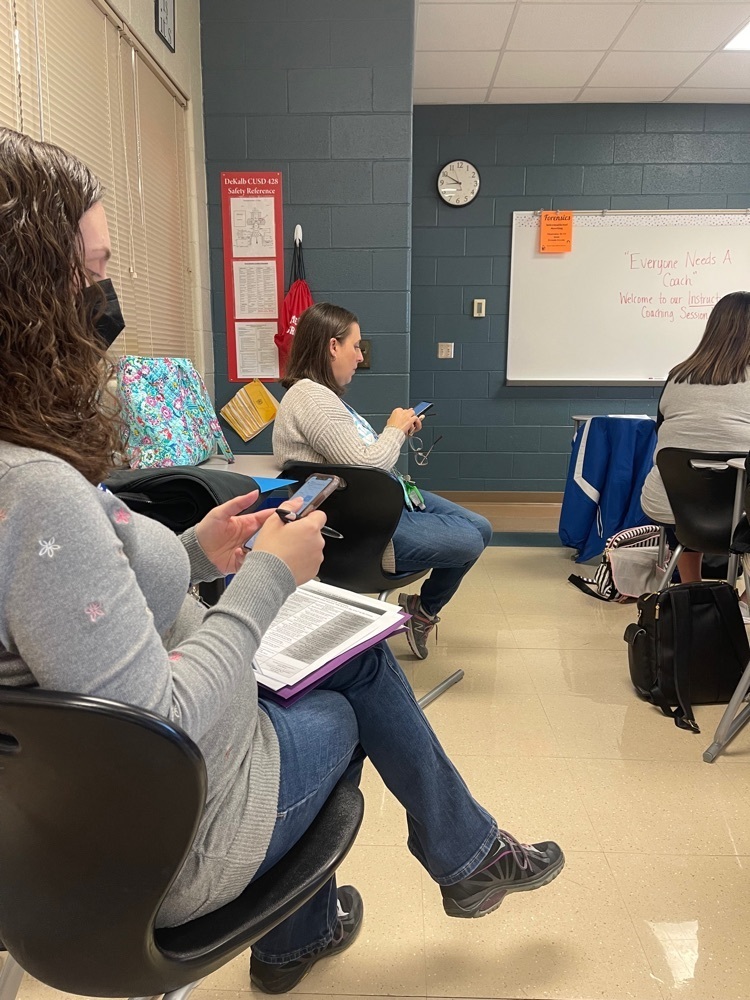 Enjoying some time with HBR staff at the county wide institute today!