8th graders are learning about the great opportunities at IVVC this afternoon! #healthoccupations #WeAreHBR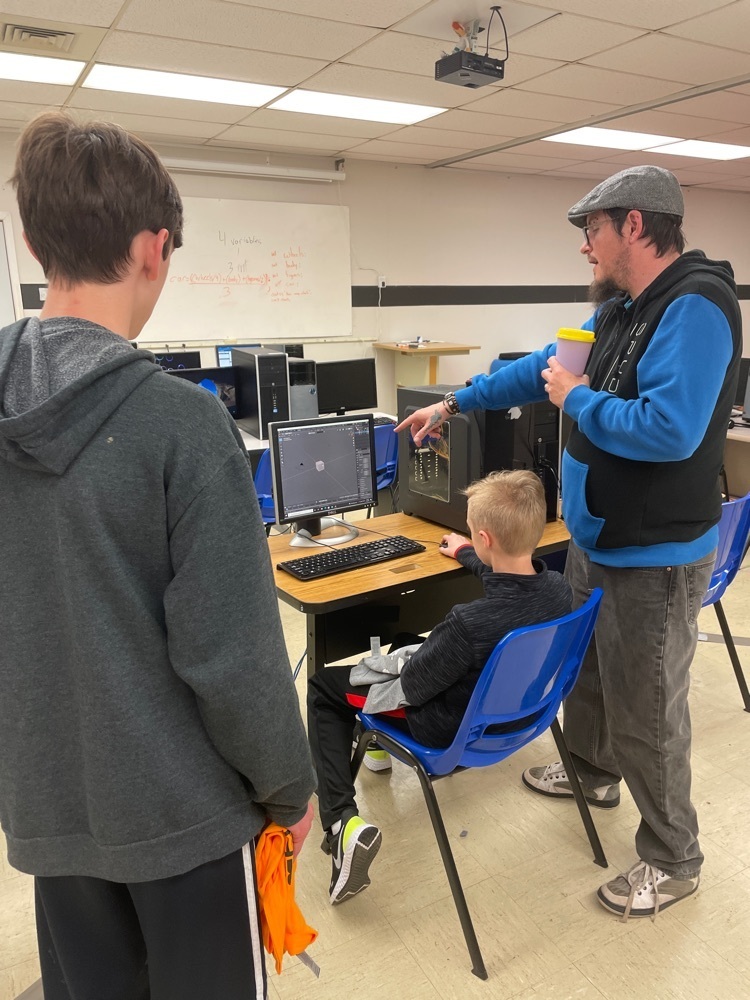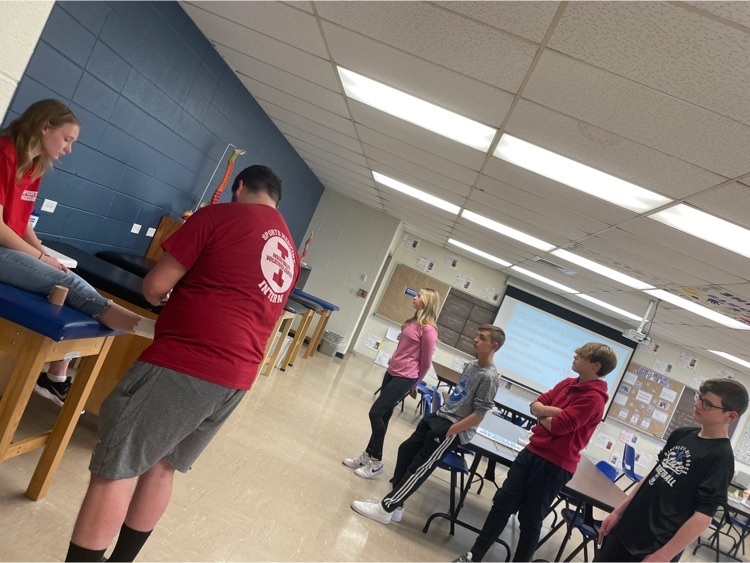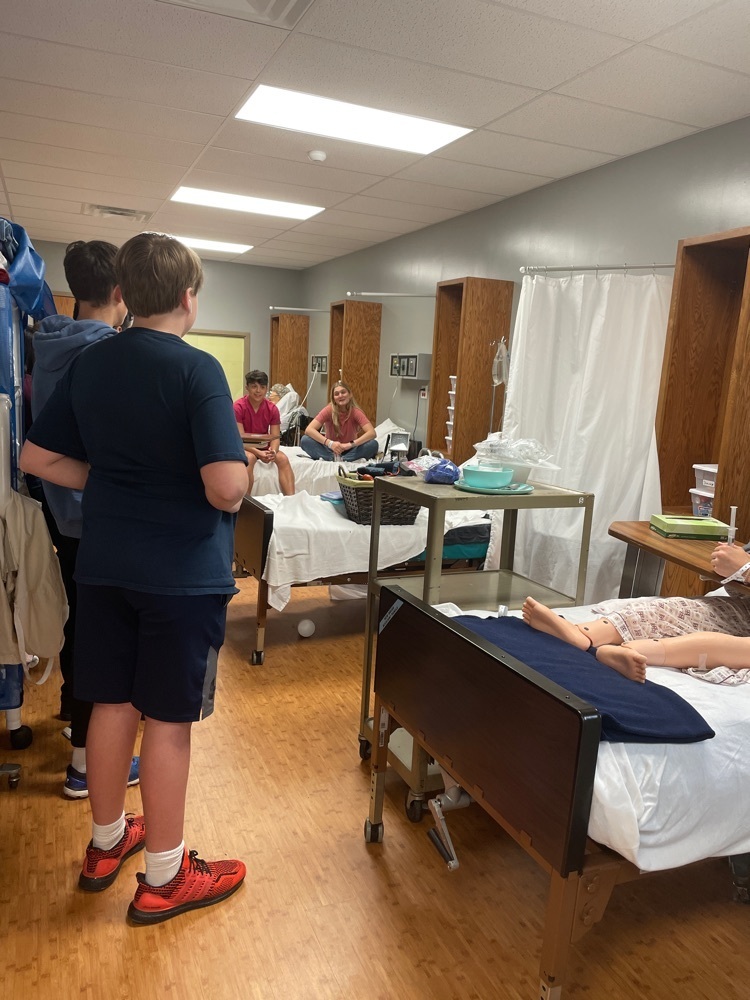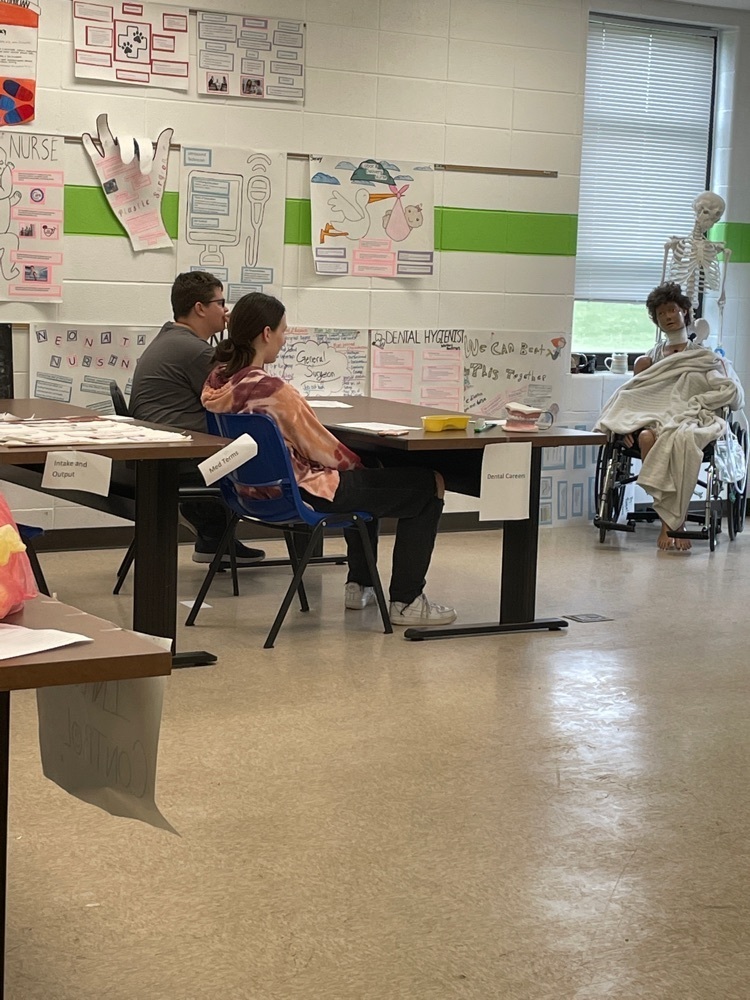 Hinckley Big Rock Youth Soccer 2022 Fall Registration is NOW OPEN from April 1-June 30 for ages 3-12! Visit us on our website at
www.HBRyouthsoccerleague.com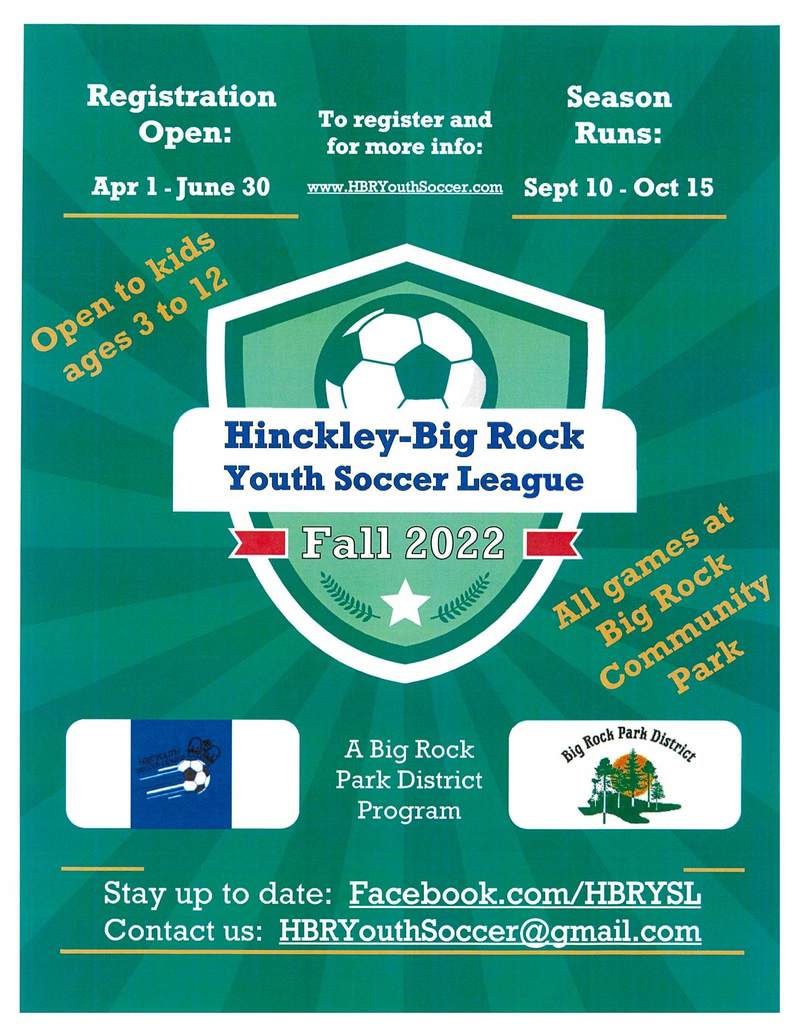 I had a few students and parents ask me to resend yearbook order forms 2022.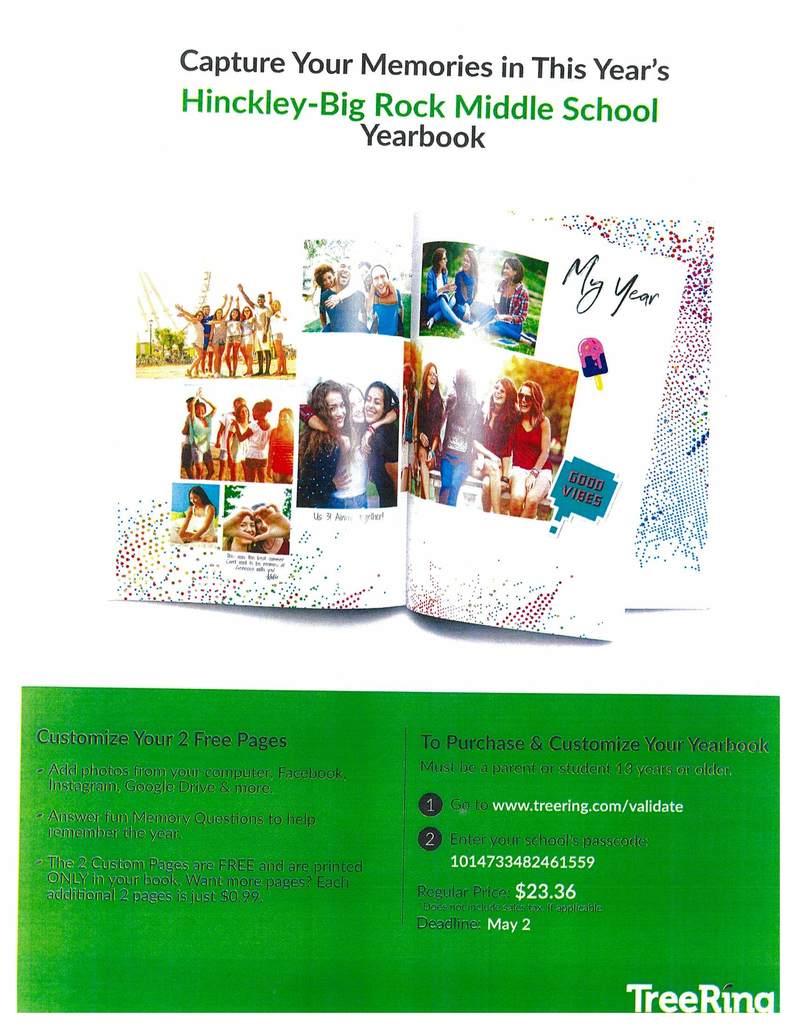 Big Rock Plow Match Survey The Big Rock Plowing Match Association is dedicated to having its Plowing Match & Festival be family friendly with activities and events that are free or at minimal-cost for all to enjoy. The cost of the amusement rides continues to be a challenge. In 2021, rides were only on Friday night and the Association absorbed a $9,000 loss. We continue to assess what will be possible for 2022 and invite your input by participating in this survey. Your time and input are greatly appreciated. Click on the hyperlink below to take the survey. Please complete by Saturday, April 16, 2022.
https://www.questionpro.com/t/AVGVmZruBA
Help us spread the word by forwarding this email or sharing the link with family and friends that attend the Big Rock Plowing Match & Festival. Thank you again for your input. Big Rock Plowing Match Association Board of Directors

Daddy Daughter Dance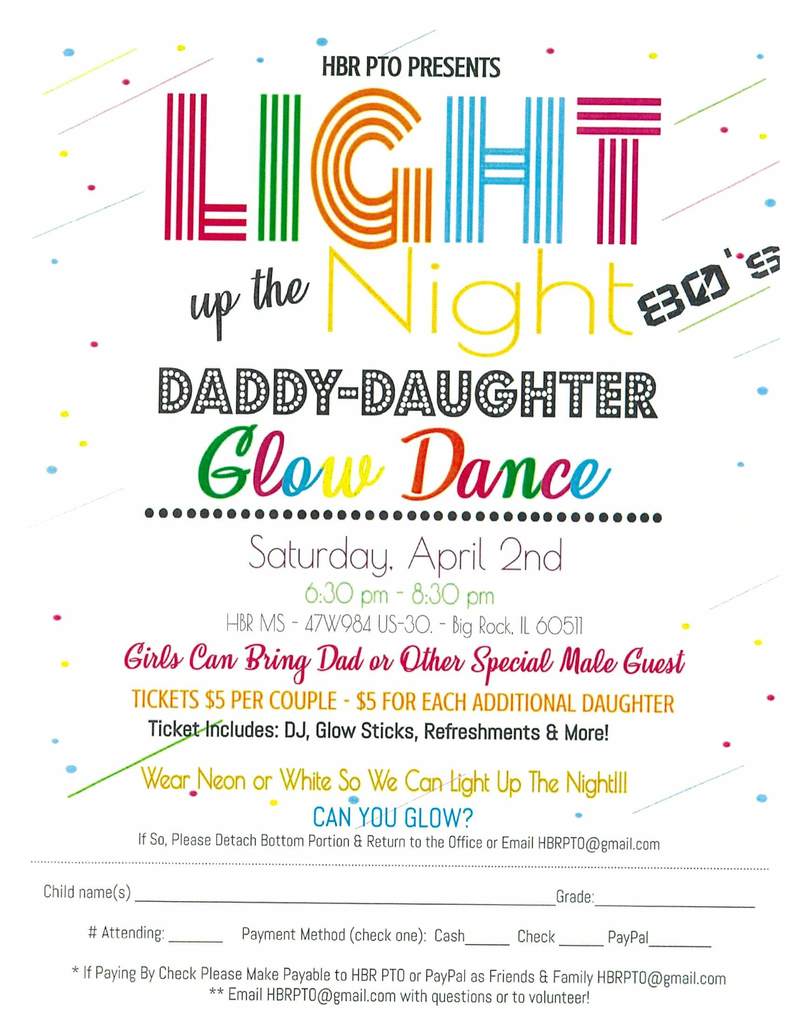 Happy St. Patrick's day from your friends at HBRMS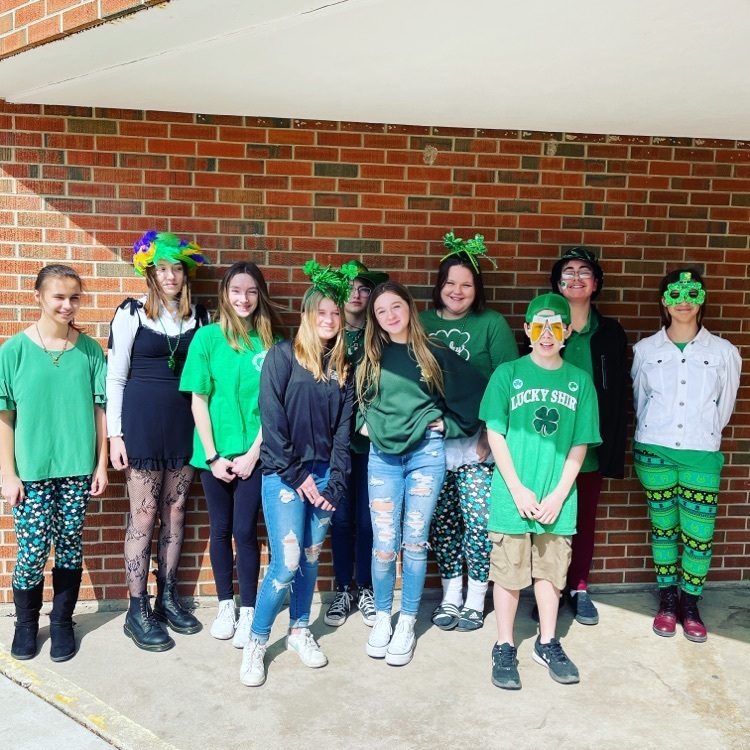 HBRMS Spelling Bee team finishes 2nd at Jr. 10 meet tonight Ellie H is conference champ way to go team and coach Jourdan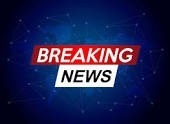 Congrats Gavin P. on you joining the 100 pacer club.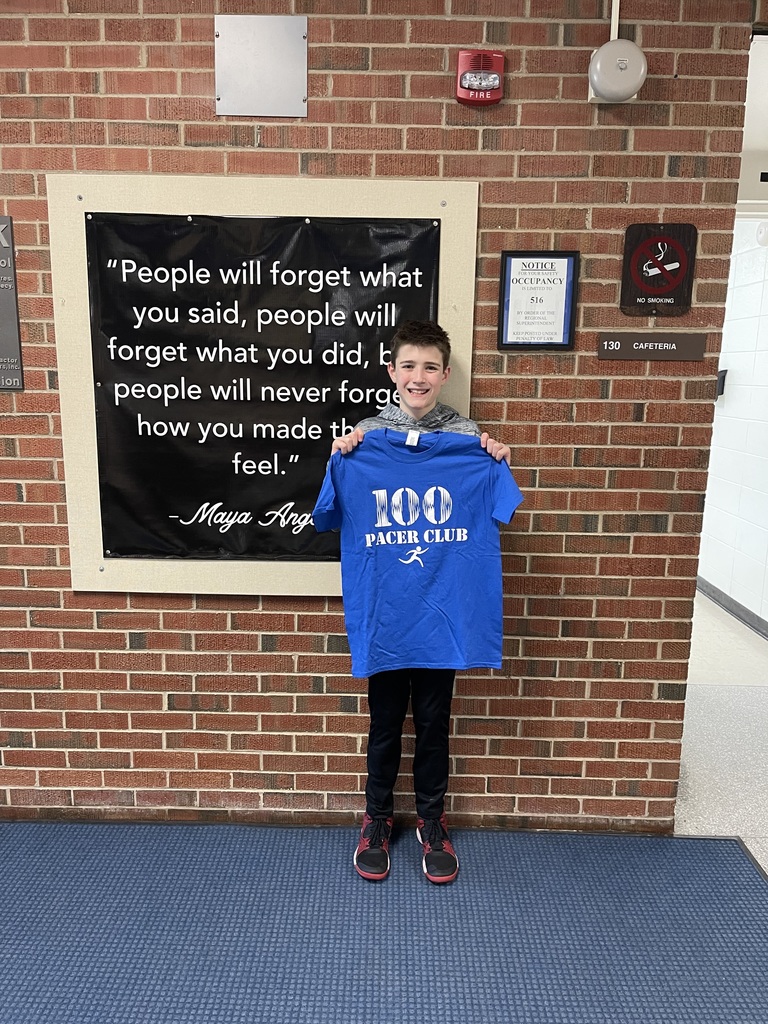 Put it on the board four more 100 pacer club members. Harrison J. Austin K. with a 120 Harry N. and Luke B.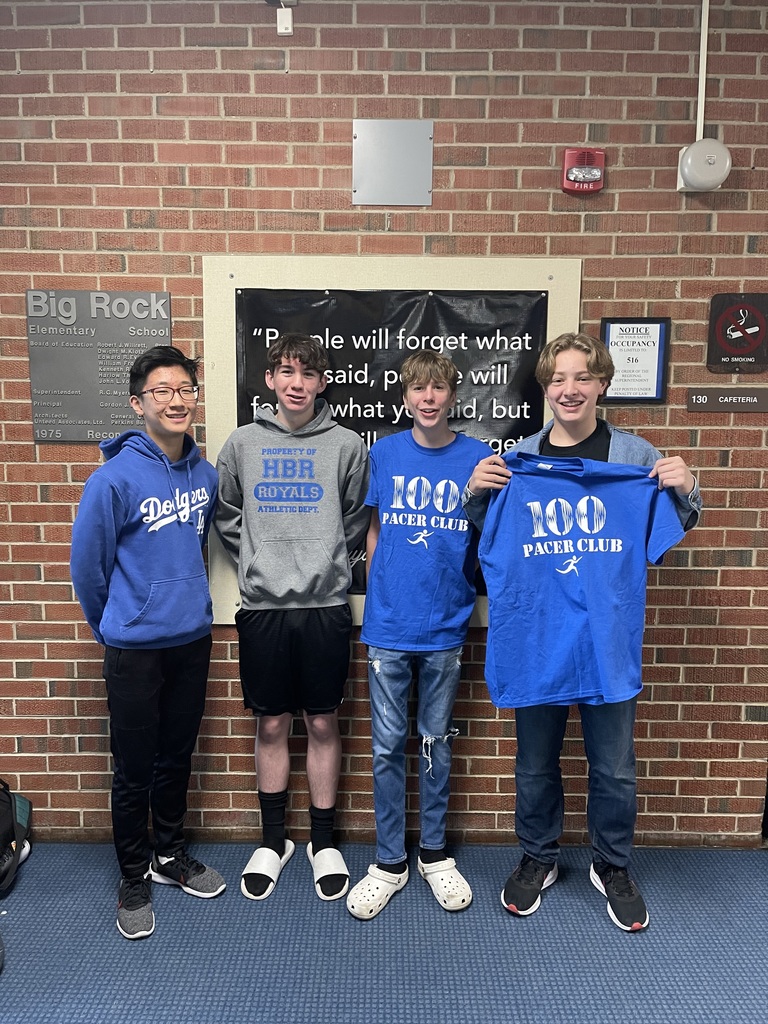 Way to go Alex C 100 pacer club today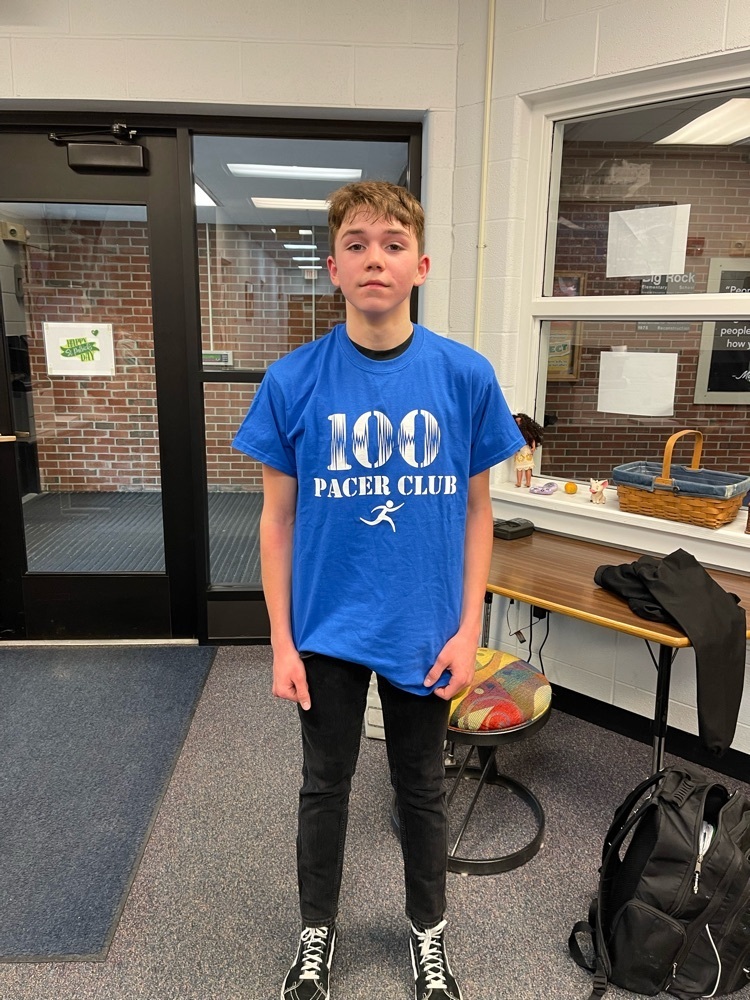 Congrats to our HBRMS Lady Royals on the Jr 10 tournament champions tonight with a win over Serena WAY TO Go

Just a reminder to join Mrs. Clark, Multi-Lingual Teacher, for coffee & conversation tomorrow 3/11/22 from 11:30-12:15 at the high school. RSVP to Dr. Sonntag at
jsonntag@hbr429.org
. Coffee will be provided by the Crown Cafe, our student led coffee shop. We are looking forward to celebrating languages!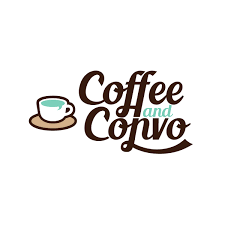 Good luck Lady Royals and coach Sidman in the second round of Jr. 10 Tournament vs. Leland 4:30 tonight.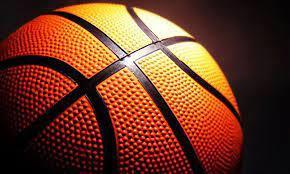 Good luck Lady Royal's and coach Sidman tonight vs. Somonauk 5:30 in the 2nd round of Jr. 10 Tournament in Serena.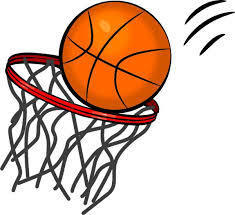 There will be no academic coaching today Tuesday March 8th jeff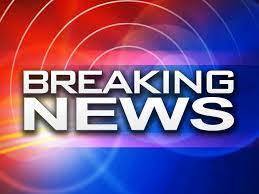 Parents of children ages 0-5, check out the Basics Insights texting program at
http://bit.ly/textingbasics
. This FREE service provides parents and caregivers with two weekly text messages that are customized to their child's age.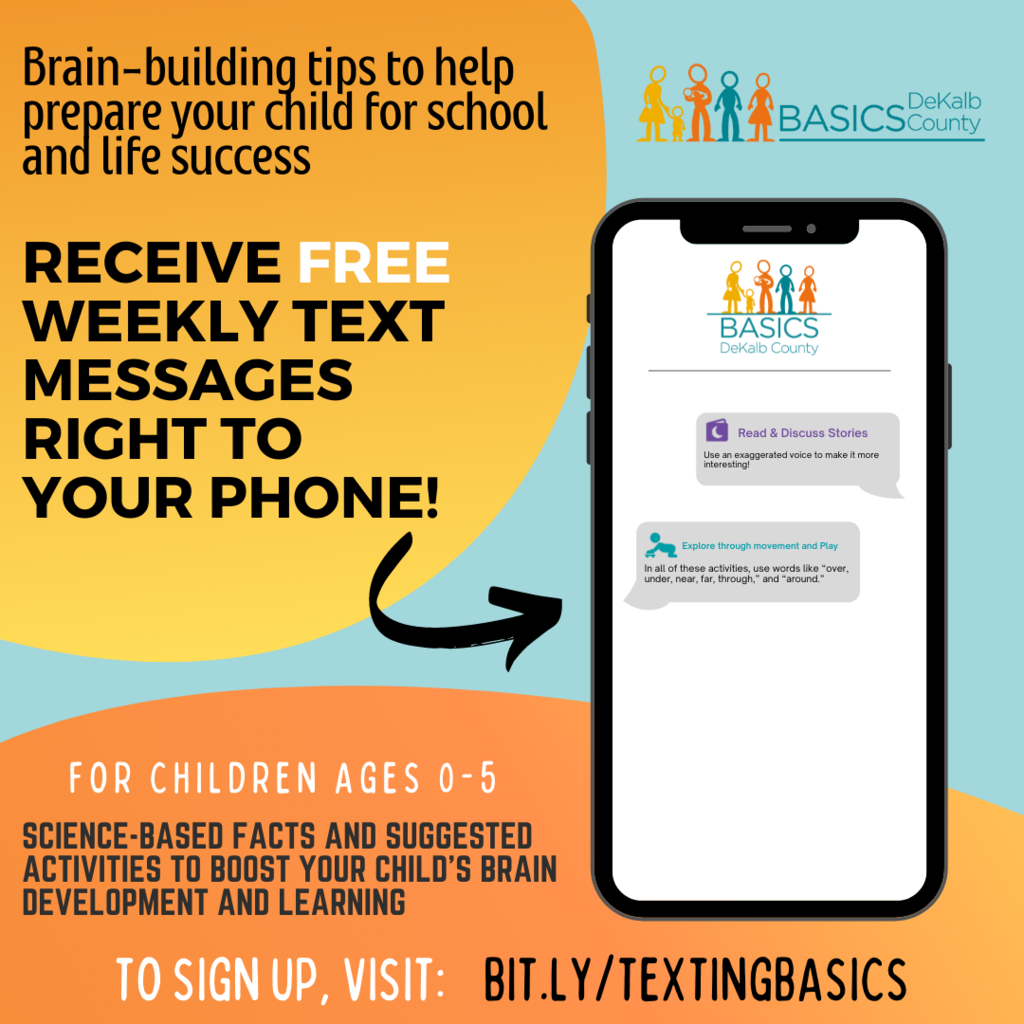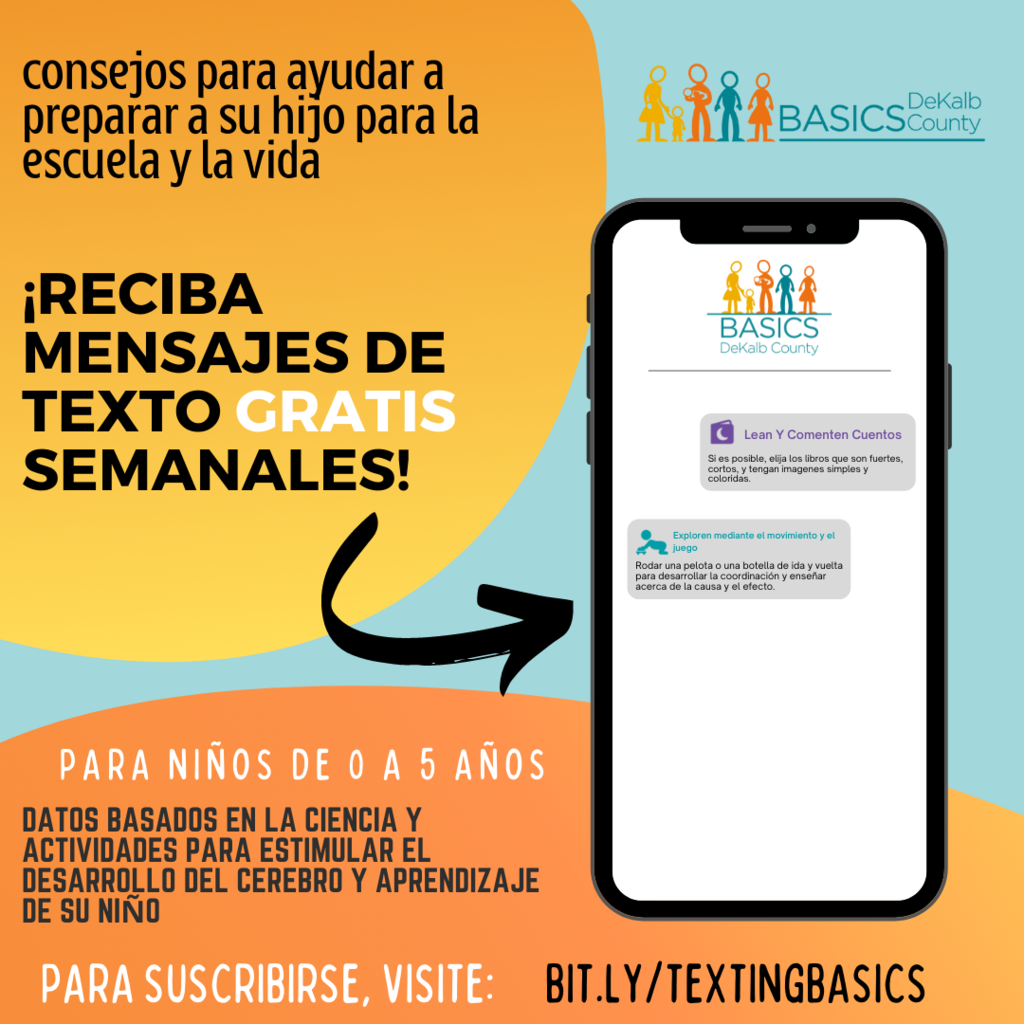 Join Us! Coffee & Convo returns this Friday, March 11, 2022, from 11:30-12:15 at HBRHS. Coffee provided by the student-led Crown Cafe. Coffee & Convo in Spanish, Korean, and Mandarin?!! Let's get together and talk about the languages that are here at HBR. Let's celebrate and discuss how we are supporting multilingual learners. RSVP to
JSonntag@hbr429.org


5B's FFA Alumni Drive Thru BBQ March 10th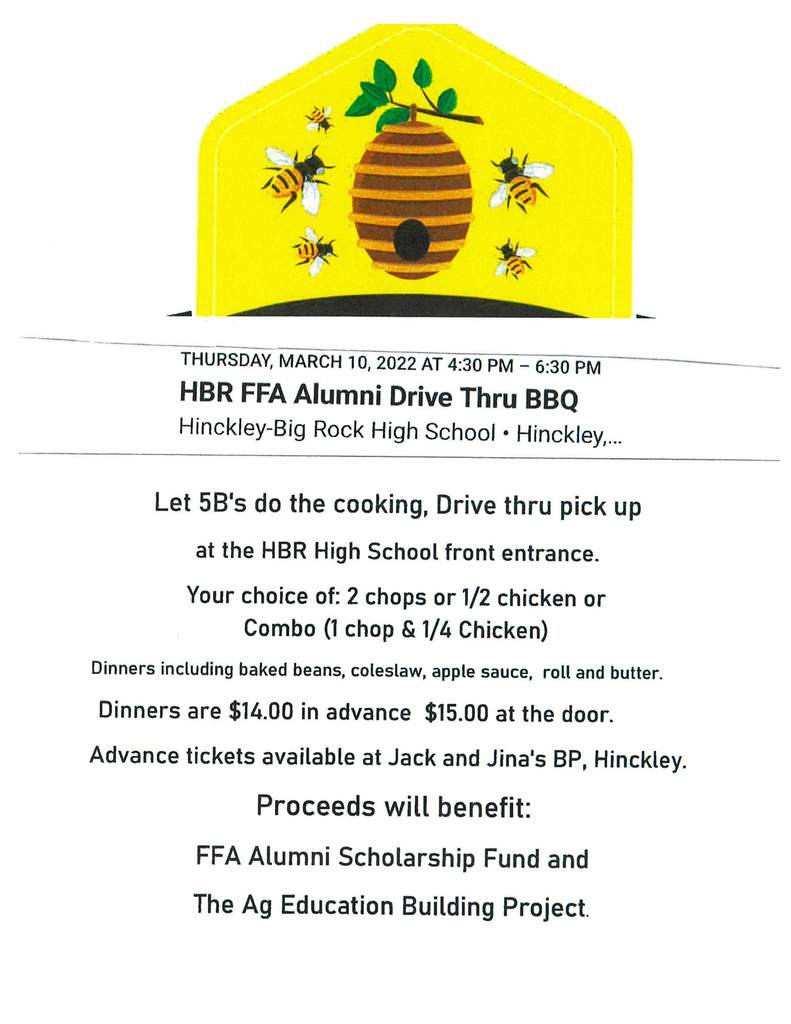 PTO Butter Braid Fundraiser