Welcome to Hinckley-Big Rock High School
Welcome to Hinckley-Big Rock High School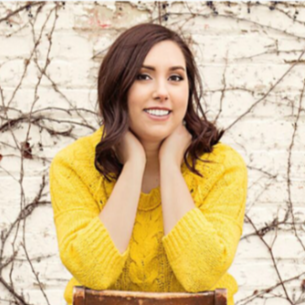 I love getting to know my students in the classroom through discussions and hearing how their outside-HBR lives influence who they are and the ideas they have. Watching them support their peers in the classroom and on the athletic fields also gives me a glimpse into their personalities too!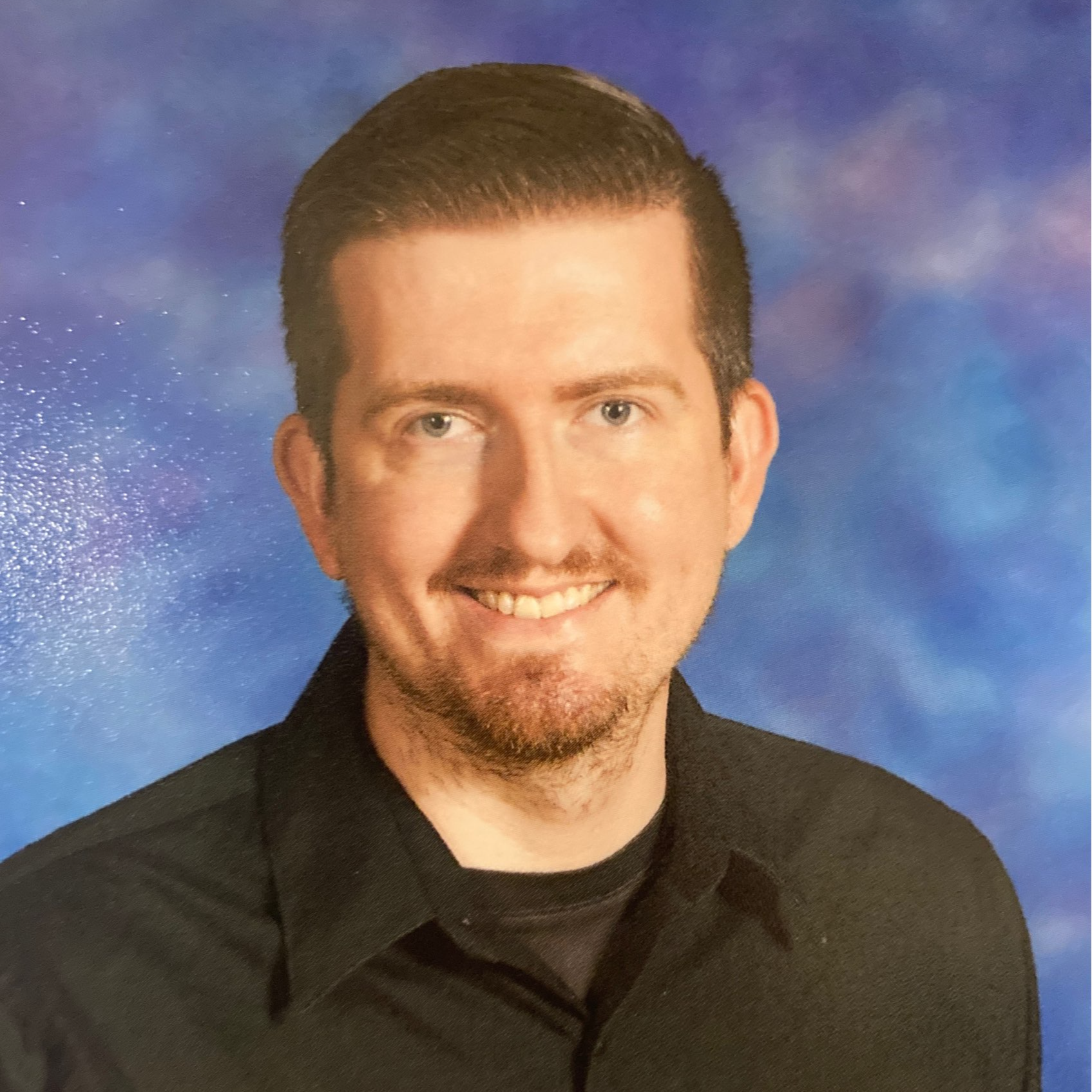 I look forward to mentoring the seniors at HBRHS in their last year of high school and beyond.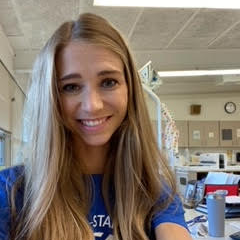 I look forward to another year of preparing my students for basic life skills that provide the ingredients for future success.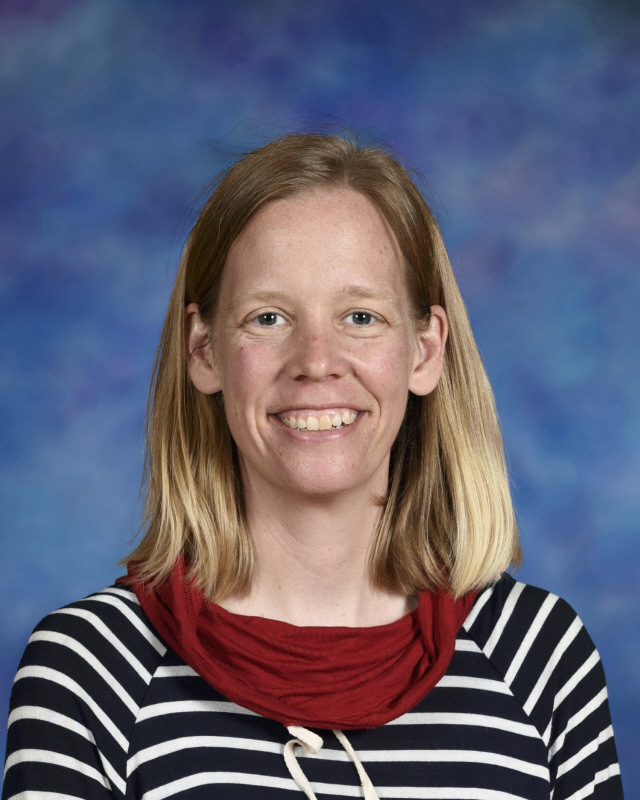 I enjoy seeing students grow and develop into future leaders. It's humbling to see and watch the impact that agricultural education/FFA has upon a student's life.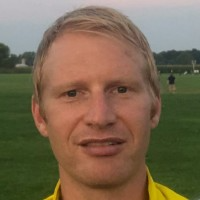 If you set difficult goals, you will have days of doubt. Once you accomplish it you will have a lifetime of knowing that you did it.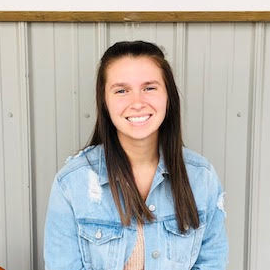 This school year what I am most looking forward to is helping students achieve their academic and personal goals that they have and creating opportunities for them to find success after graduation!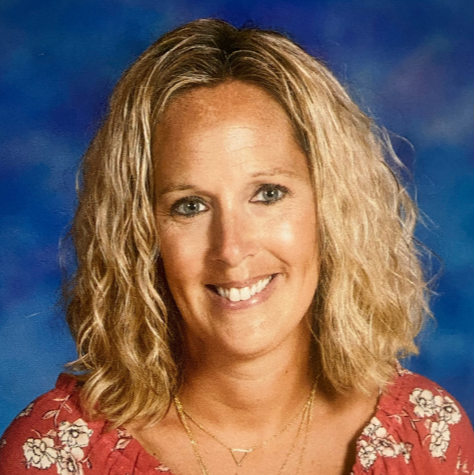 Life is not measured by the number of breaths we take; but by the moments that take our breath away.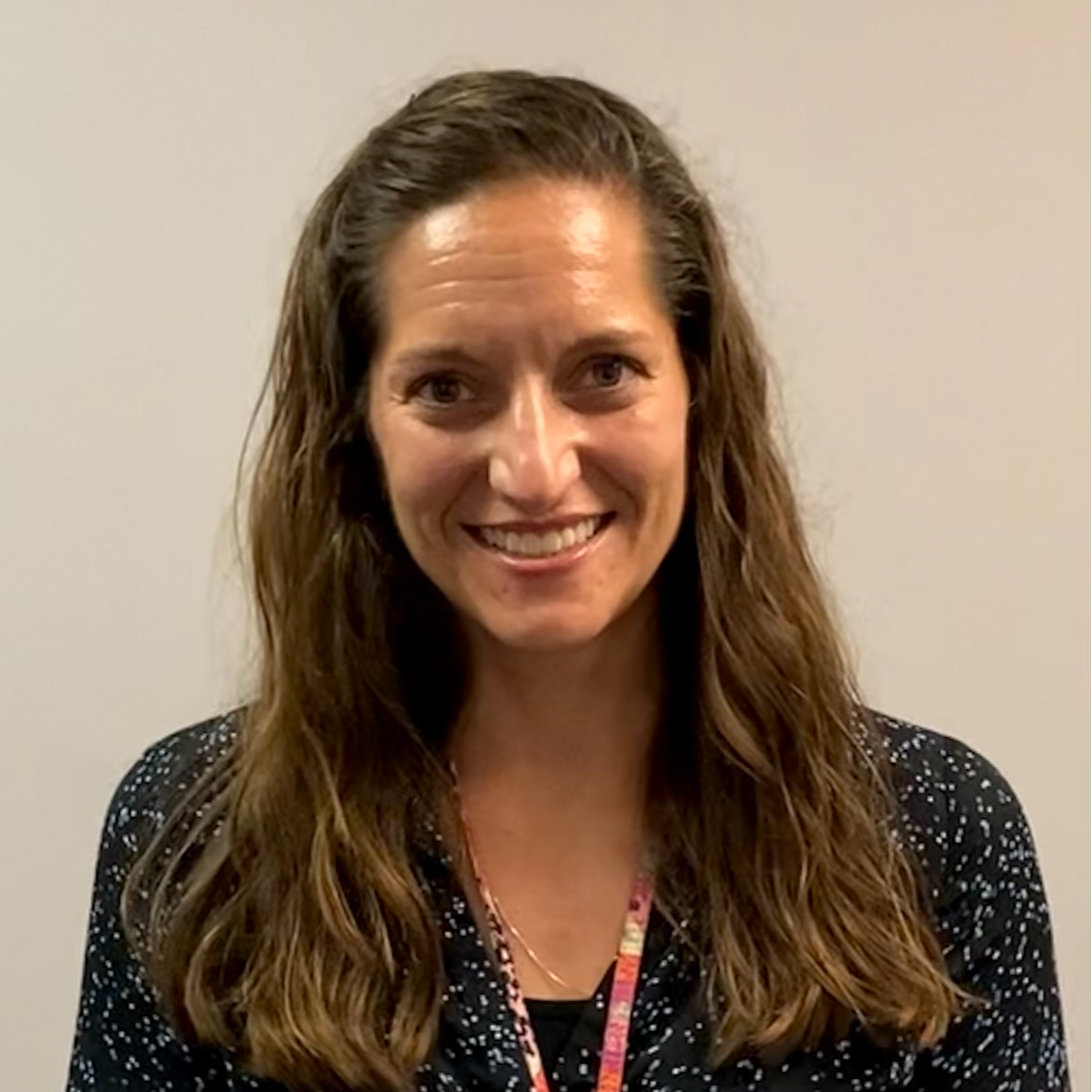 Pass the Pig, Mad Libs, and guessing games ...these are a few of my favorite things! Also, the Cafe's iced coffee. :)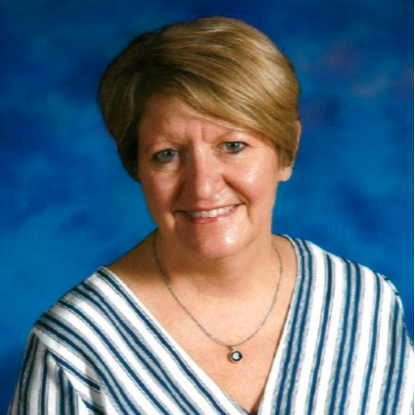 Taking time to learn about each other's unique gifts and talents teaches us so many new and amazing things.

1981 HBR graduate, returned to our Royal family as a paraprofessional.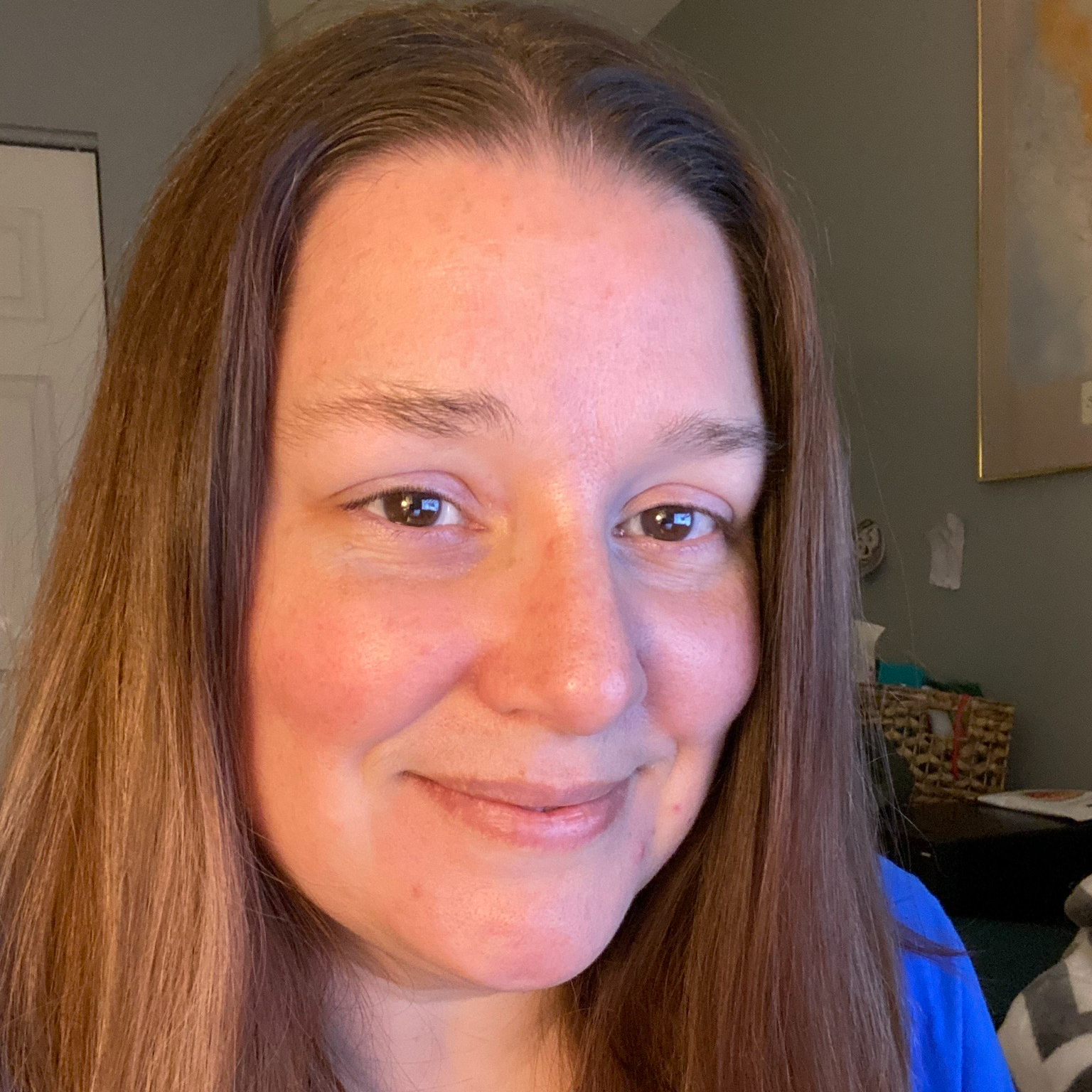 "The best way to predict your future is to create it" - Abraham Lincoln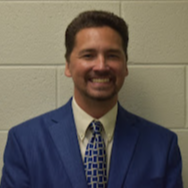 I look forward to getting to know the students of Hinckley-Big Rock High School and supporting them in every way I can. I particularly enjoy greeting them outside in the morning and recognizing familiar faces in the hallways, grateful when we can strike up a conversation together.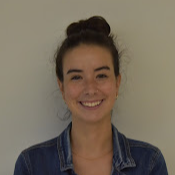 The students (and everyone here in HBR) have been extremely welcoming and accepting of me into their close-knit community. I can't wait to see what the school year brings us!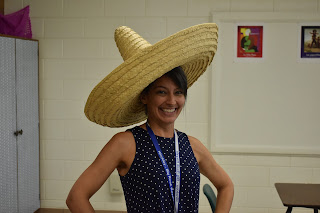 I went from period to period on the first day thoroughly enjoying the friendly high school students. I feel like Little Orphan Annie looking around Daddy Warbucks' mansion singing, "I think I'm gonna like it here!"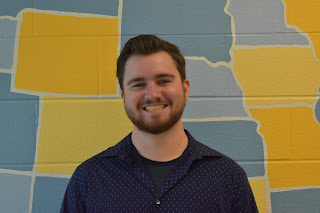 Every day the students make me laugh, push me to be better, and reaffirm to me that I made the right decision coming to HBR. The community has made a strong first impression on me, and I look forward to the rest of the year and what we can accomplish together. Go Royals!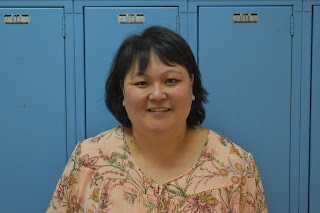 My favorite part of the day is when I can connect with students and share stories about ourselves. I feel blessed to be a part of this district and proud to be a part of this high school community.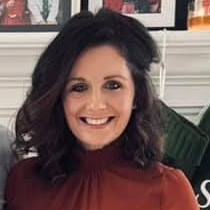 In my classroom, students are challenged to be critical readers and thinkers and sophisticated writers. We make real world connections to literature and push each other to be better each day.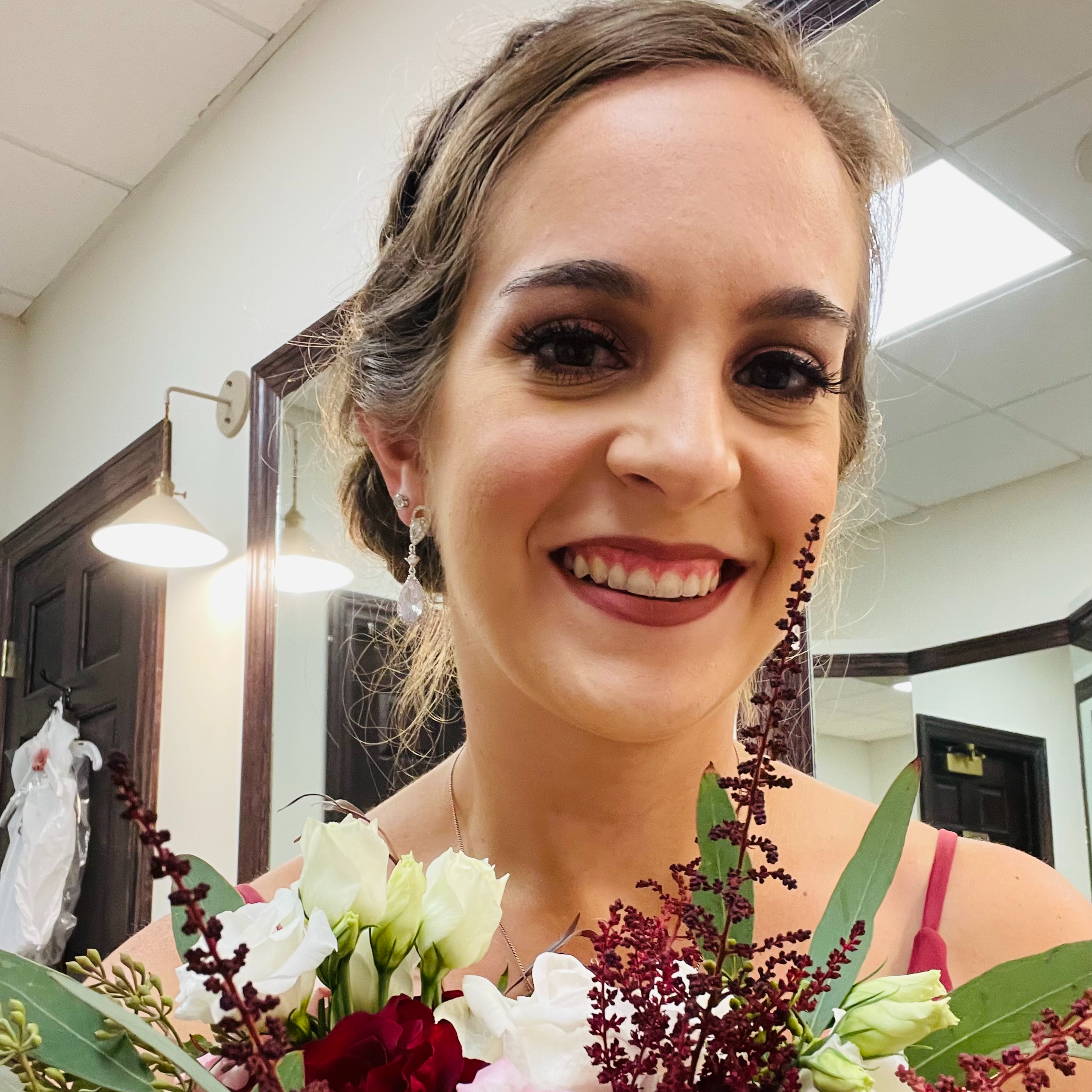 "In learning you will teach, and in teaching you will learn" -Phil Collins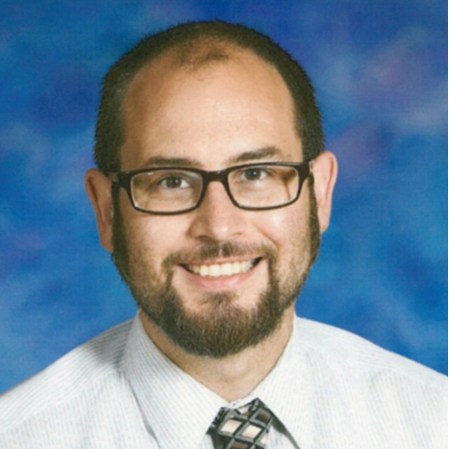 If you are going to play the game of life, it is better if you know the rules.