Impromptu game of VB today during lunch girls on side are refs!

Thanks HBRMS staff for the surprise boss's day gift not sure who it looks like!

It might not be Halloween scary but that many cheer pom poms scare me!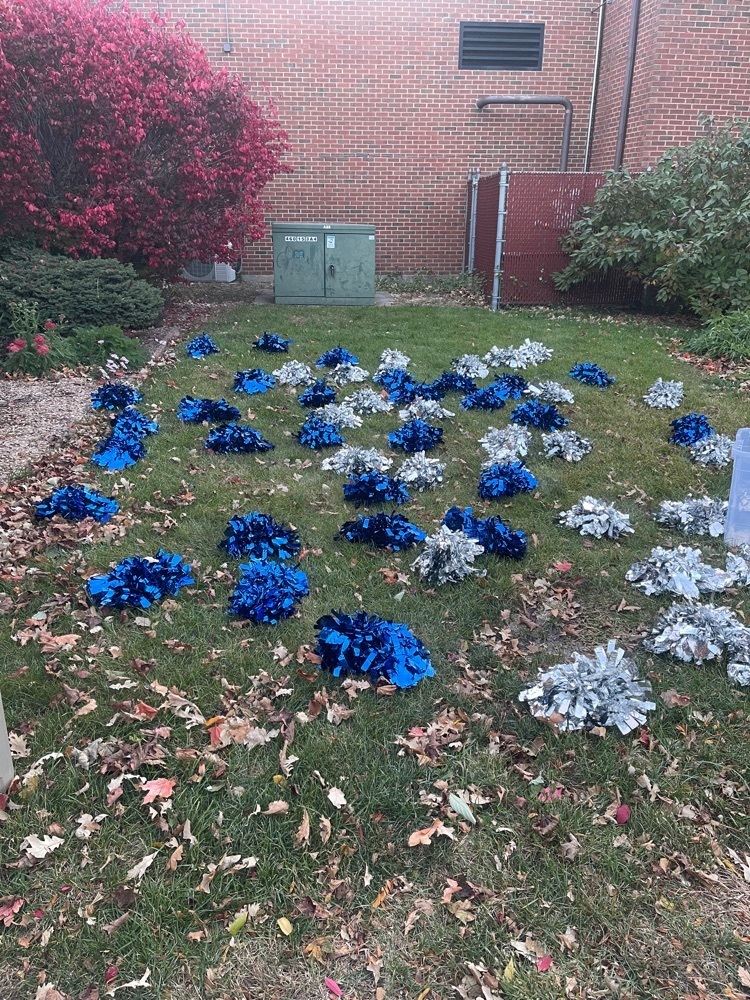 Character Strong begins at HBRMS ask your student about it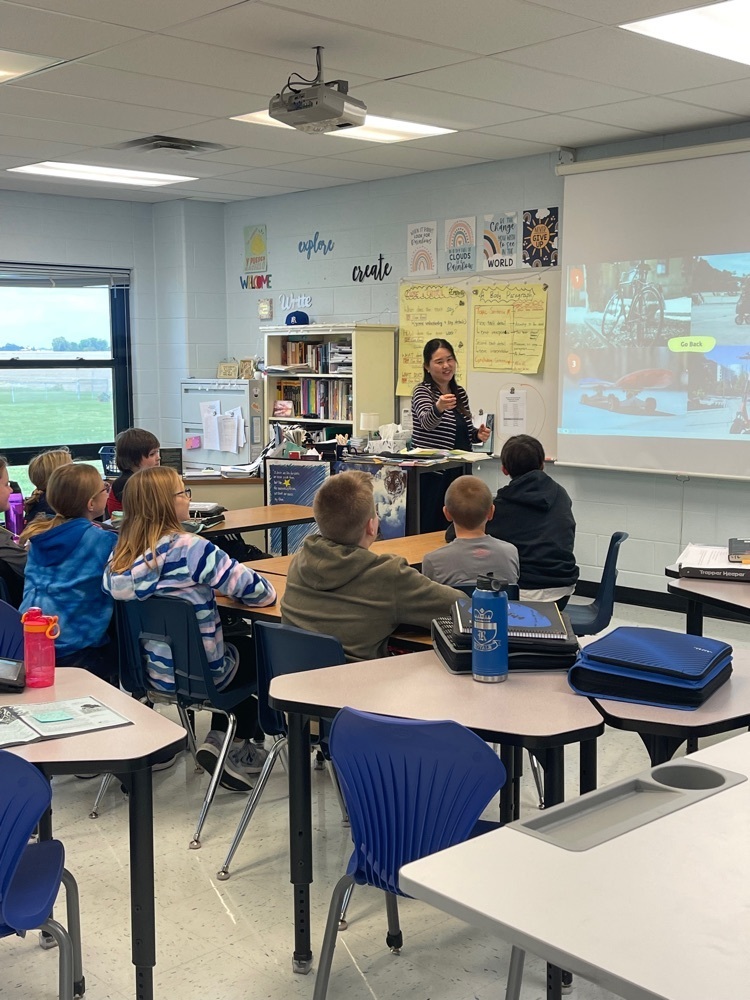 Dance time!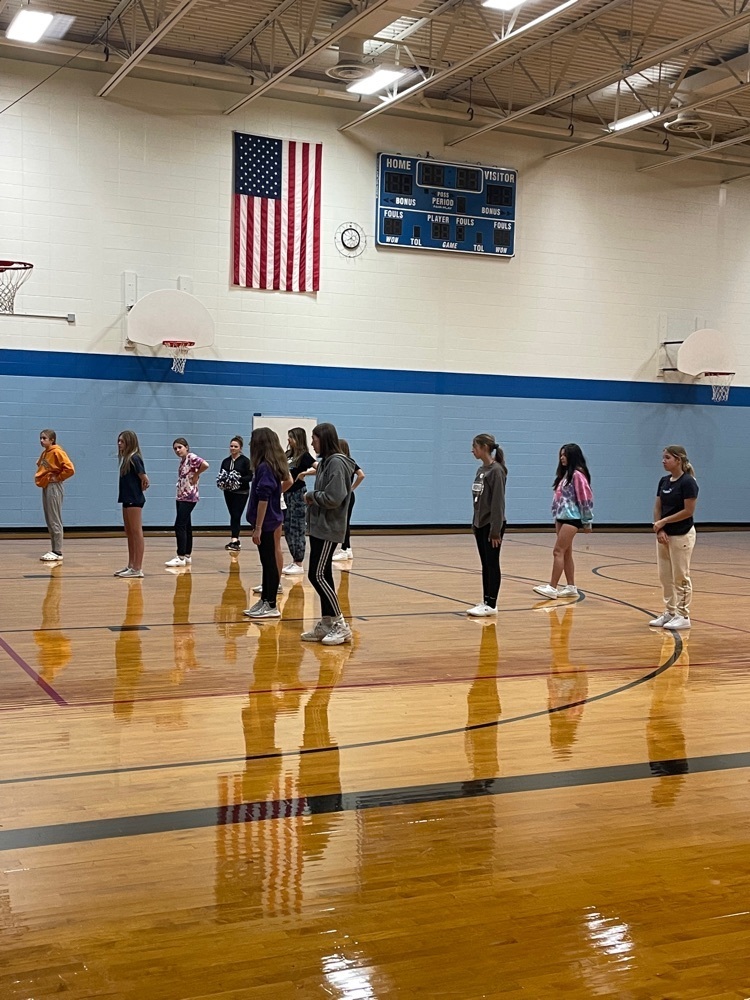 2nd session on helping our English Language Learners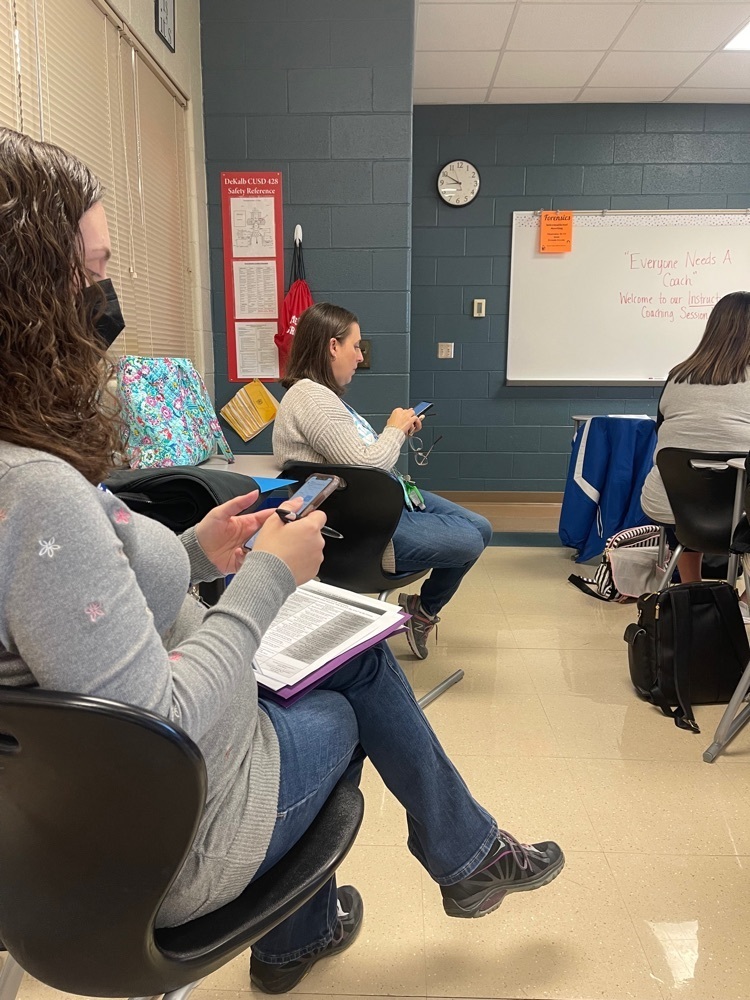 Enjoying some time with HBR staff at the county wide institute today!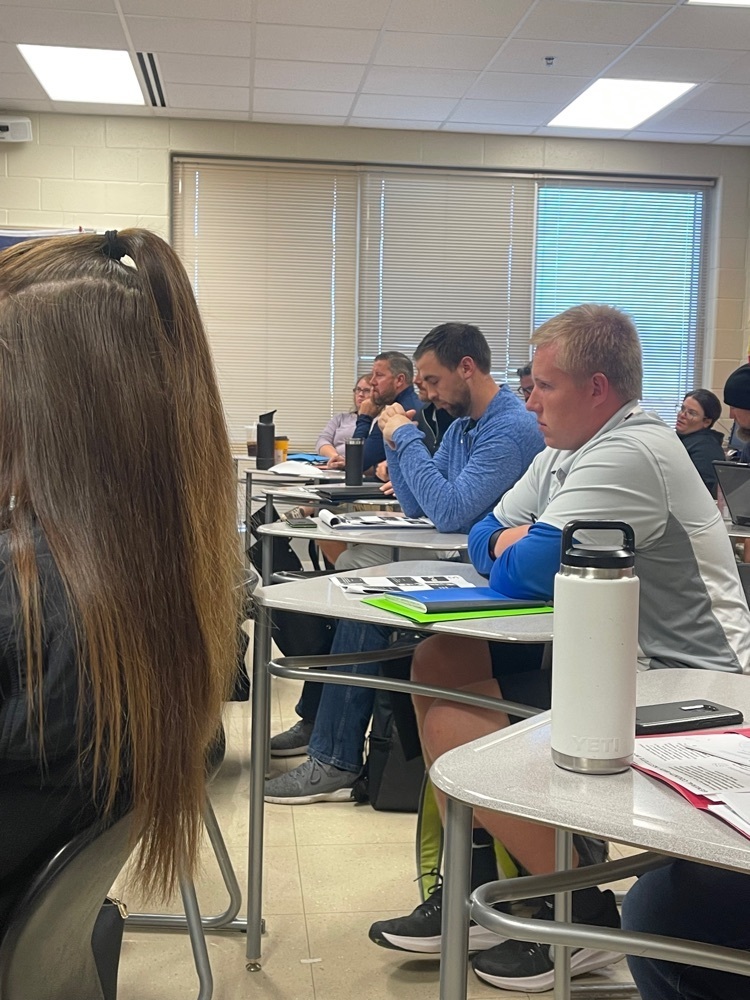 Middle schoolers practicing his yoga today!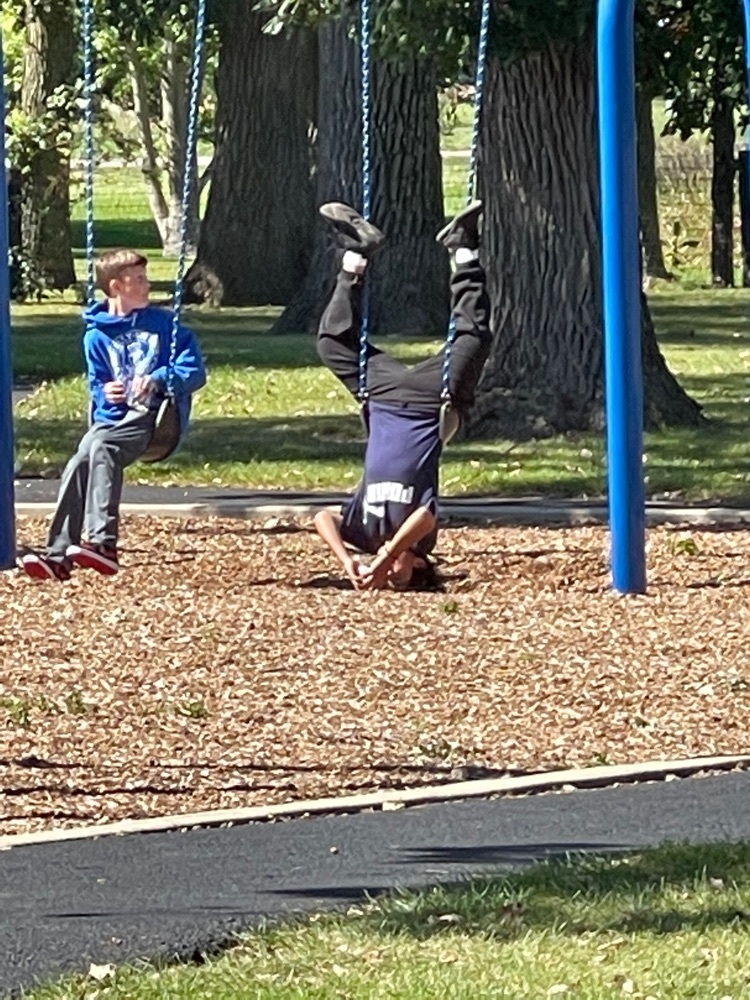 Go Royals!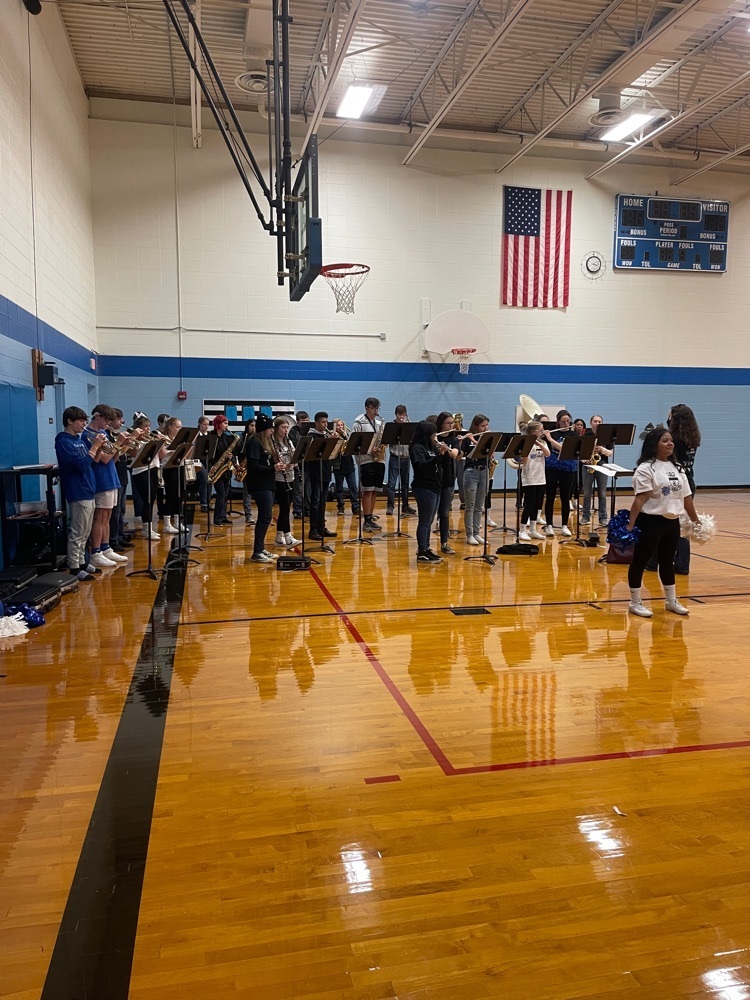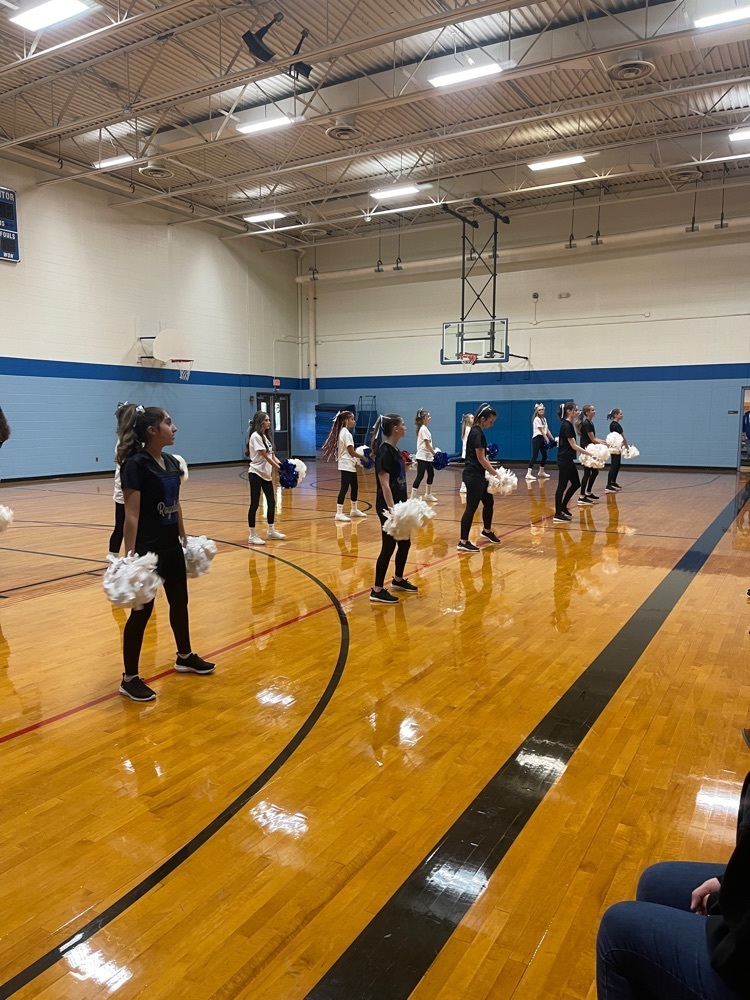 Bob Ross and Magnum PI make an appearance at HBRMS

Frisbee Golf HBRMS style!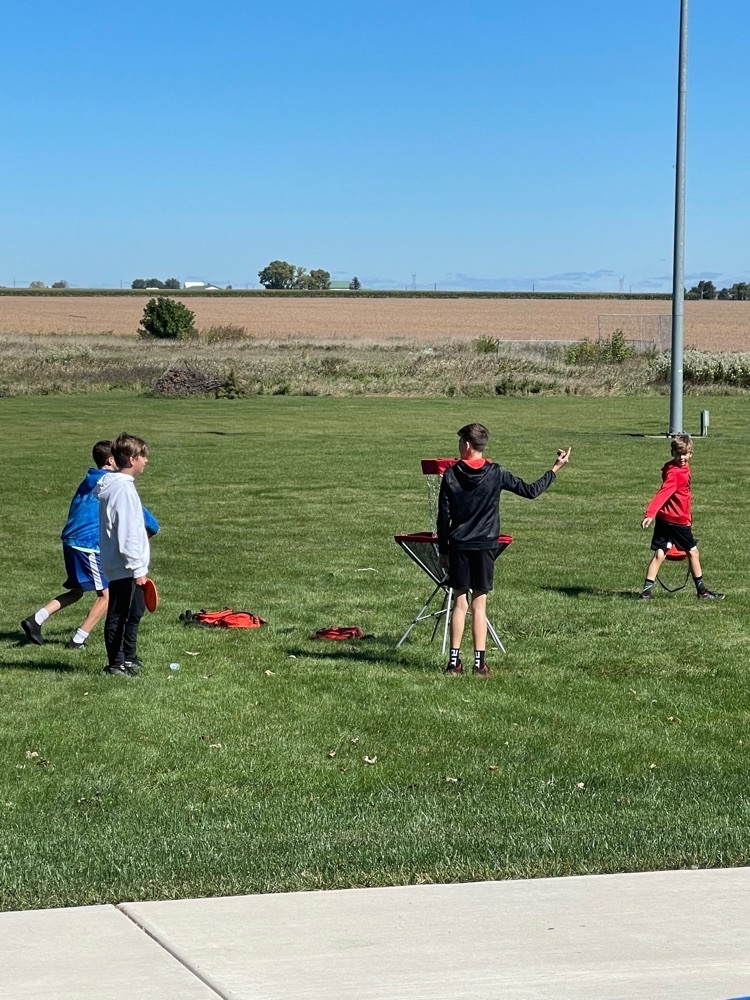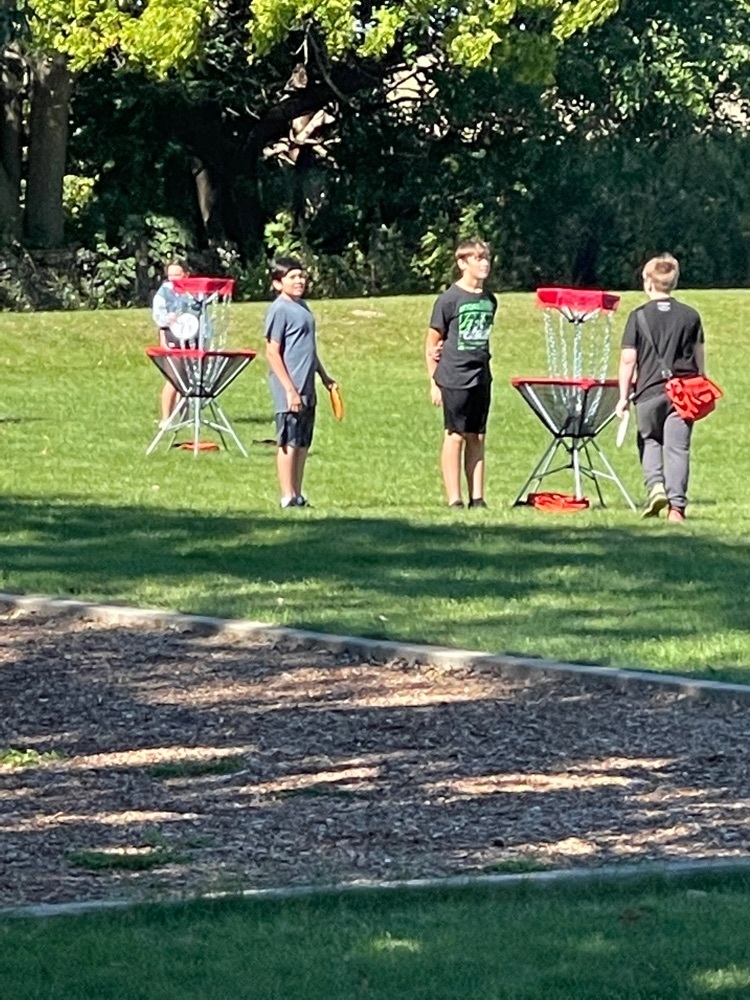 Thanks HBRHS for the decorations on the doors and windows GO Royals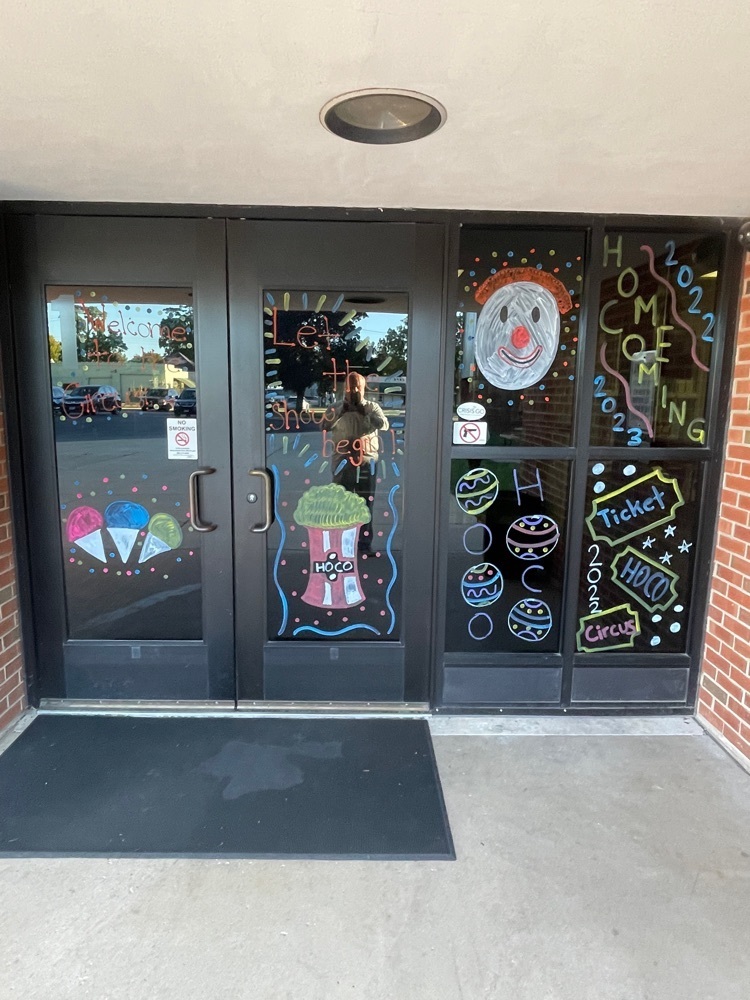 Tonight's games vs. Lisbon will start at 4;30 not 4:15.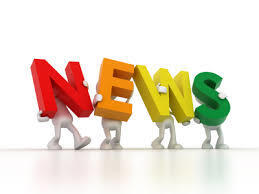 PTO Pie Sale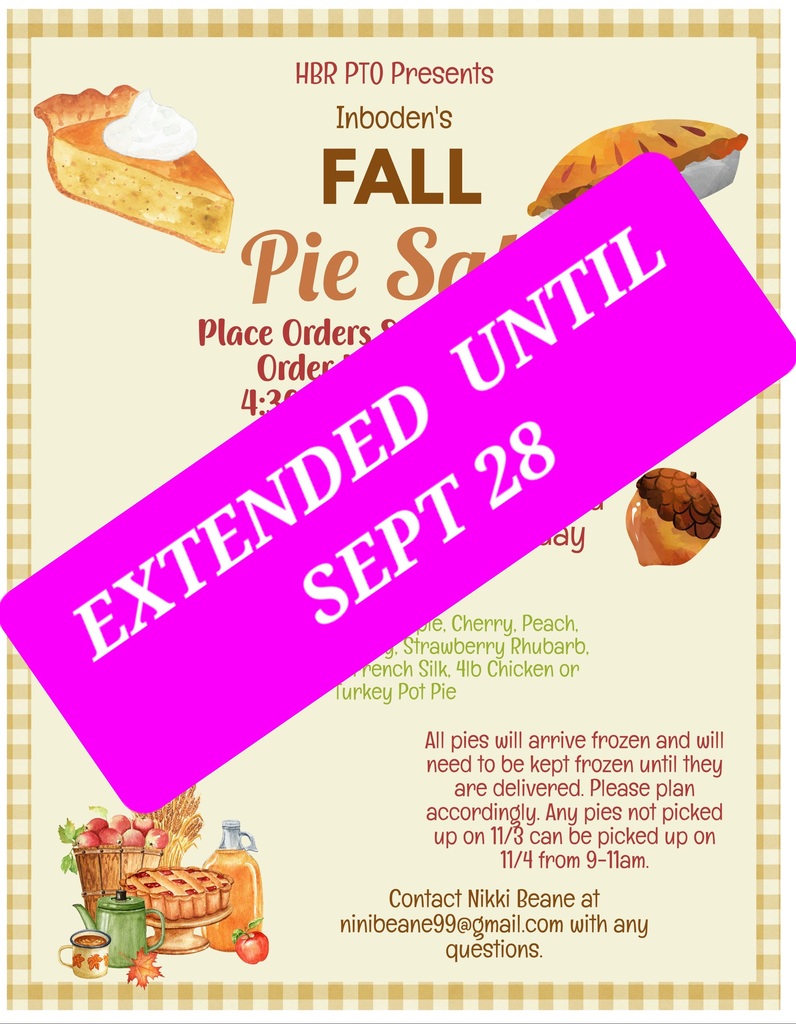 Cheer is in the air at HBRMS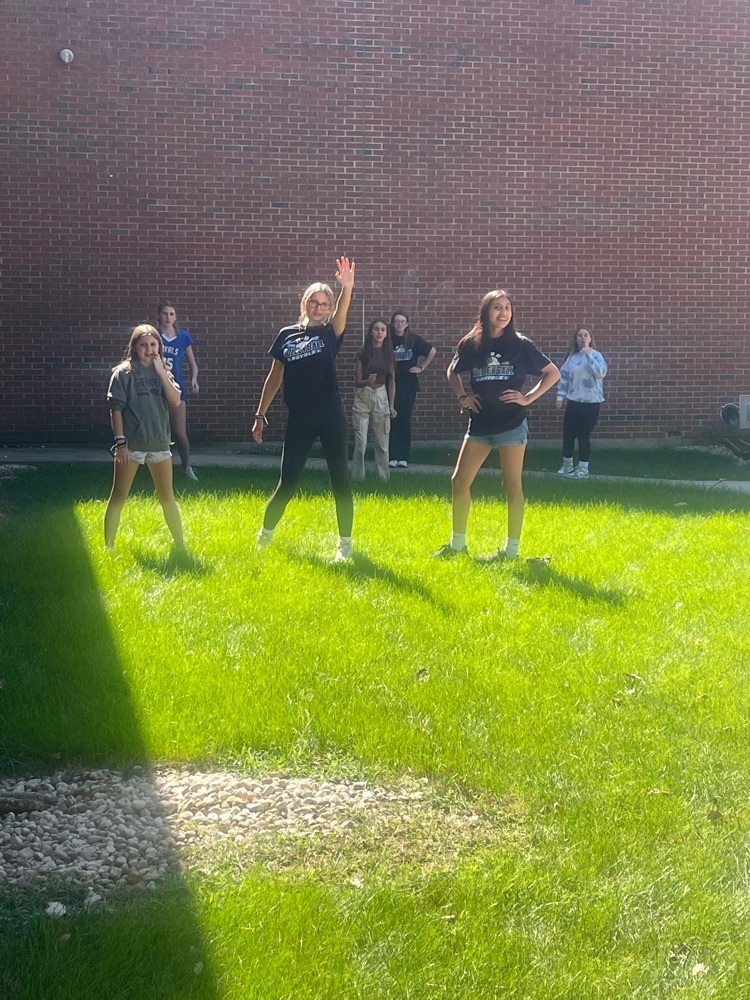 Check out the fun at the Plowing Match yesterday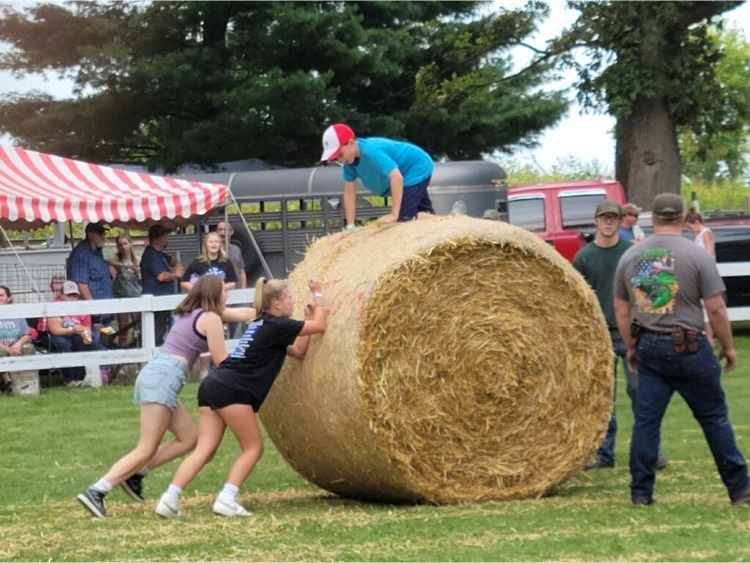 Check out this week's Every Royal's Voice blog post from our HBRES Principal, Mrs. Hervey, as she reflects on her first few months as a Royal and shares a little about herself!
https://tinyurl.com/HBR-Blogspot
. #BackToBetter #WeAreHBR #ReadyToGo

HBRMS Just received word the rest of this week will be crazy bus in both the AM and PM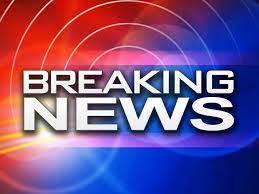 Good morning, Today will be a crazy bus day in both the a.m. & p.m. for all in town M.S. students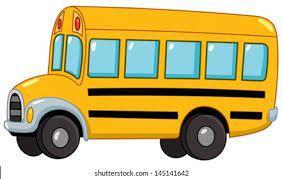 HBR is in need of substitute teachers and teaching assistants (paraprofessionals) to help in our schools. If you have 60 college hours or more, you may be eligible for a paraprofessional and/or short term sub teaching license. For more information about how you can support our students as substitute teachers/paras, contact Dr. Jessica Sonntag, Assistant Superintendent, at
jsonntag@hbr429.org
.