Don't forget to register for school!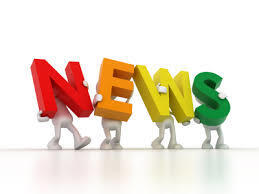 Our office will be closed next week. 7-4 through 7-8. jeff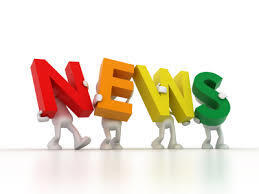 Our middle school office will be closed today Friday 6-10. Custodians cleaning our office Have a good weekend Jeff

OH MY ICE CREAM truck at HBRMS today thanks PTO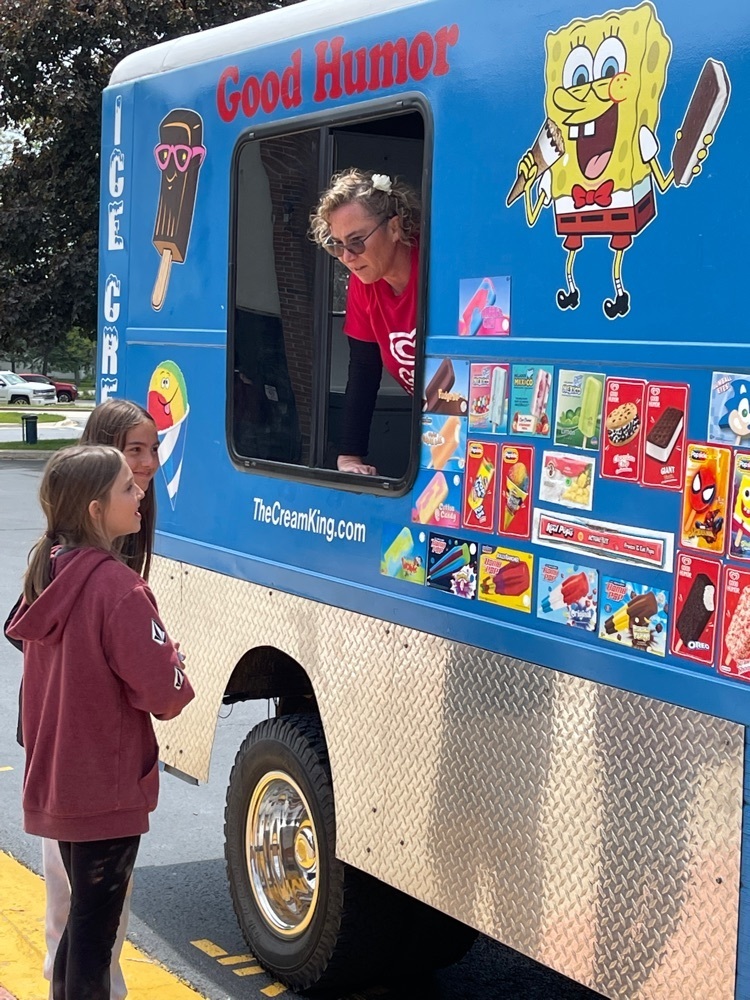 Thank you to Mr. Sidman for being able to live stream our awards program this afternoon.
https://youtu.be/UeK7B-RjB50
Preview YouTube video HBRMS Awards HBRMS Awards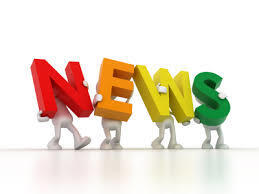 Summer Basketball Camps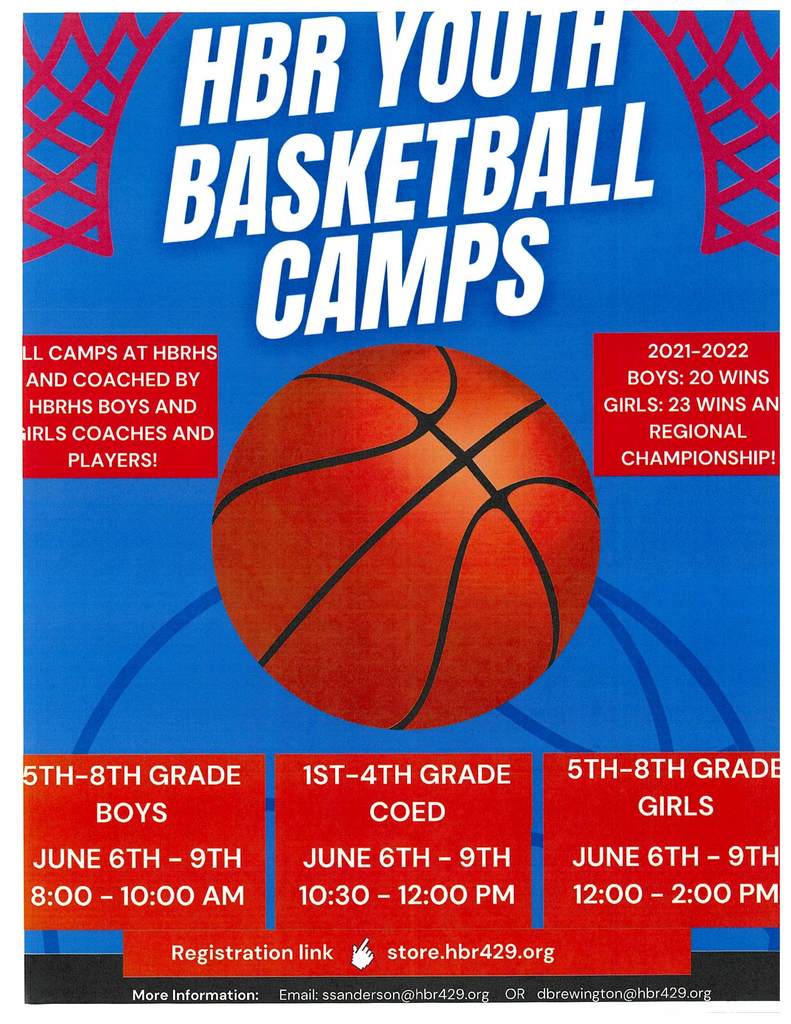 Giant games today in our field day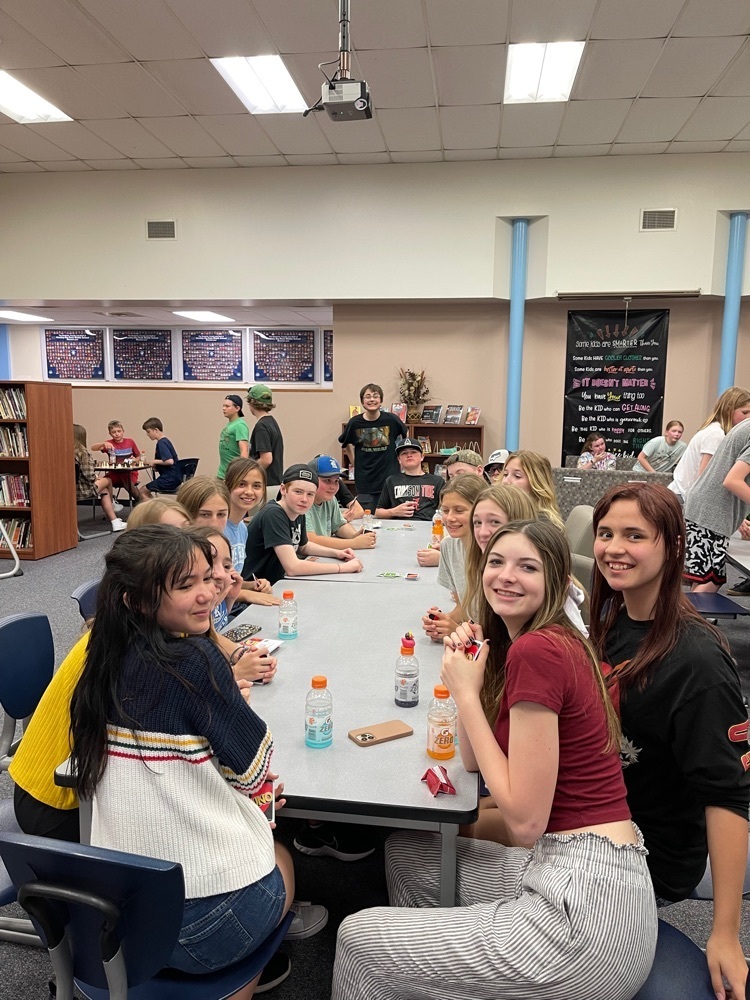 Big Rock Library Summer Reading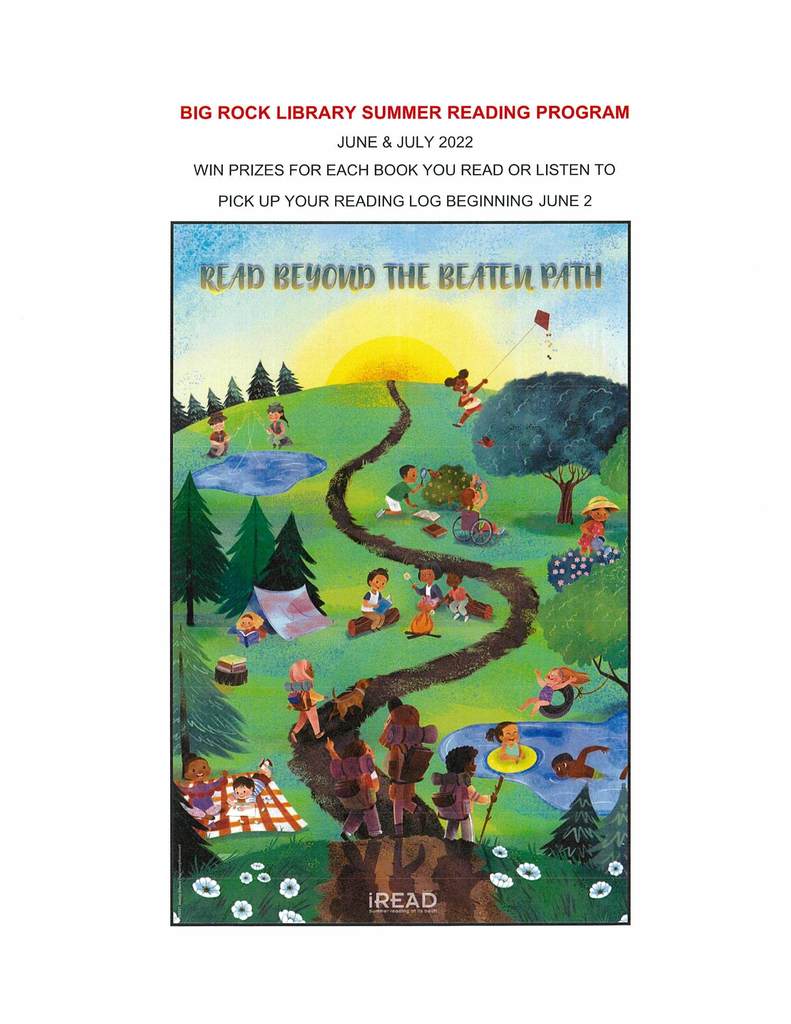 Congrats to Addison Marquardt on IESA State Championship in High Jump today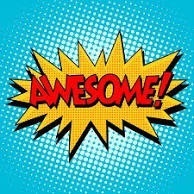 Umbrella time at HBRMS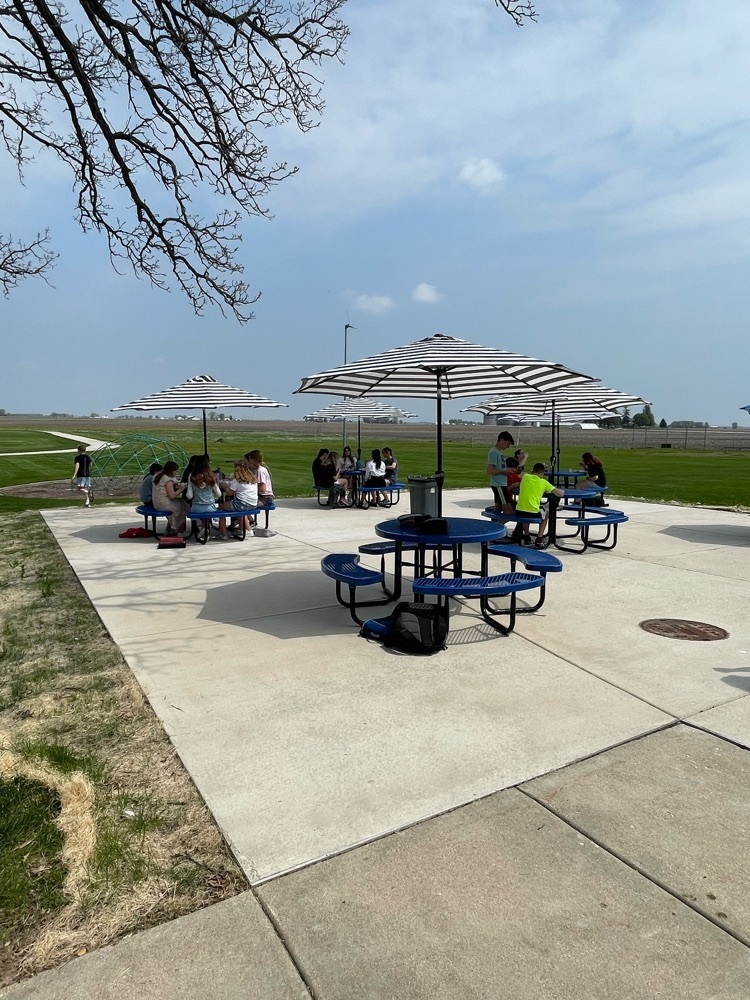 Glow Stick Soccer Night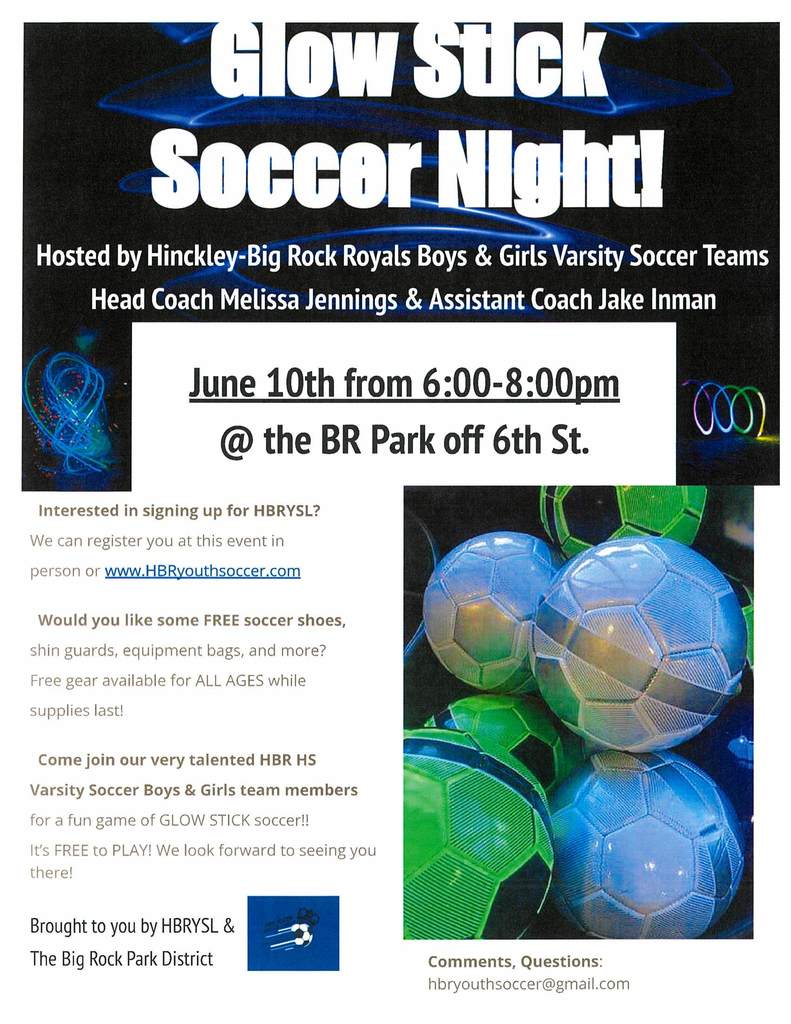 Career Day 2022 thanks to our 25 plus presenters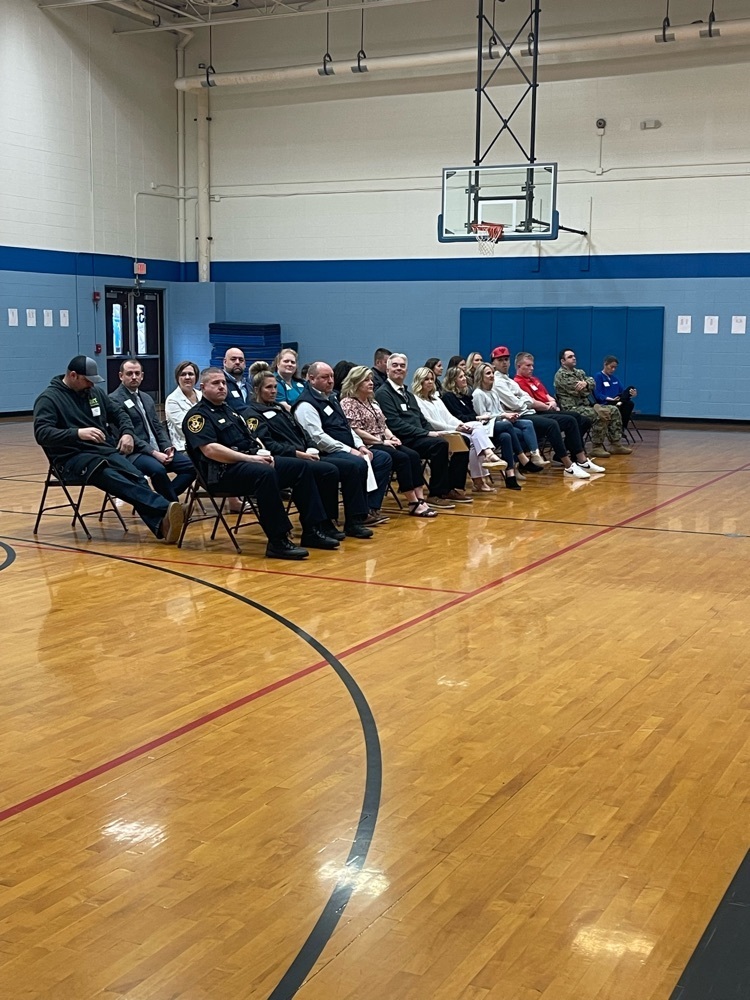 Tonight's middle school track meet in Plano is cancelled.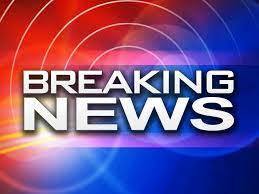 Power has been restored to both @HBRMS429 and @HBRHS429. Our students and staff did a great job being flexible and understanding. Thanks to all!

We are experiencing a power outage @HBRMS429 and @HBRHS429. We will keep everyone updated as soon as more information is available.

Summer Camps

And the winning continues congrats to boys and girls track teams on conference championships today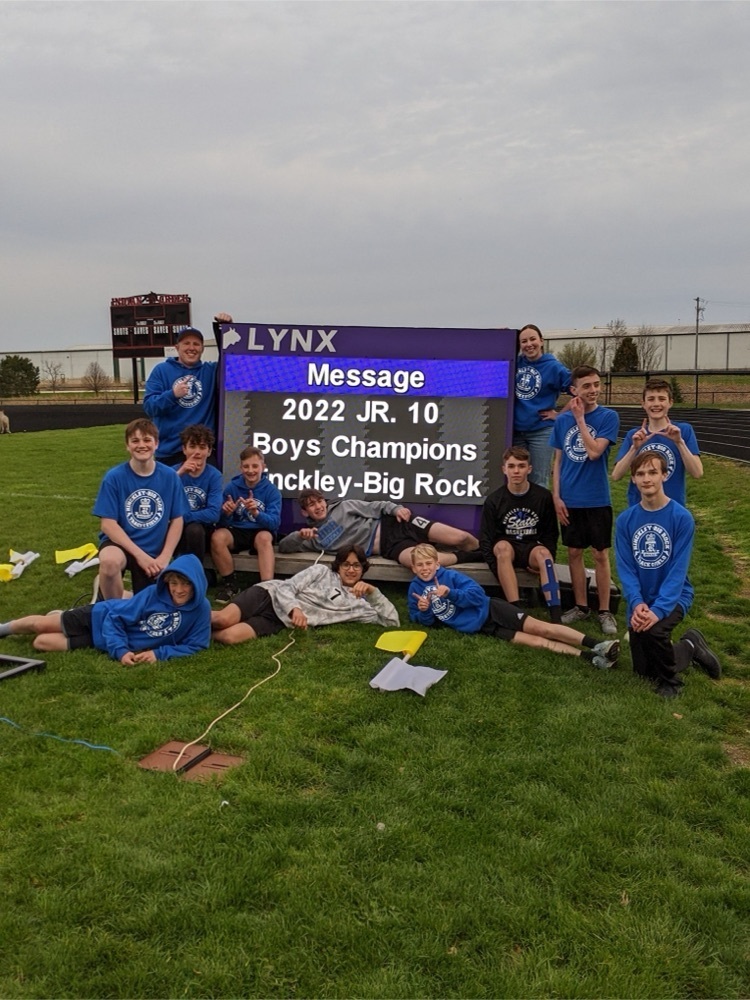 Thanks PTO for the upgrades to our teacher's workroom #royalssaythanks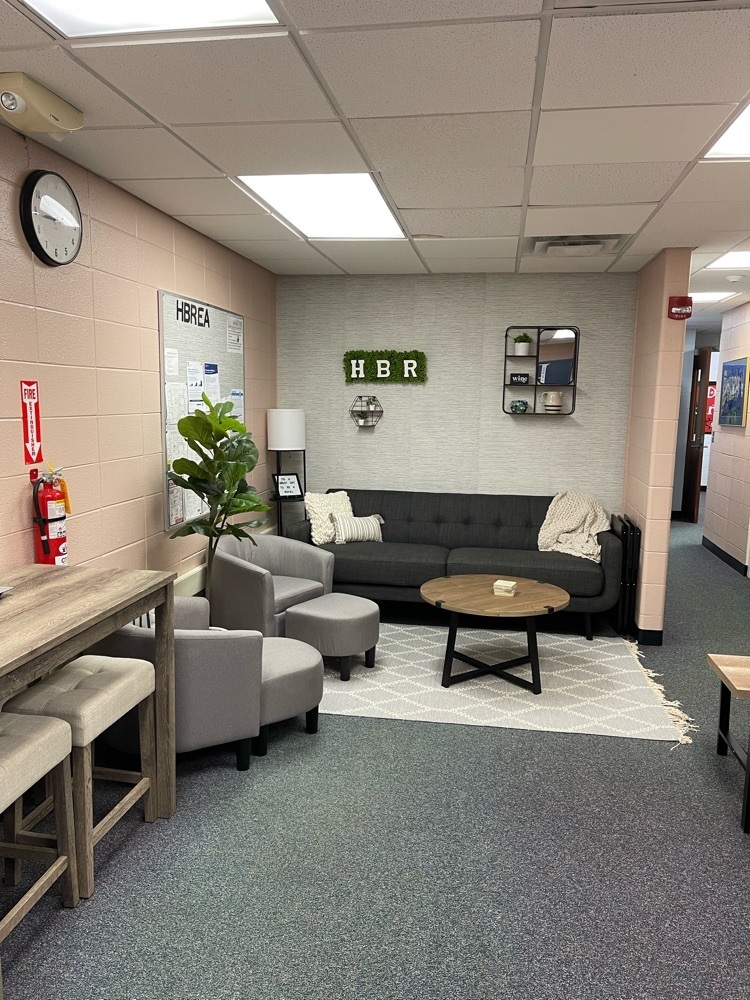 MS May Menu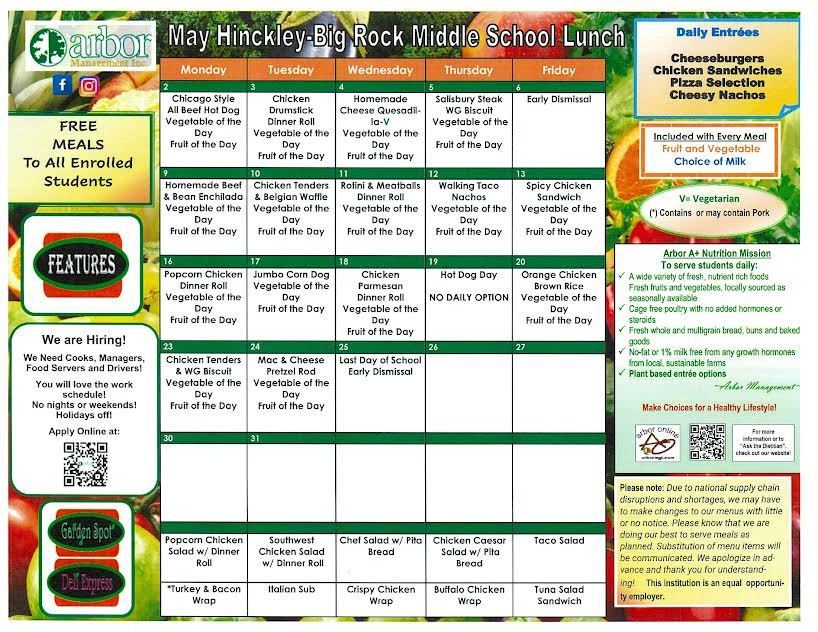 Cheer and Dance Camp