Tonight's baseball game at Seneca has been cancelled. #HBRBaseball #HBRUpdate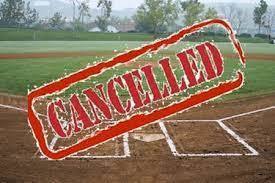 What has this year been like for one of our seniors? Find out in this week's Every Royal's Voice blog from @HBRHS429 senior parent Mrs. Bullard -tinyurl.com/HBR-4-16-Blog. #WeAreHBR #RoyalPride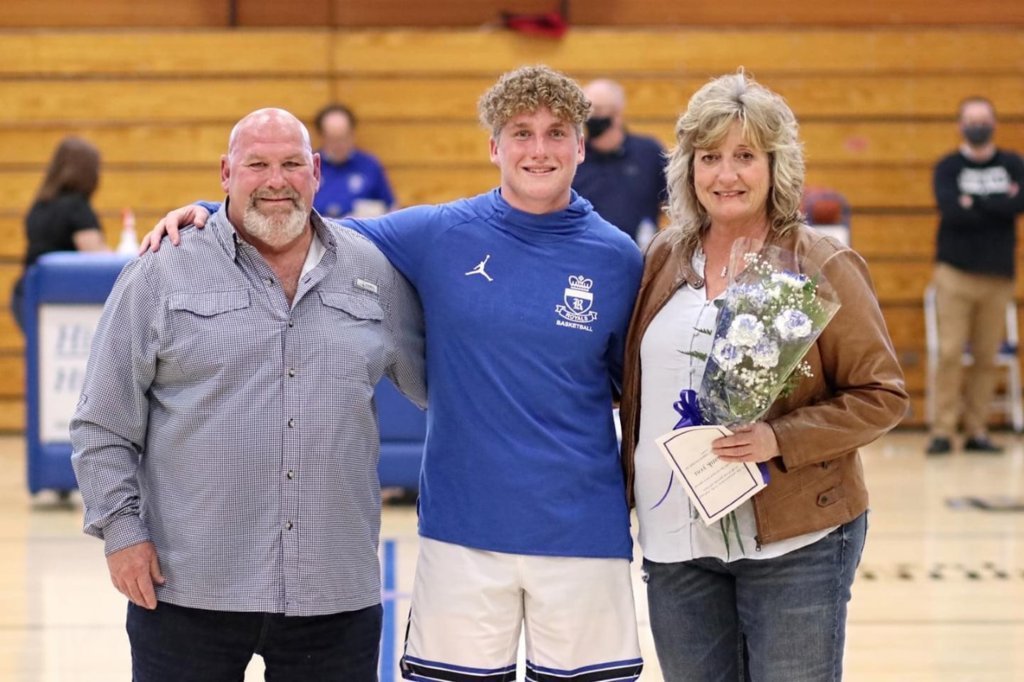 A huge "thank you" to the 4th graders at HBRES for letting me be their PE teacher today and treating me so well....what a great group! They even let me ride a bike! Great job Mrs. Garrey and Mrs. Brewington and all of the HBRES teachers... you are awesome!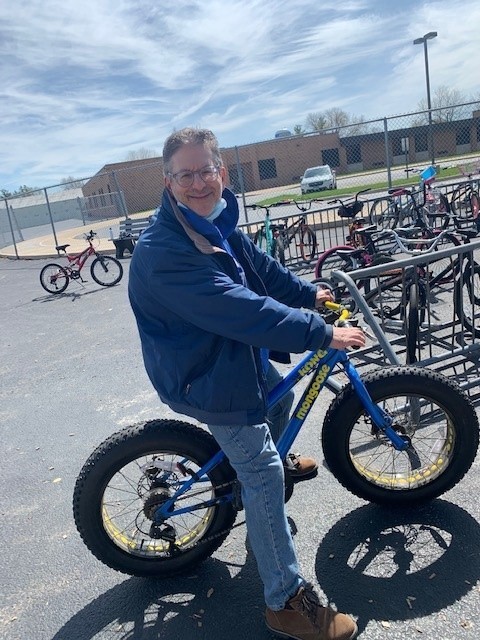 PE teacher Mr. Brickman in action!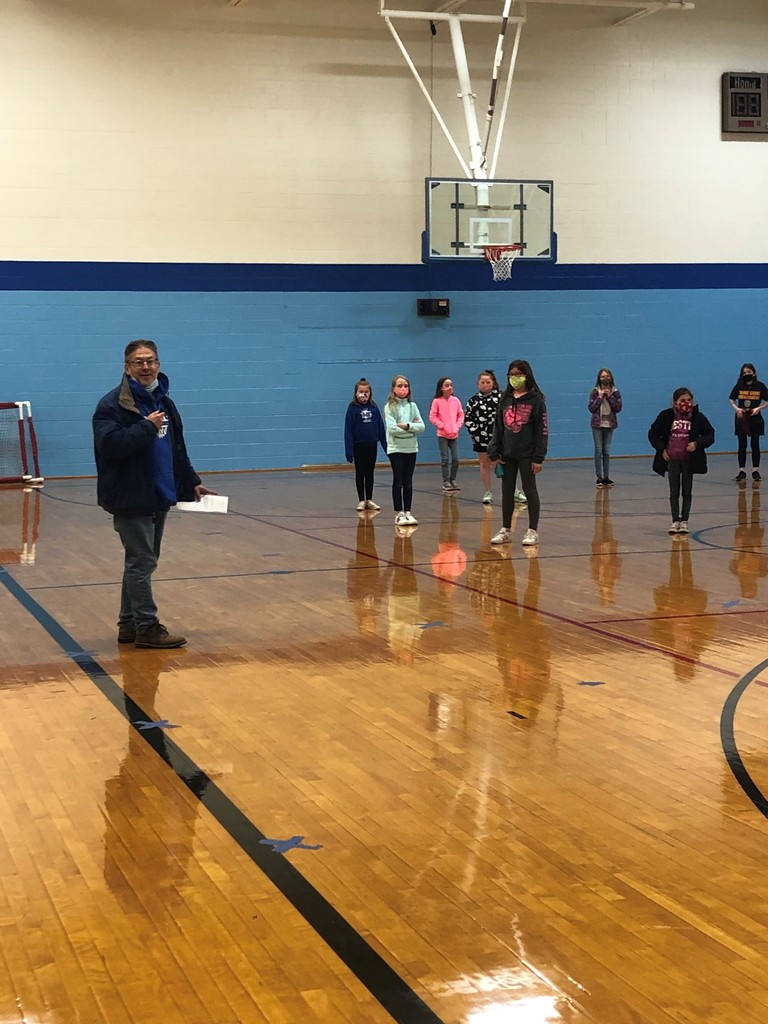 I am all ready with my whistle... to teach 4h Grade PE this morning! Please, please, please tell them to go easy on me!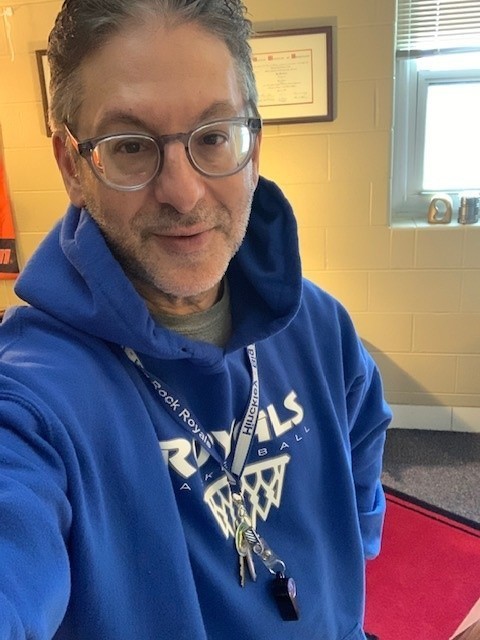 Registration for the 2021-22 School Year is now OPEN! Parents, please check your email for instructions on how to complete the process and contact our office with any questions. #HBRUpdate #Registration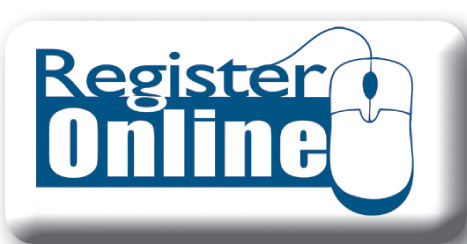 Our Royals head to Indian Creek tonight to play in the Little 10 Conference Boys Soccer Tournament! The game starts at 4:30pm. Let's get it Royals!! #HBRSoccer #RoyalPride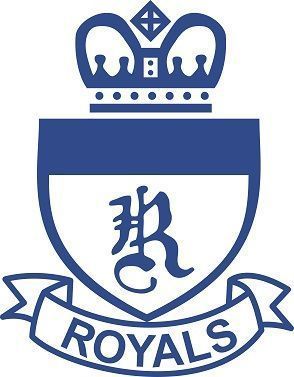 Check out the virtual FFA Banquet this year at the link below! Congratulations everyone on your accomplishments and thank you for all of your continued hard work this year! #HBRFFA #RoyalsProud
https://youtu.be/eFqJXxOSnr8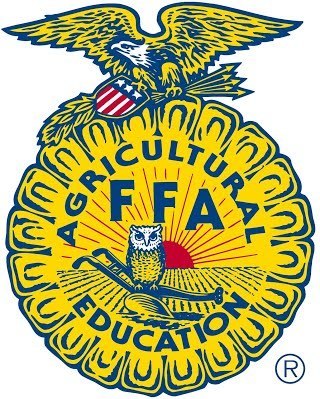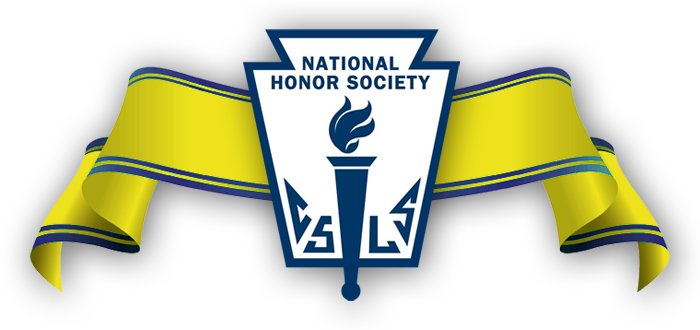 Today's 10am Boys Soccer game at Genoa-Kingston has been cancelled due to weather. #HBRSoccer #RoyalUpdate
A Friday morning and our English 1 students are working on papers. It is great to see a fuller, socially distanced, classroom!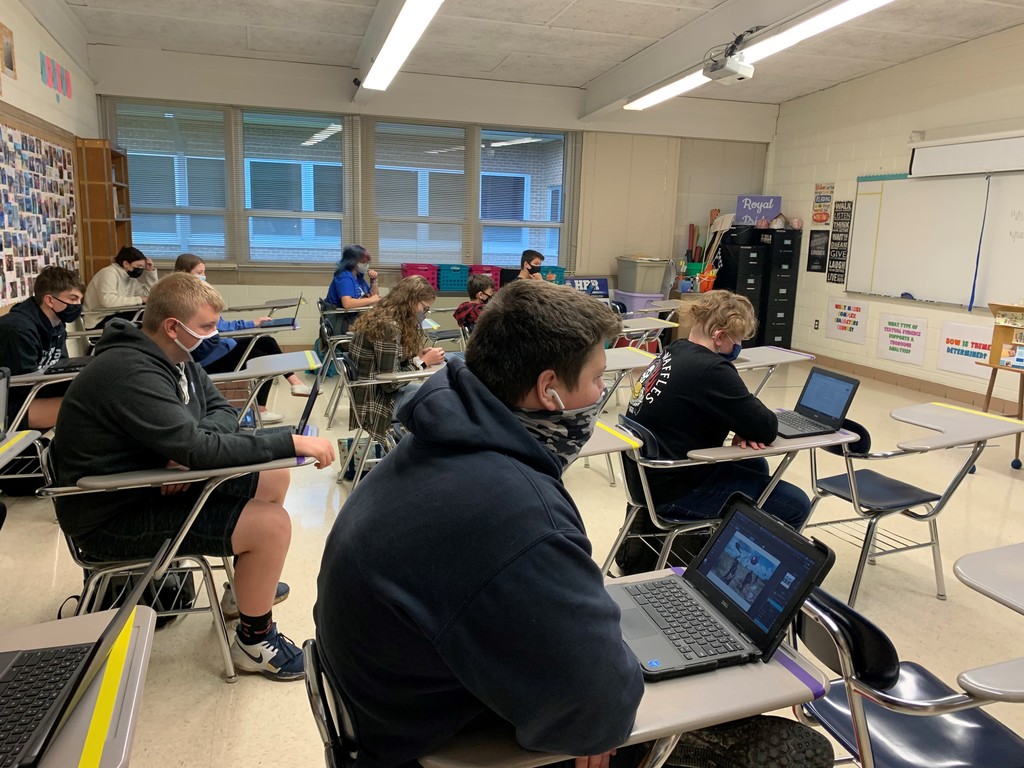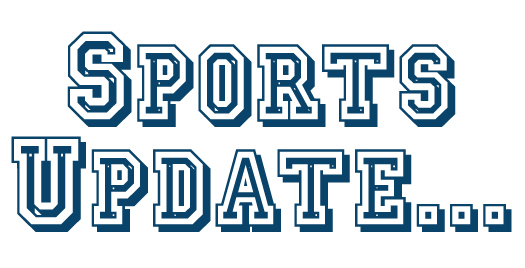 Save the date! More information on Prom 2021 to follow! #HBRProm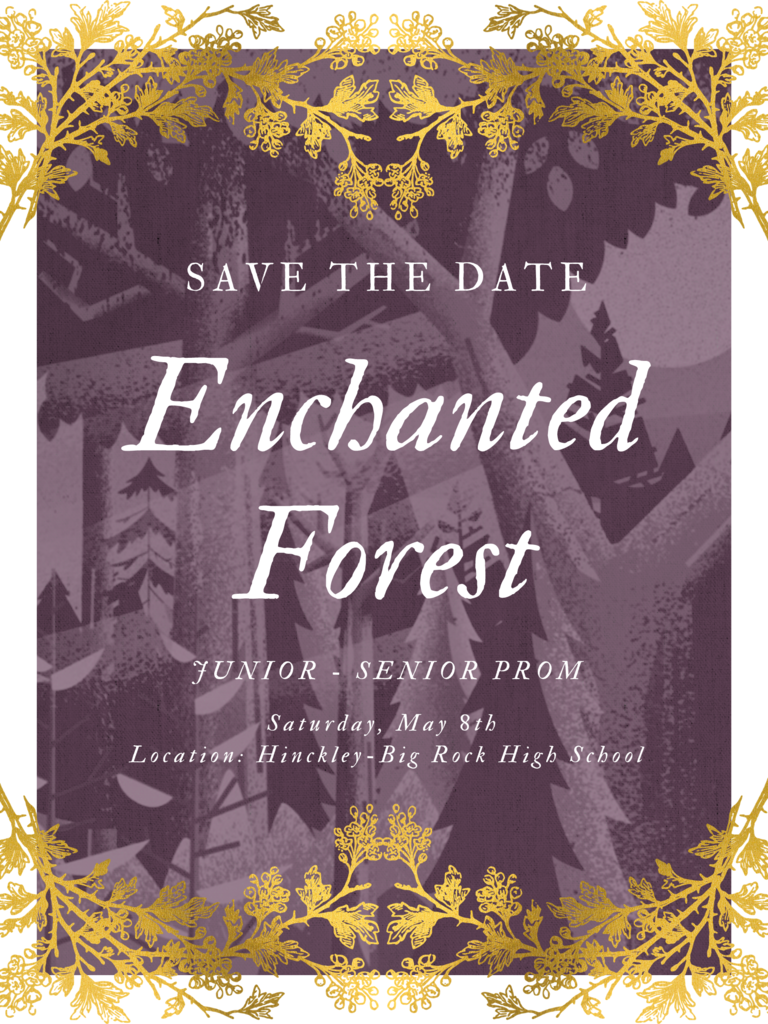 SPORTS UPDATE: The soccer game for tonight has been cancelled. #snowsnowgoaway #RoyalUpdate #HBRSoccer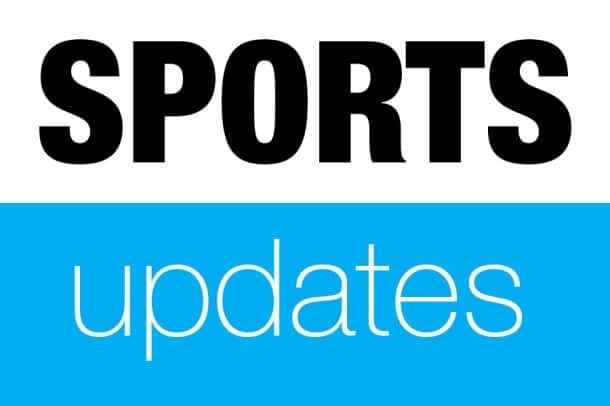 Cheer Tryout information! #RoyalsProud #HBRCheer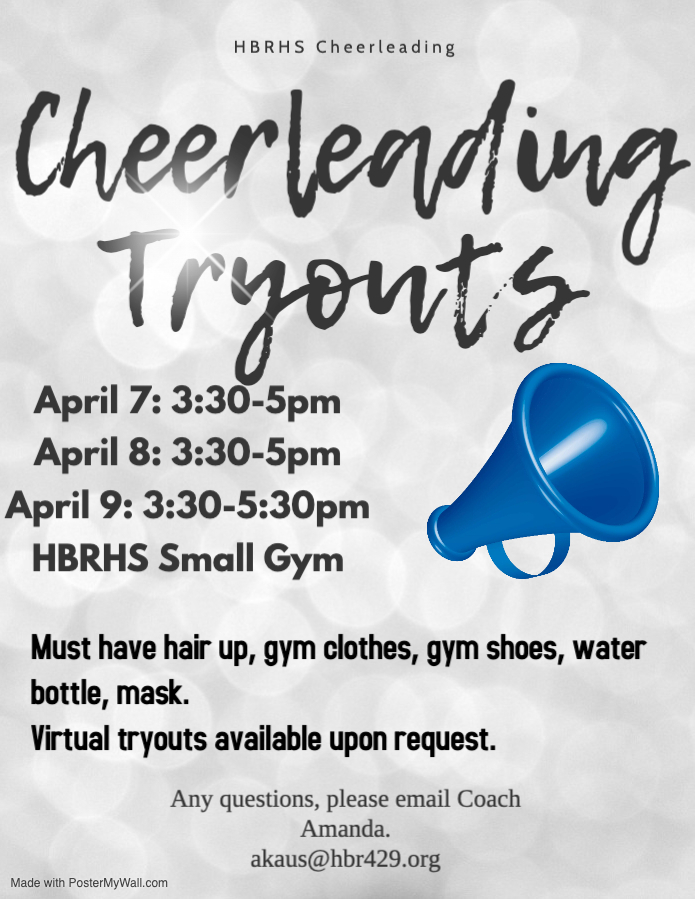 SPORTS UPDATE: Tonight's JV girls basketball game has been cancelled and the Varsity game time has been moved to 6:30pm! The game will be live streamed at
https://www.facebook.com/HBRLadyRoyals
#RoyalUpdate #Basketball #WeAreHBR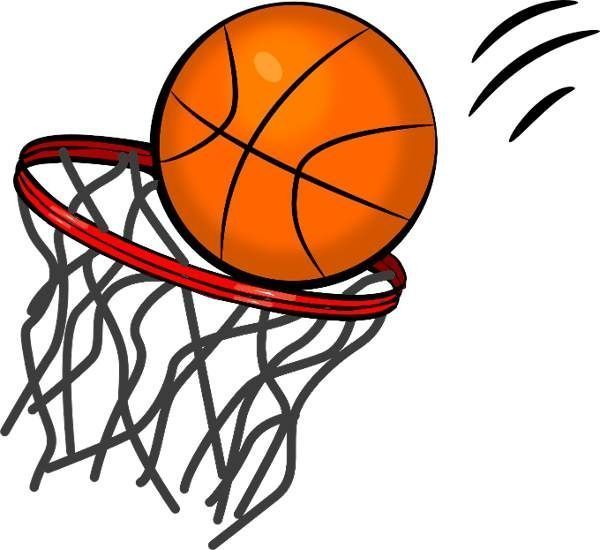 A great big "Thank you" to Mrs. Wassmann & Ms. Neidigh our HBR school social workers! Happy School Social Worker week! #WeAreHBR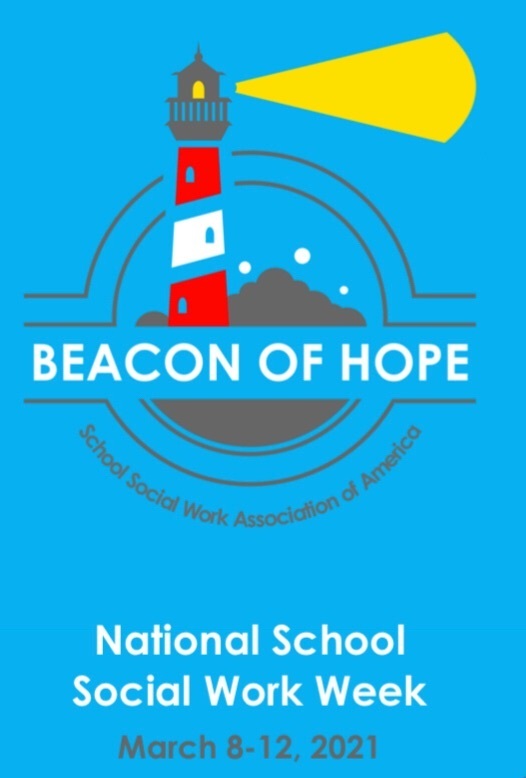 Students: New for next week, you may attend the after school Academic Coaching sessions in-person. Next week is the last week of the 3rd quarter. Take advantage of the after school support opportunities. See this article for details:
https://tinyurl.com/HBRHSsupport
#WeAreHBR