Please visit
https://tinyurl.com/yd4maqj2
to learn how HBR is planning for the future in the coming weeks and the start of the 2020-2021 school year. #WeAreHBR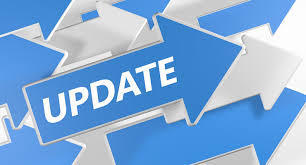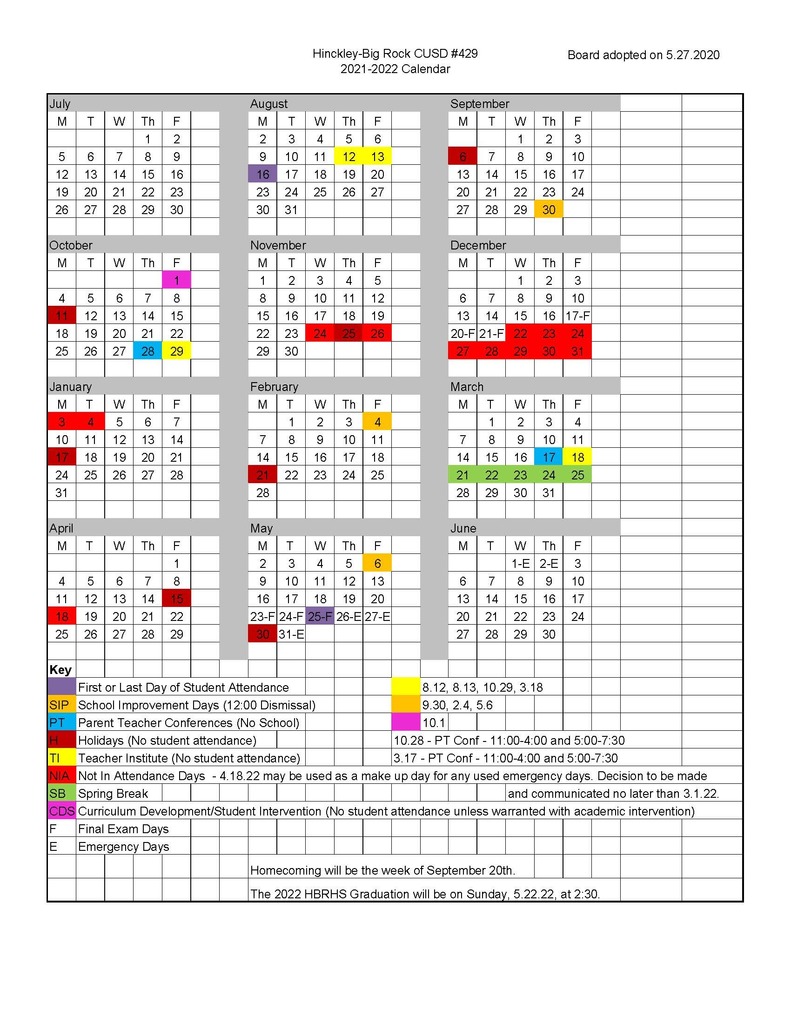 The final episode of Royal-y Resilient (Community as the 8th C?) can be found here:
https://youtu.be/uGpKmLoIS7I
Within our walls, do we believe in every young person unconditionally and hold them to high expectations? Do we sincerely believe that every child can succeed?

If you wish to make public comment for our virtually held Board meeting this Wednesday, 5.27.2020, you can submit your comment at
https://forms.gle/aXC8UAaq88USGVAb7
. #WeAreHBR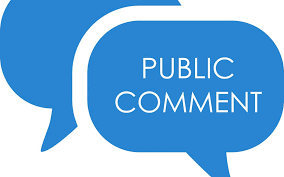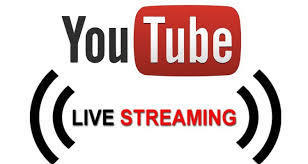 Thanks to our HBR retirees for their combined 87 years of service and dedication to the students, parents, and greater community of HBR CUSD #429. You will be missed! #WeAreHBR #ForeverARoyal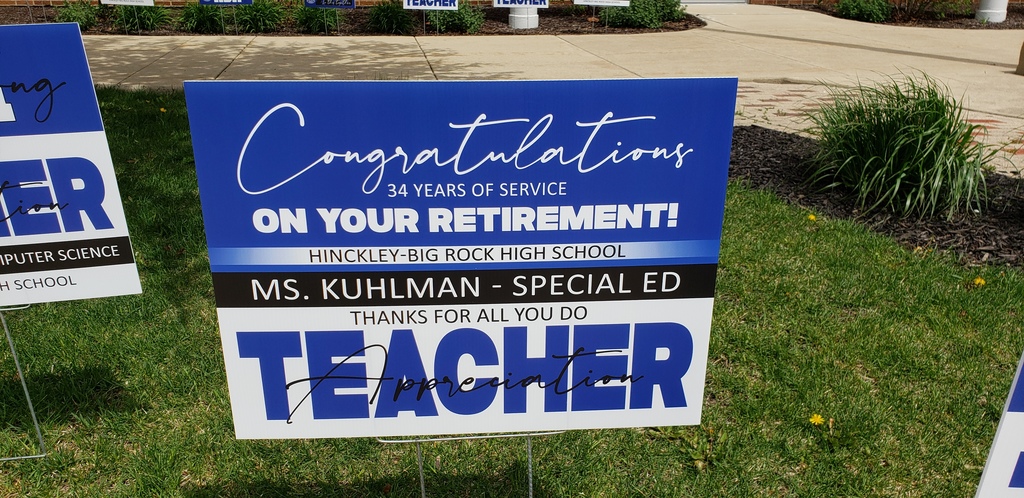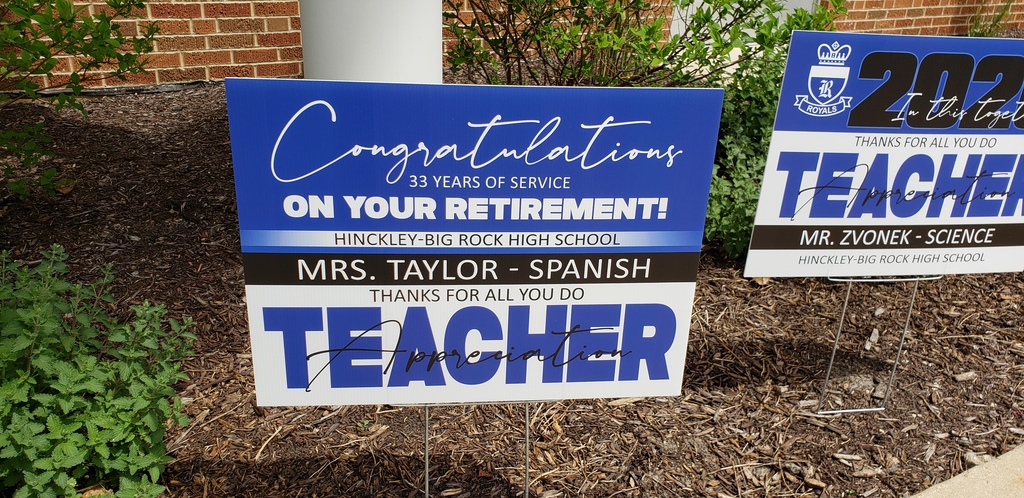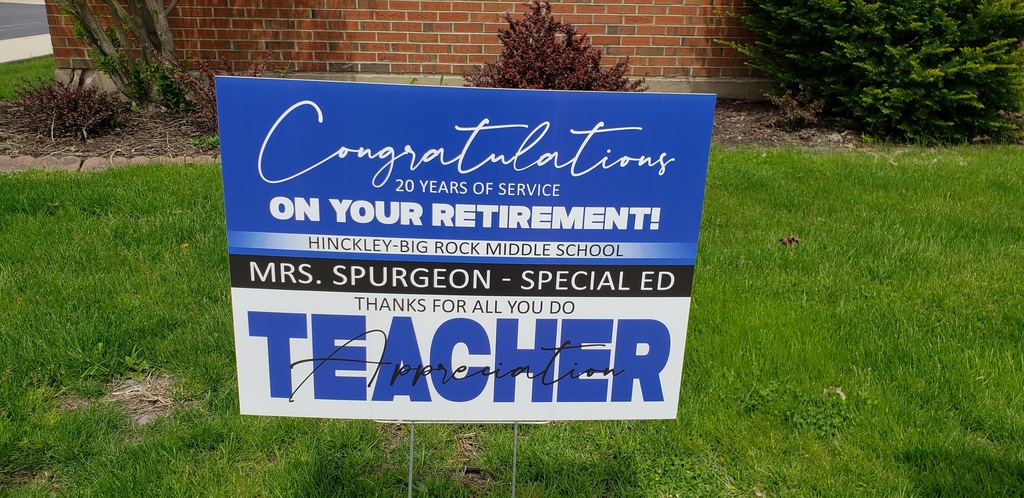 Last day of drive through meal service from 11:00‐12:00 today, 5.22.2020, @HBRHS429. Breakfast & lunch will be served. Thanks to the Hinckley Area Food Pantry & @FoxValleyY to help meet the needs of our students, families, and greater community! #WeAreHBR #TogetherWeGotThis


Knowing what we can and can't control, helps us save energy for what we can. Royal-ly Resilient Episode 8 discusses parenting styles, pre planning, and releasing control so children can become more resilient.
https://youtu.be/O4uh0J7UZkQ

HBR will be serving drive through meals from 11:00‐12:00 today, 5.20.2020, @HBRHS429 for our students. Breakfast & lunch for two days will be served today. During our last week of school, we'll also be serving on Friday. #WeAreHBR #TogetherWeGotThis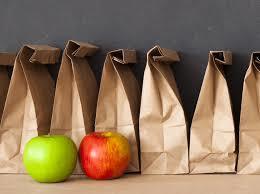 As summer is approaching and we are ending the school year, we wanted to share with you access to free food both locally and regionally. For more information, visit
https://tinyurl.com/yxdsnbl9
. @SummerMealsIL #WeAreHBR #ItTakesAVillage

HBR will be serving drive through meals from 11:00‐12:00 today, 5.18.2020, @HBRHS429 for our students. Breakfast & lunch for two days will be served today. During our last week of school, we'll also be serving on Wednesday and Friday. #WeAreHBR #TogetherWeGotThis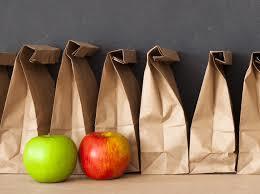 Check out this week's District blog to gain perspective on lessons learned & the importance of getting involved by 2020 Senior Class member Carson Pickert -
https://tinyurl.com/ybyl83aa
. Great advice for current & future Royals. #ForeverARoyal #WeAreHBR #RoyalPride

HBR will be serving drive through meals from 11:00‐12:00 today, 5.15.2020, @HBRHS429 for our students. A days worth of breakfast & lunch may include bagels, yogurt, pizza & other goodies. Next week, we'll be serving on Monday, Wednesday & Friday. #WeAreHBR #TogetherWeGotThis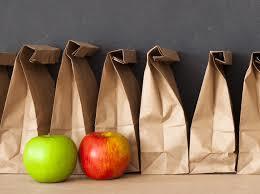 Hey @HBRHS429 #ClassOf2020, if you are driving past the Hinckley Historical Society building this weekend, take a look in their window as they honor your graduation this Sunday. Thanks to the HHS for your extra efforts. #ItTakesAVillage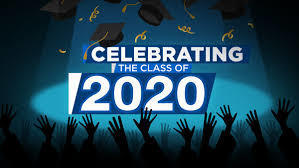 HBR will be serving drive through meals from 11:00‐12:00 today, 5.13.2020, @HBRHS429 for our students. Breakfast & lunch for two days may include tacos, rib sandwich, bagels & other goodies. We'll also be serving on Friday, 5.15. #WeAreHBR #TogetherWeGotThis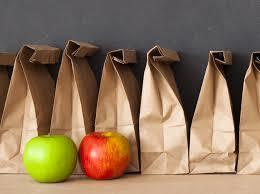 Check out the latest 429 Update to learn about the Hinckley-Big Rock Board of Education meetings in the month of April 2020. #WeAreHBR #429update
https://youtu.be/D31lyYiRQnQ