Don't miss important updates about school, athletics, clubs, and more! Download the Hinckley-Big Rock CUSD#429 App from the App Store and sign up for alerts from your school.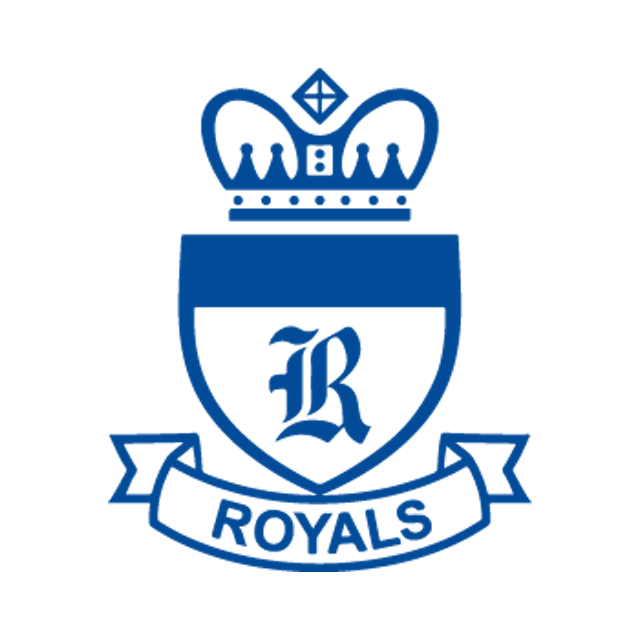 OUR PHILOSOPHY It is the philosophy of the Hinckley-Big Rock Community Unit School District #429 that student academic achievement, student achievement and personal enrichment in ...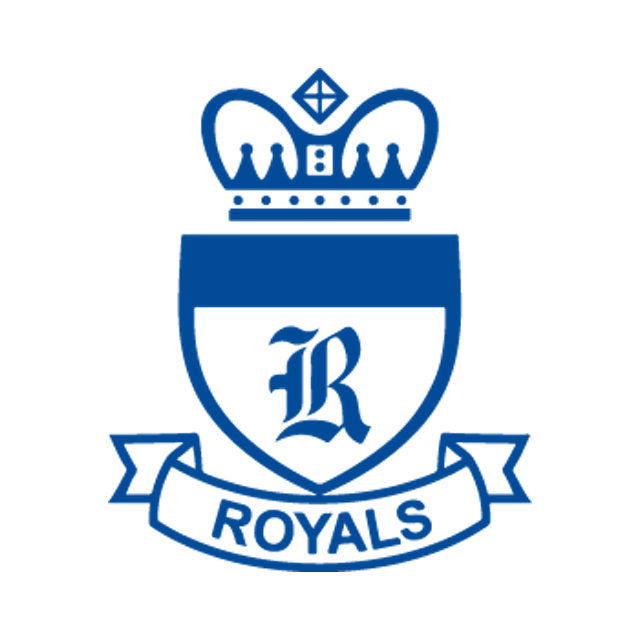 Our Vision All Hinckley-Big Rock students will be prepared to take hold of their tomorrow.