Do you have an incoming Kindergartner this fall? Read below! Help us spread the word and Share Share Share!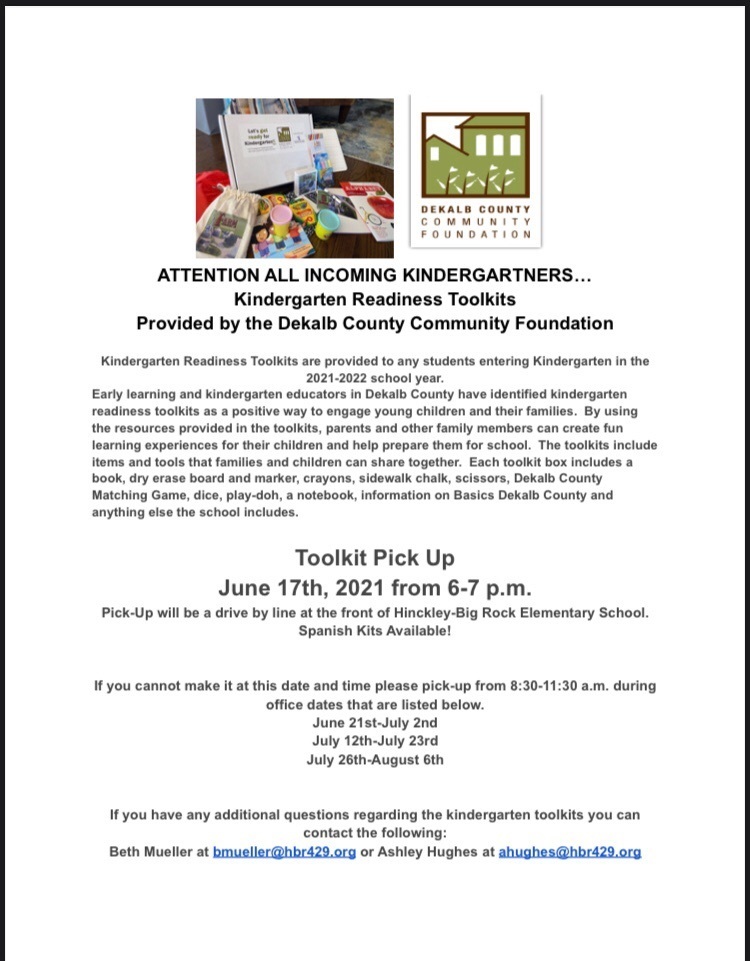 Look at these beautiful new mats in our freshly painted gym! #GoRoyals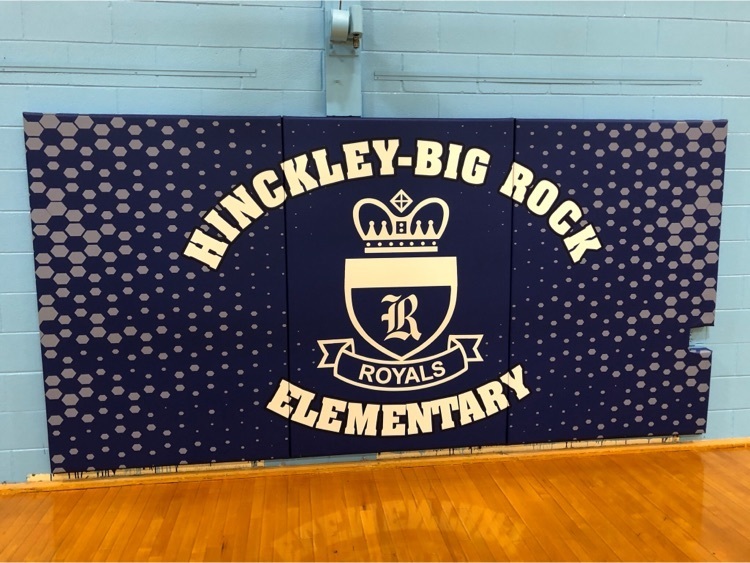 Our students are having a great time with Summer Learning! #WeAreHBR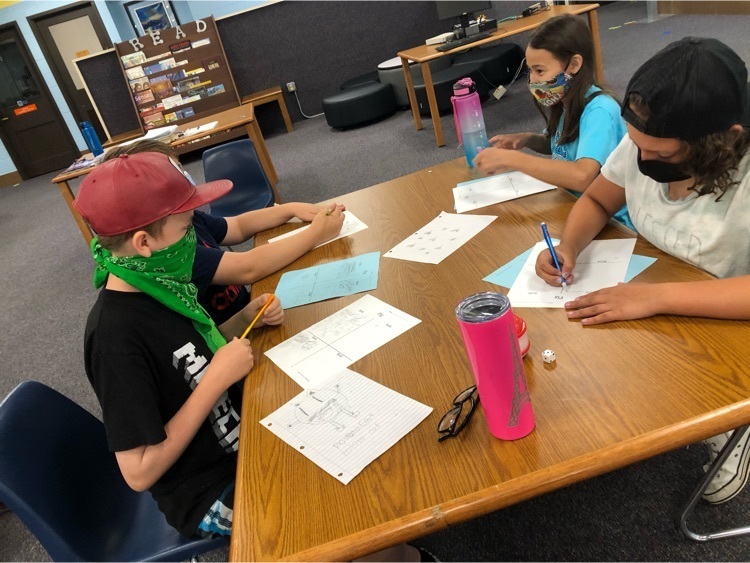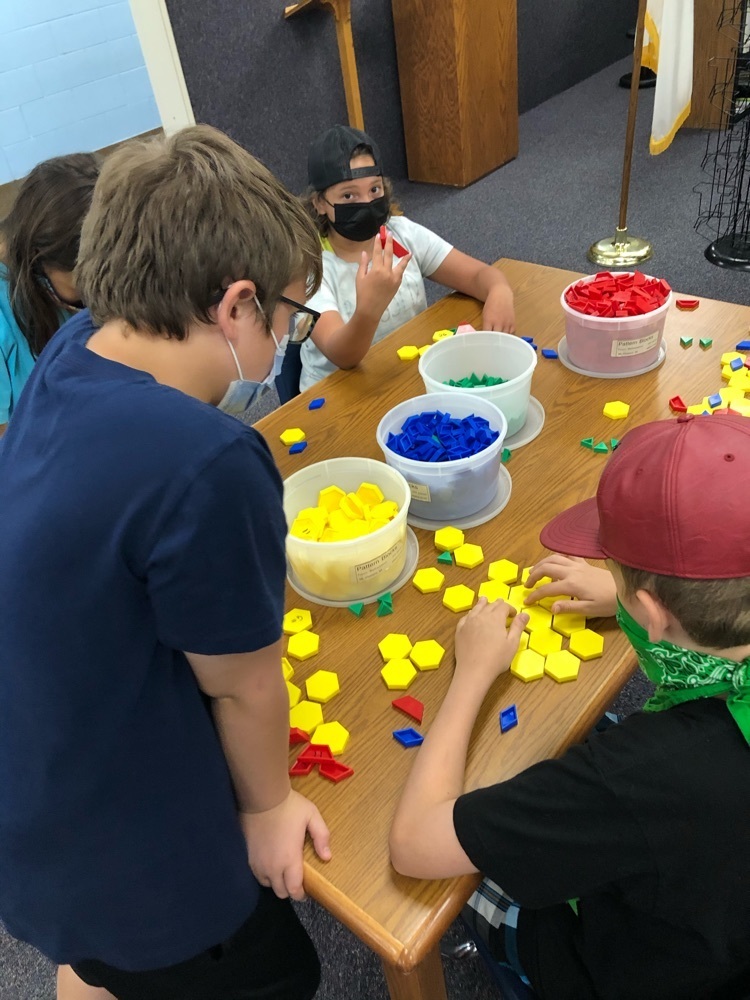 ES Summer Office Hours The Elementary School Office will be open the same times as summer school. If you cannot contact us during the hours listed below please contact us by e-mail at one of the addresses below. Summer Learning and Office Hours 8:30-11:30a.m. June 7th-June 18th June 21st-July 2nd July 12th-July 23rd July 26th-August 6th Secretary- Ashley Hughes at
ahughes@hbr429.org
Secretary- Joann Garcia at
jgarcia@hbr429.org
Principal- Julie Melnyk at
jmelnyk@hbr429.org
Thank you!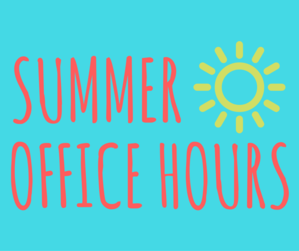 Extended Learning Session 1 starts today! Please have your child wear a mask, bring a snack and water bottle and please fill out your pick up patrol health screening! Pick-up and depart from HBRES: 7:55 HBRHS: 7:58 Drop off and pick up at HBRMS - 8:08 Leave HBRMS to shuttle back to HS and HBRES - 8:10 Arrive at HS to drop off at 8:18 Arrive at ES to drop off at 8:22 Shuttle will leave HBRES at 11:30 Stop at HS – 11:35 HBRMS – 11:48 Back to HS – 12:05 pm Back to HBRES – approx. 12:08 Thank you!


Our 5th grade Moving Up ceremony is at 11:15 today! We will be going live on our Facebook page so you can enjoy the presentation! Happy Last Day 5th graders!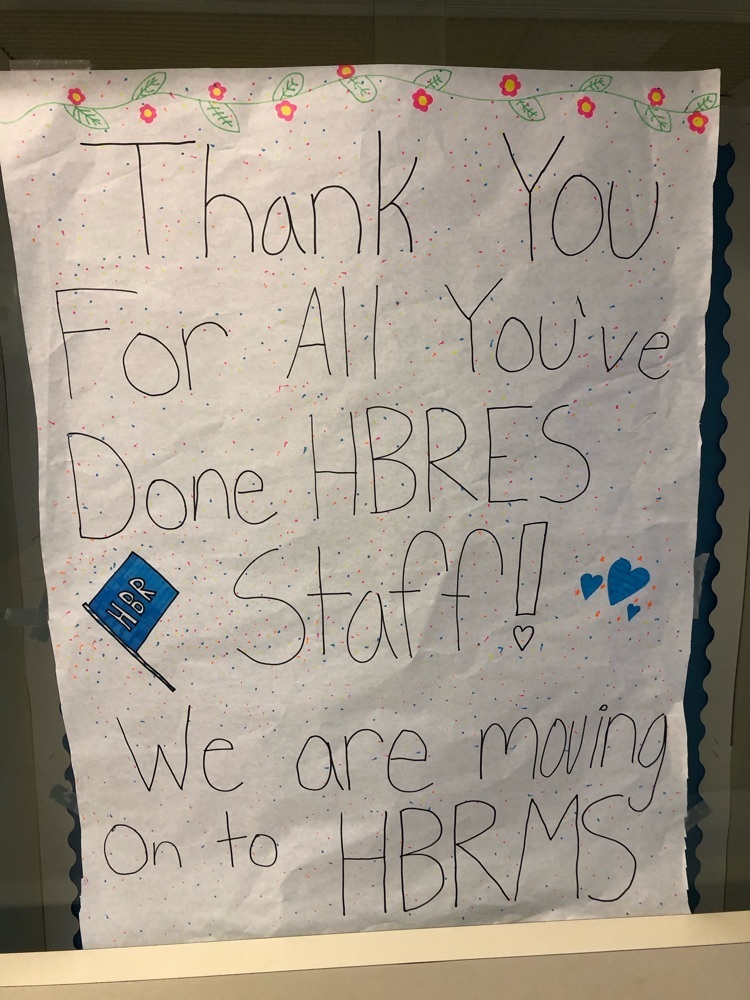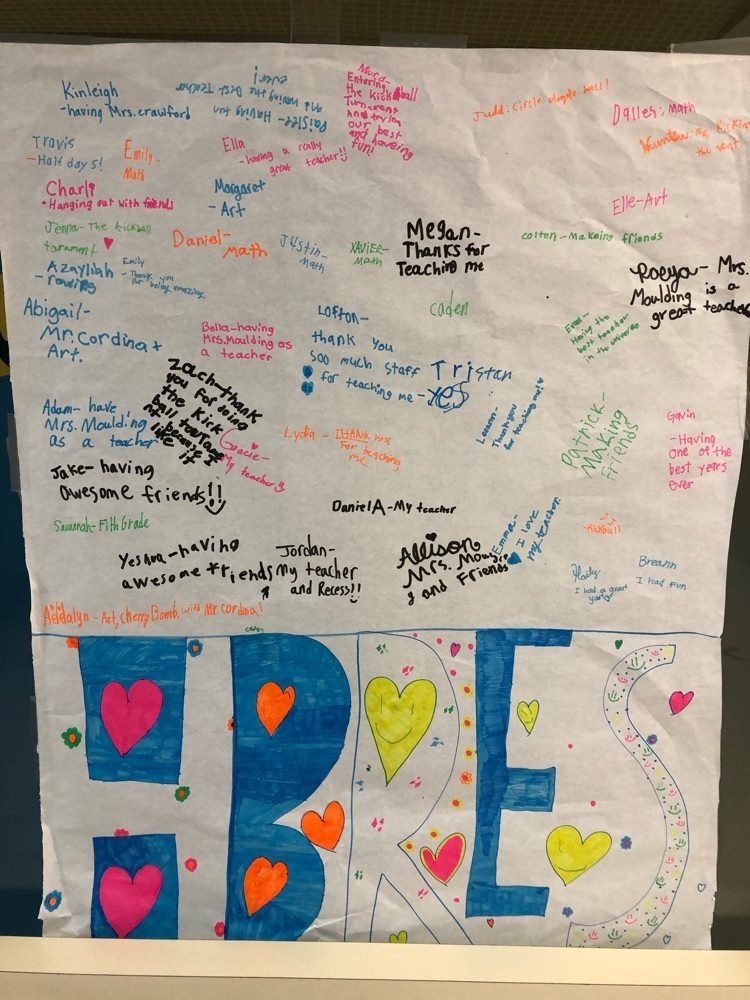 Soccer Summer Camp!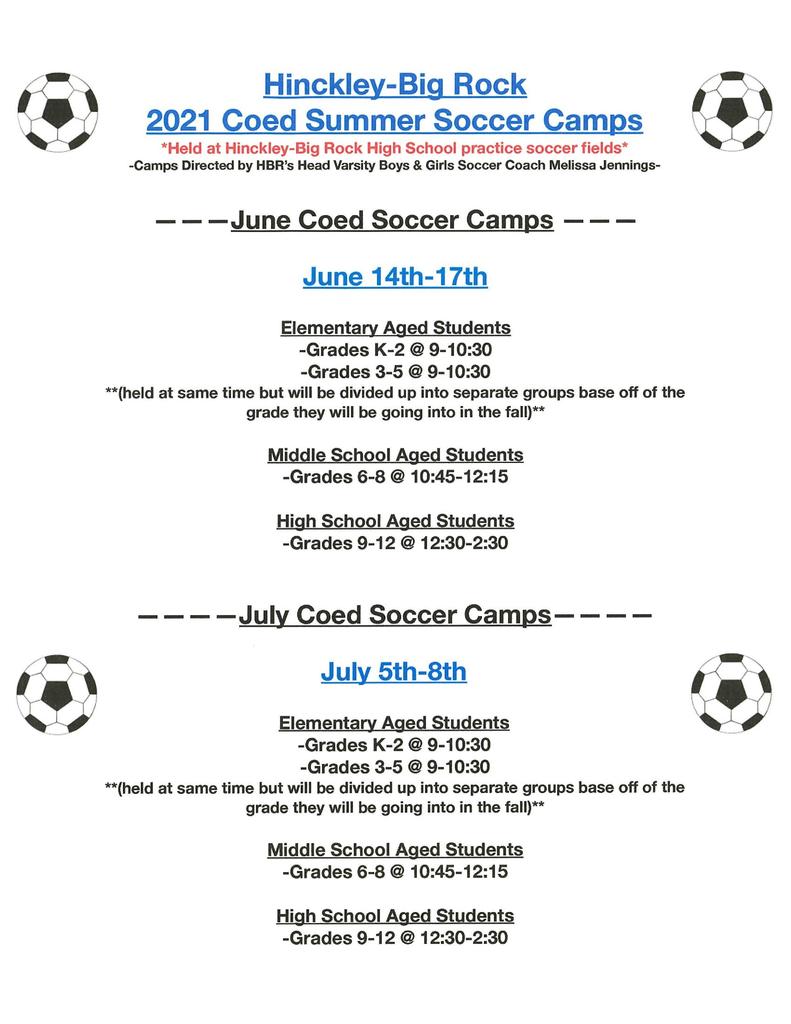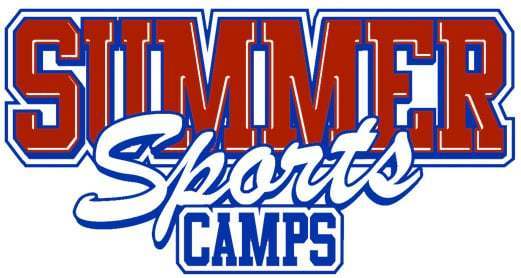 There is still time to order a yearbook!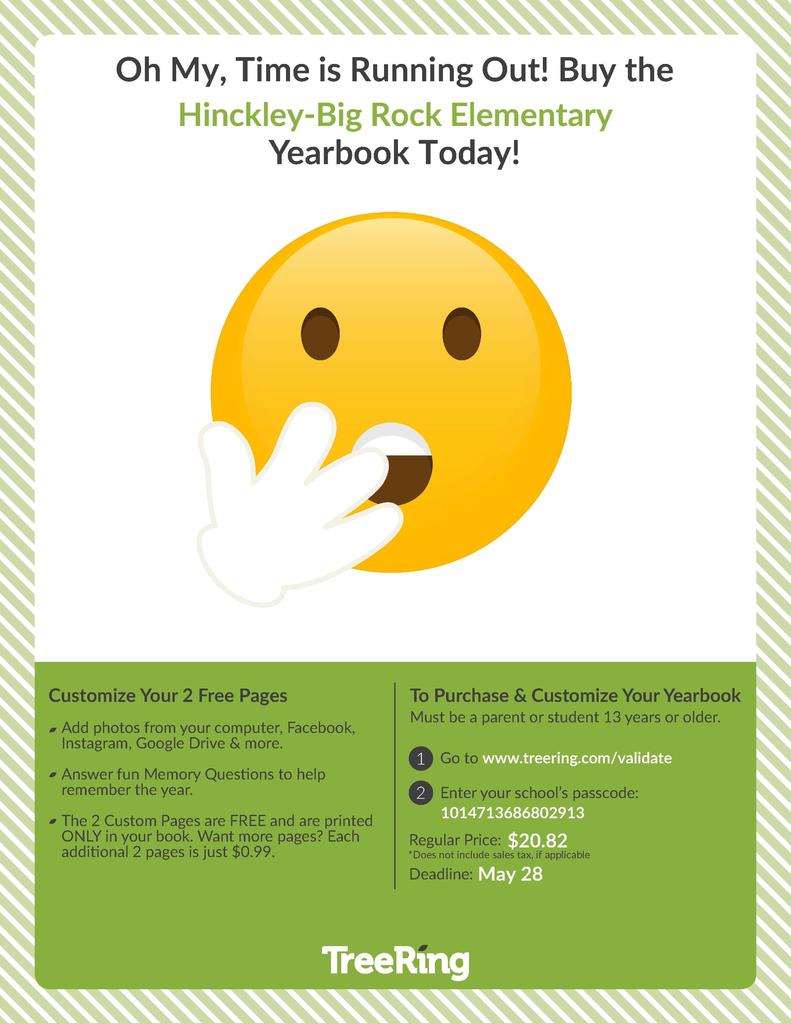 We hope you can join us!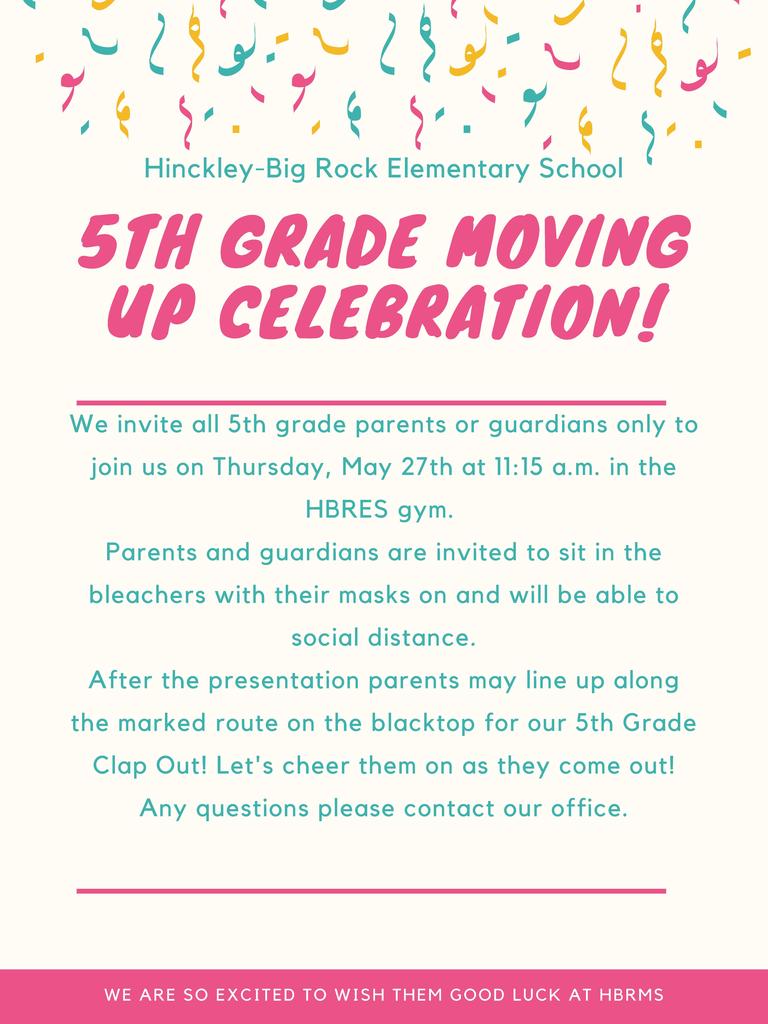 Just a reminder that we will have picture retakes on Wednesday, May 12th! Remote students can come have their photos taken from 8:30-9:30a.m. Thank you!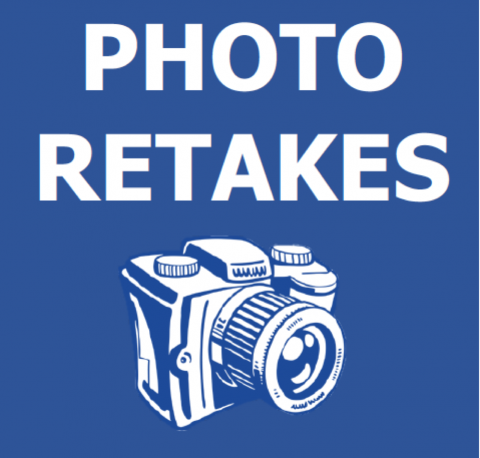 Thank you to our bus drivers for helping our students learn bus safety! We appreciate all of our drivers! 💗💗💗 #WeAreHBR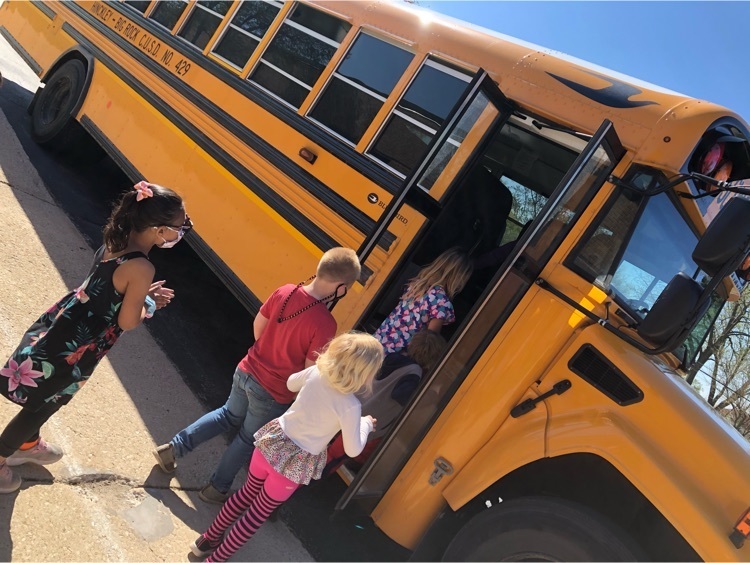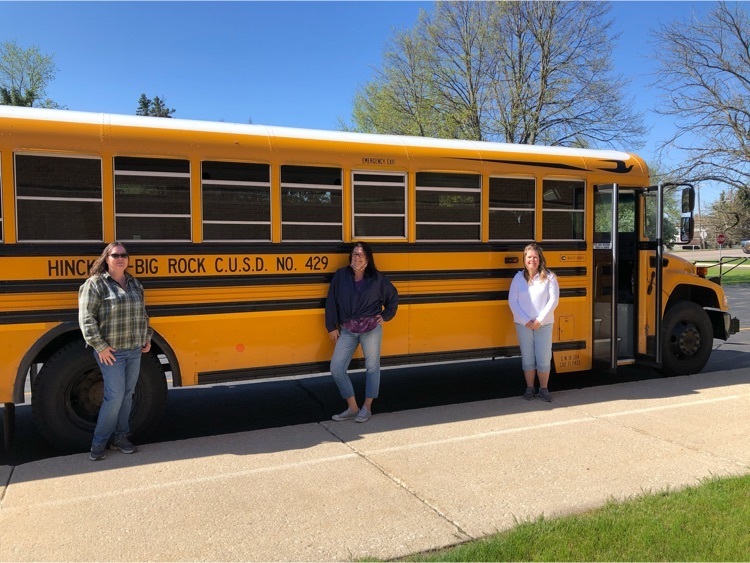 Just a reminder the last day of school is May 27th with an early dismissal of 11:55!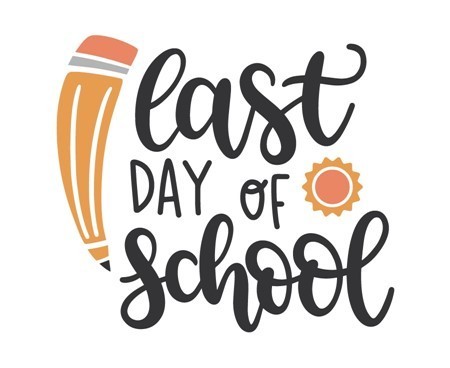 Just a reminder there is NO SCHOOL on Friday, May 7th.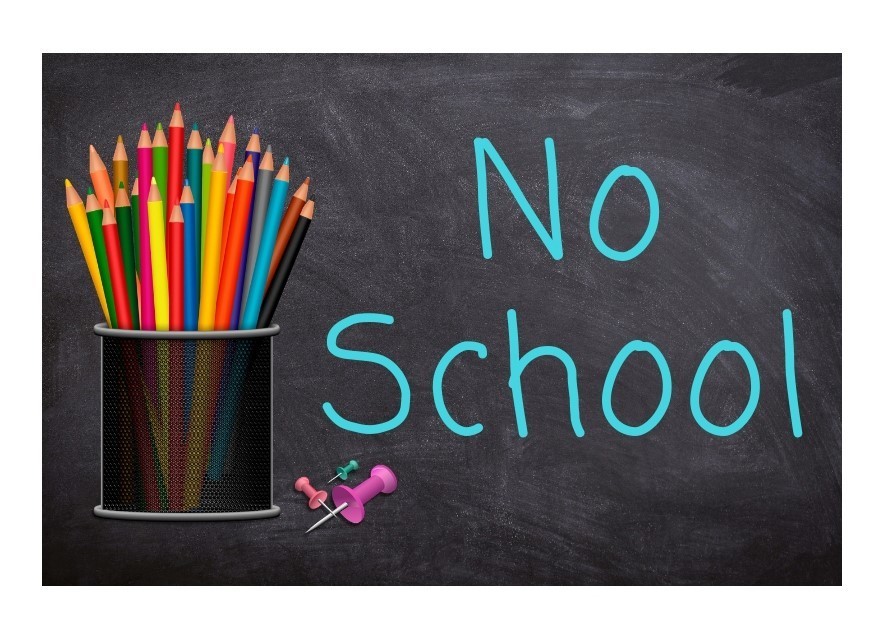 Summer Learning Opportunities HBRES is excited to announce that invitations for Summer Extended Learning opportunities will be emailed to parents on Monday. The email will contain a link to a survey where you can select sessions that your child would be able to attend.
https://5il.co/rvm3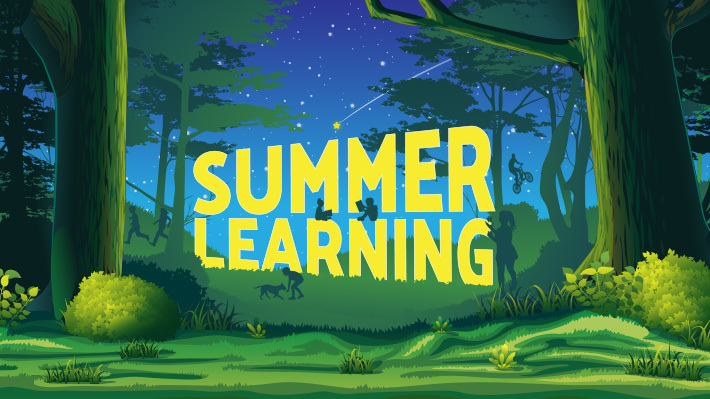 Avery and Ethan are hard at work tonight! All of our maintenance and custodial crews are the BEST of the BEST! We are so happy to have them in our HBR family! #WeAreHBR

HBRES Families, Guardians and Caretakers... We have a Challenge for YOU!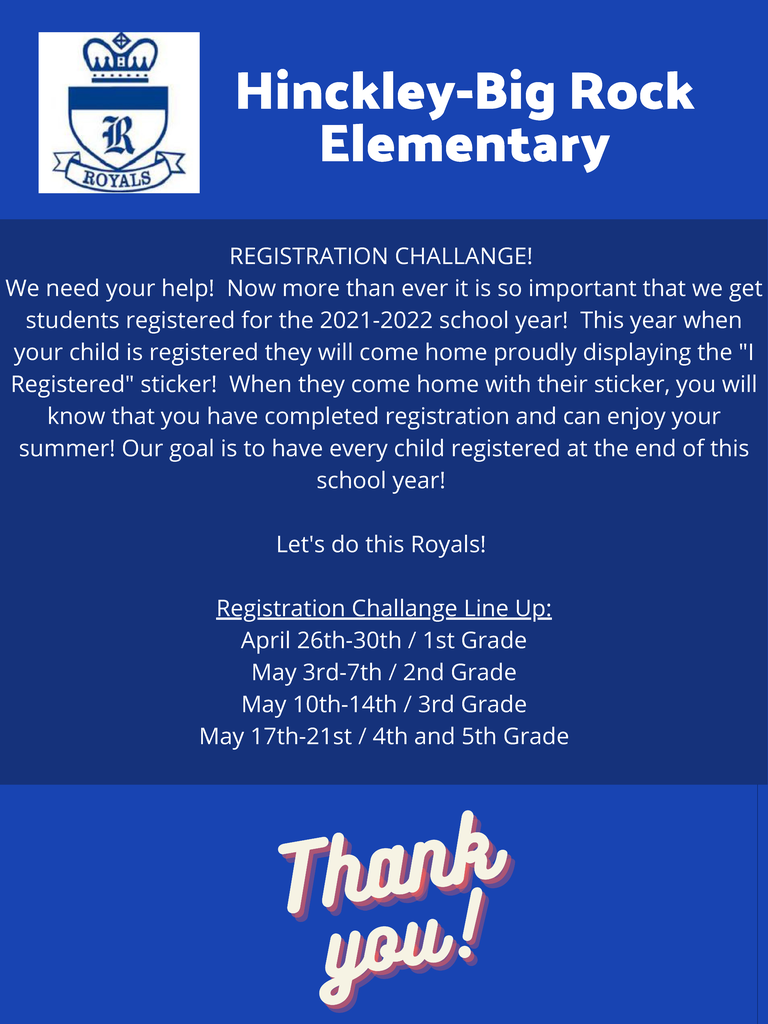 Kindergarten Registration is OPEN! We are so very excited to work with all our our new families that will be joining us very soon! We want you to know that we are here if you have any questions regarding registration. Documents needed that you may upload: Residency Birth Certificate Health Information: Physical Exam Dental Exam **If you do not have the health forms yet that is ok! Please submit your registration without them and we can collect those on a later date.** To access the registration Skyward Portal please click on the link below:
https://www.hbr429.org/page/registration-information
If you have any questions at all please don't hesitate to contact our office at (815)286-3402.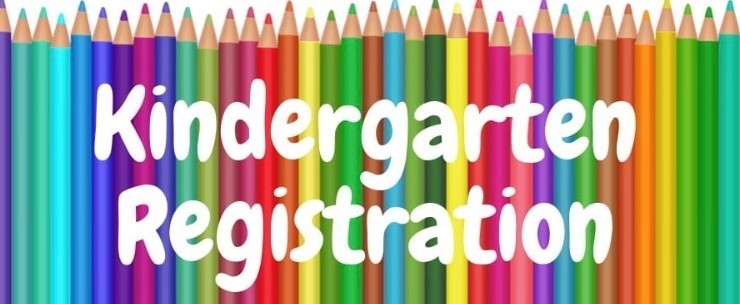 Registration is Open for the 2021-2022 School Year! Parents and Guardians please complete your registration as soon as possible! This will help us create classes and plan for the next school year! Please contact our office if you need any assistance! Thank you!