If you are shopping for school supplies, check our HBRES website for lists by grade.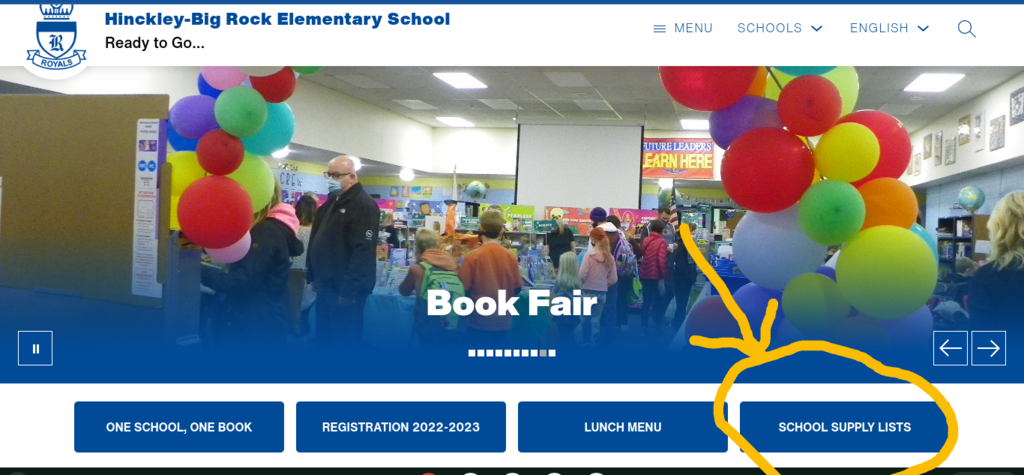 Skyward is now LIVE with 22-23 classroom teacher information!
STEAM Demo Day is coming soon! NEW this year at HBRES is a dedicated STEAM teacher. What's STEAM? It is Science, Technology, Engineering, Arts & Math! Come meet our new teacher, Mrs. Delisio and enjoy a treat or beverage. Saturday, August 27th from 9:00 a.m. - 2:00 p.m. You can bring new or gently used supplies to donate (probably items you have laying around at home). See you there!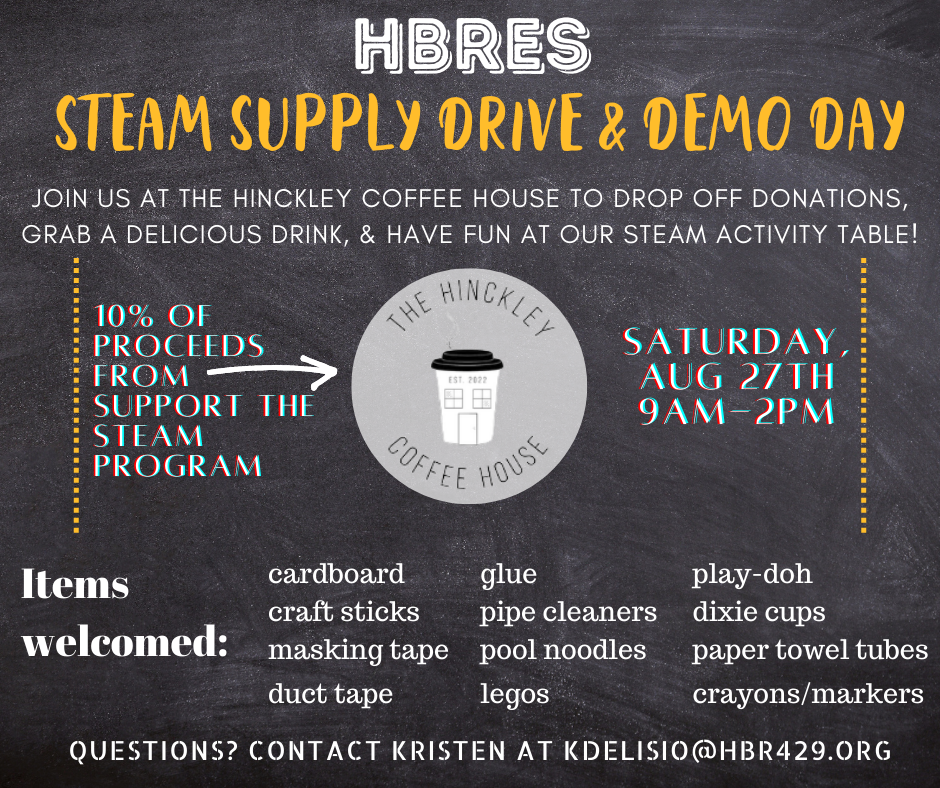 We would like to share about this exciting event and invite you to join us for the 1st Annual Casino Royale Gala Event presented by our PTO. Join us for a red carpet adults-only evening from 7:00- 10:30 p.m. on Friday, September 23 at White Stone Events, 46 W 428 Wheeler Road, Sugar Grove. All money raised will benefit creating outdoor education spaces at both the elementary and middle schools. See attached for more details and purchase tickets at
https://www.eventbrite.com/e/first-annual-hbr-pto-casino-royale-fundraiser-tickets-381458752397
.

See below for information about HBR Registration Night!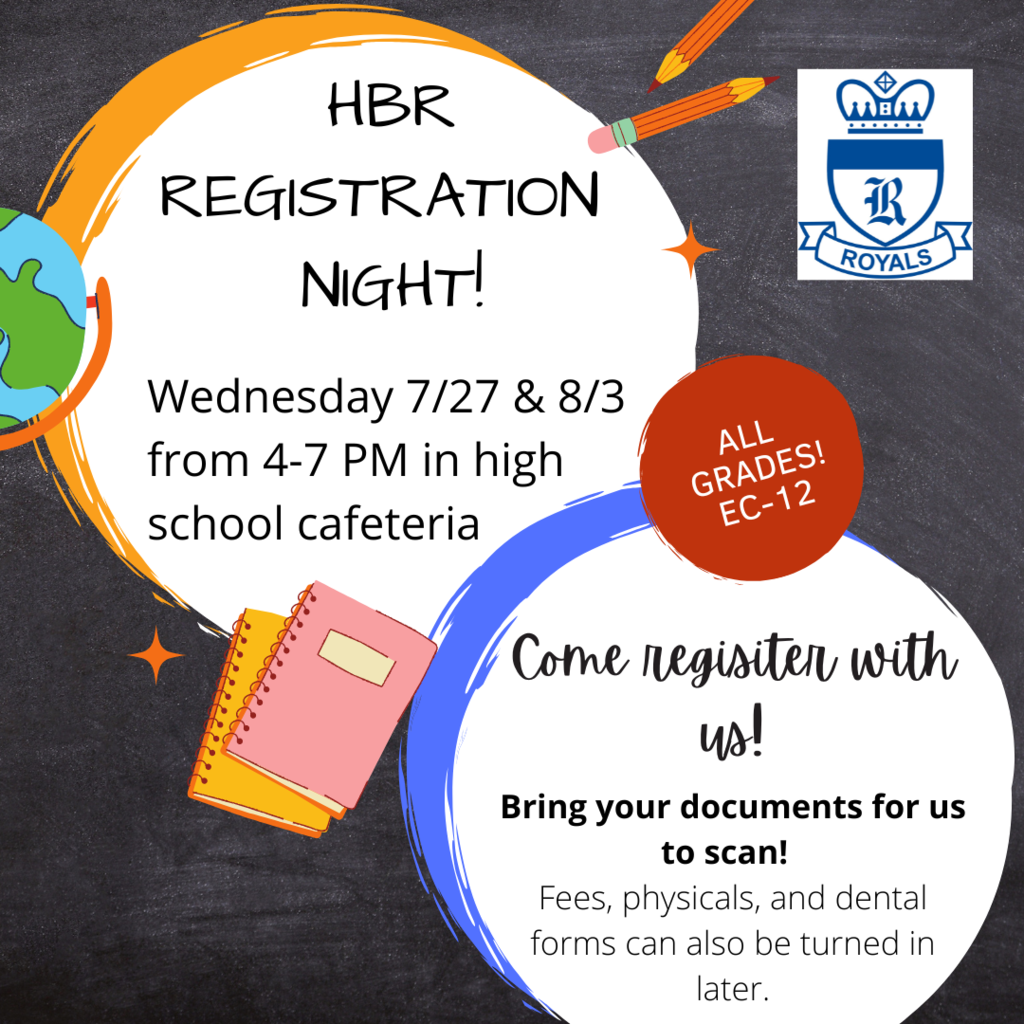 If you are available Friday between 8-12 or Saturday between 11-1, please consider coming to the school library to help us with some book and shelf rearrangement. It's a big job- but many hands make light work. Thank you!
Kindergarten Parent Orientation will be held at Hinckley-Big Rock Elementary School on Thursday August 11th 6:30pm-7:30pm.

The start of the 2022-2023 school year is coming soon! We are looking forward to seeing all of our students and staff back in the building. Do you want to join our Royal Staff family at the elementary school? We are hiring special education teaching assistants for the new school year. Please contact Deb Hervey
dhervey@hbr429.org
if you are interested in learning more.

The Hinckley Business Association is holding their annual Ice Cream Social on Wednesday, August 10, 5-7:00 pm at Pioneer Park. We will have SUPPLY DROP OFF that same afternoon, 8/10, from 3:30-4:30. Come drop off supplies, peek into classrooms, and then head over to the park for free ice cream!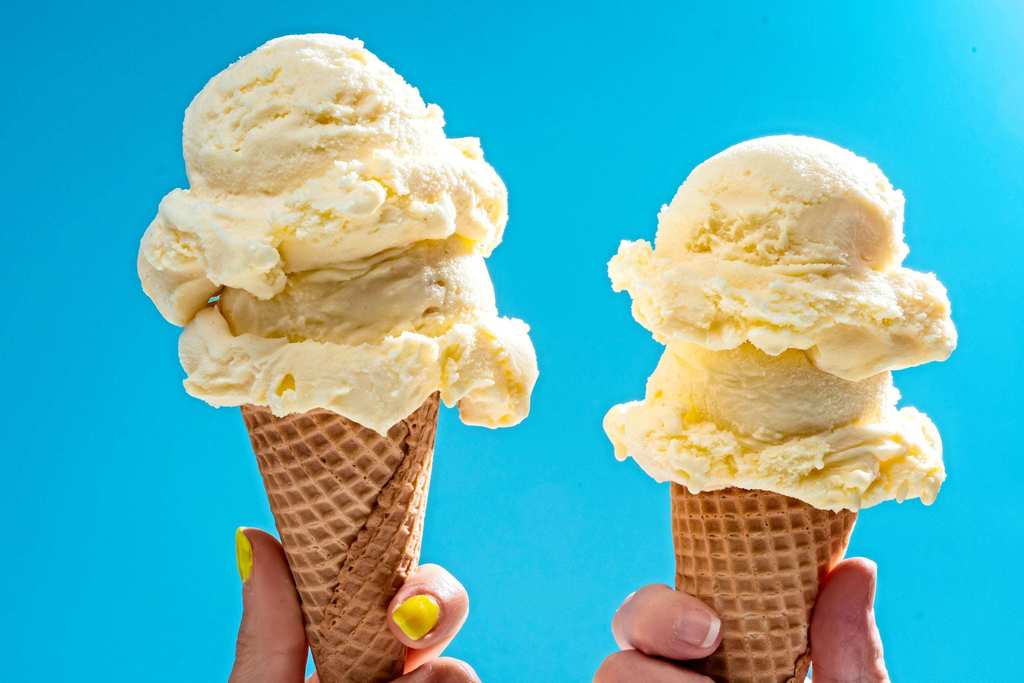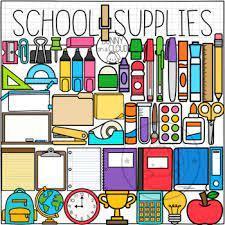 Happy July! Just a reminder that our offices are closed this week. However- if you have not registered your student yet- this is the week to get that done! Thank you for helping us so we can be ready to welcome back all of our students on 8/15! Office hours will continue next week, Tuesdays & Thursdays, 8:30-2:00.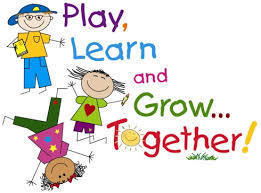 21-22 Yearbooks are here! Please come to HBRES on Wednesday, June 22 between 9:00-11:30 to pick yours up. Mrs. Hervey will be at our pick up table. Come on by and say HI! If you cannot make it on 6/22, we have Summer Office Hours on Tuesdays & Thursdays, from 8:30-2:00 when you can stop in.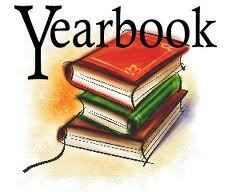 Popsicles with the Principal ... come meet our new principal, Mrs. Hervey! We will have cool treats on the playground on June 28, at 11:30 am. Come enjoy a treat and say hello!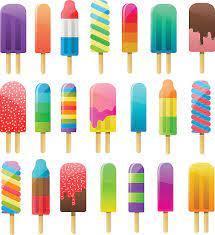 Please join us in welcoming Mrs. Deb Hervey as our Hinckley-Big Rock Elementary School Principal for the 2022-2023 school year!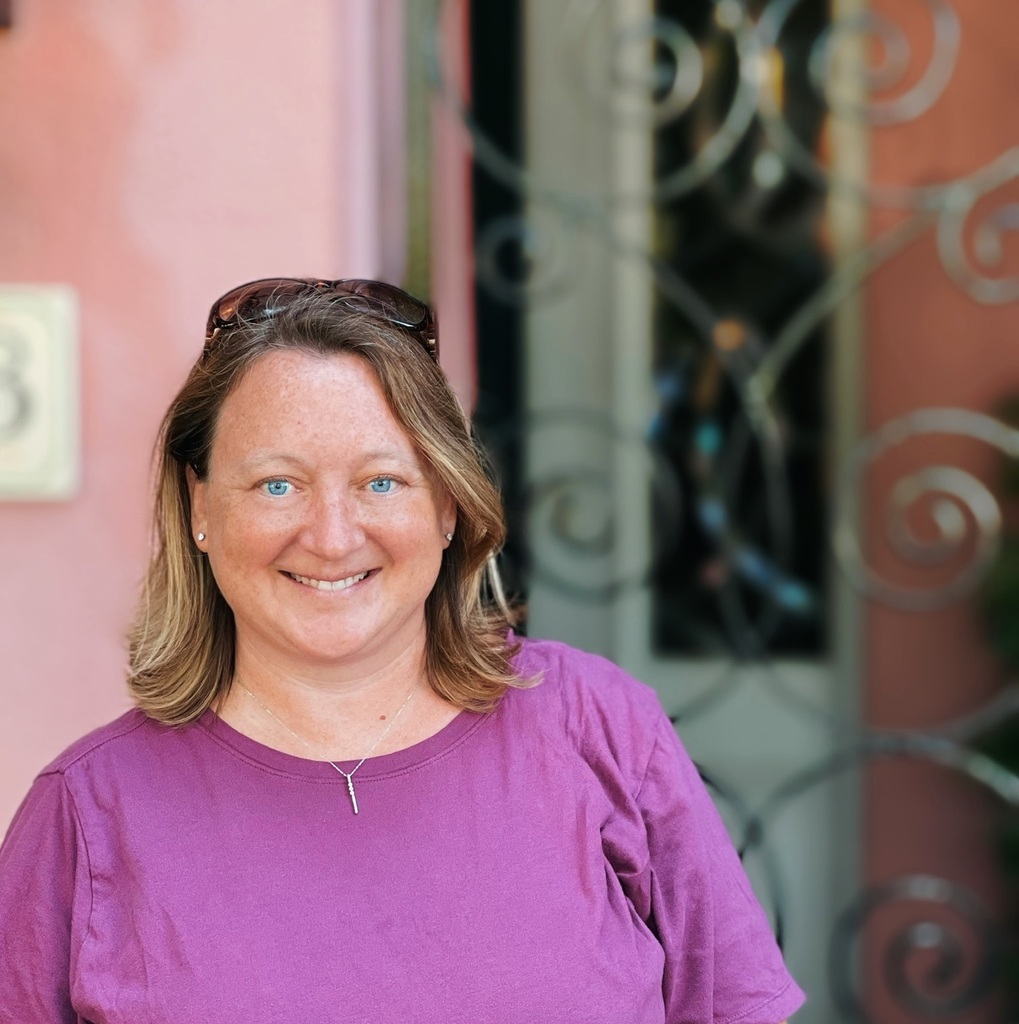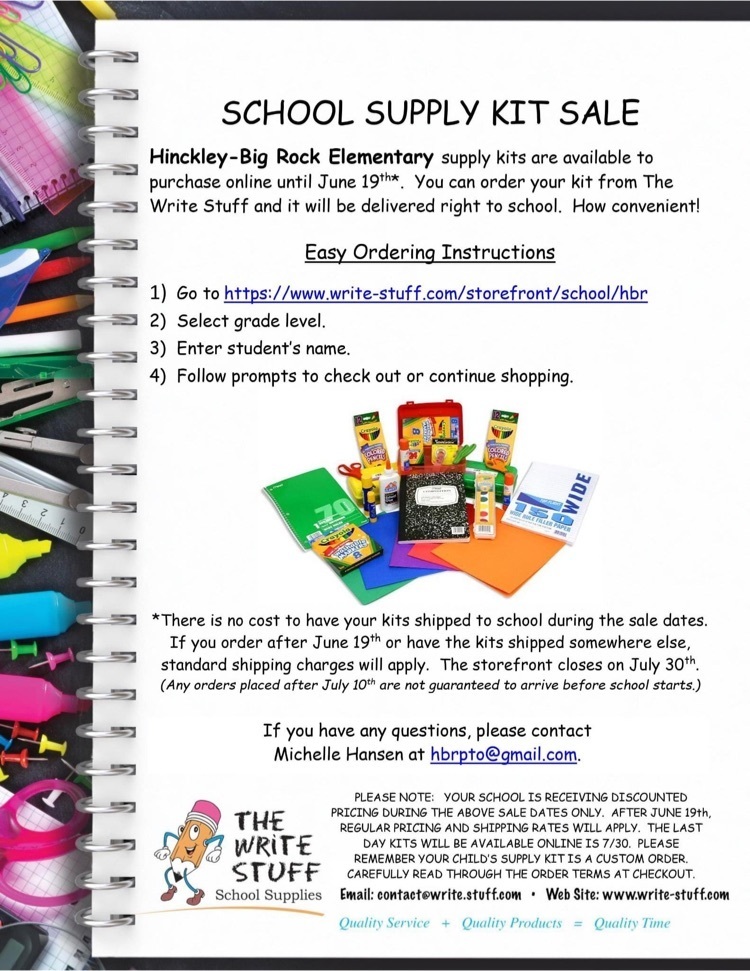 Hooked on Fishing?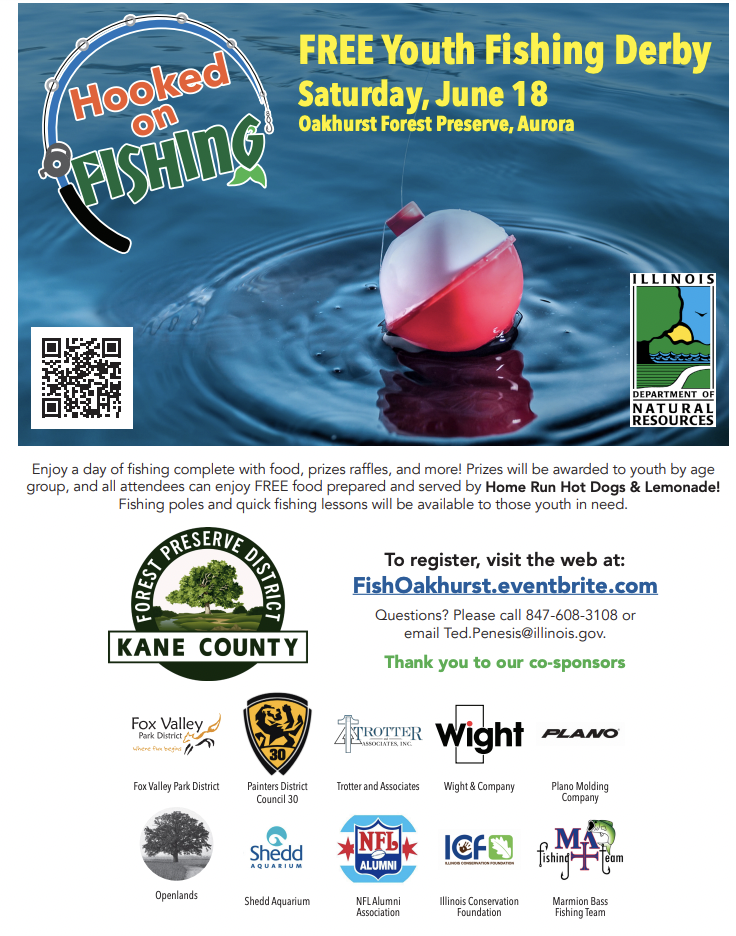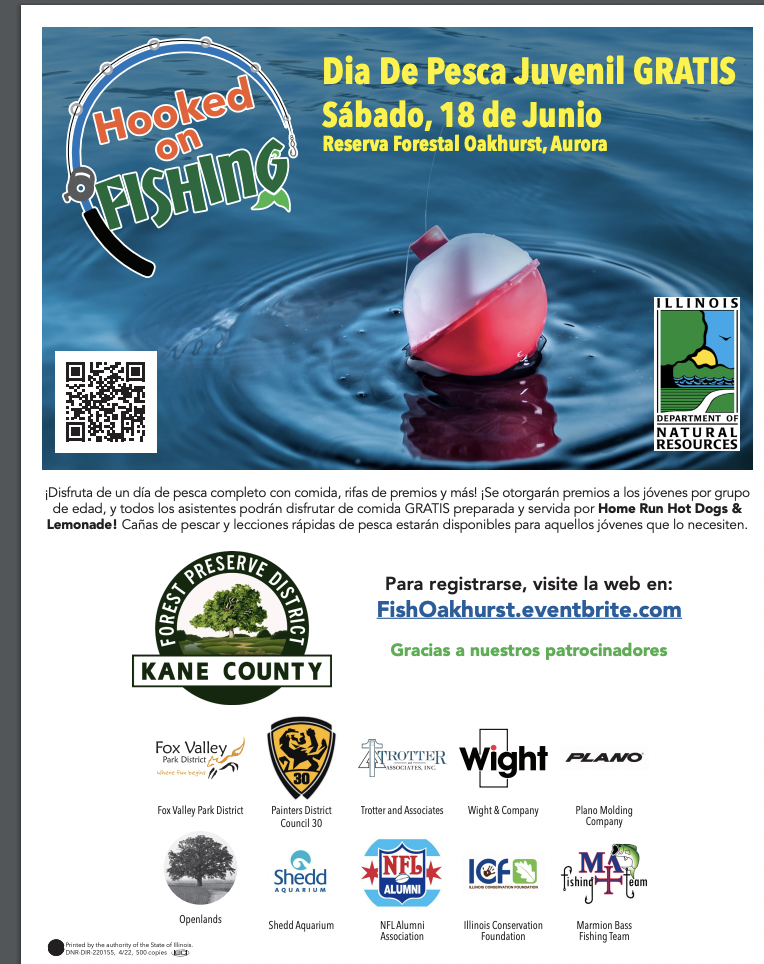 Summer Chromebook Guide!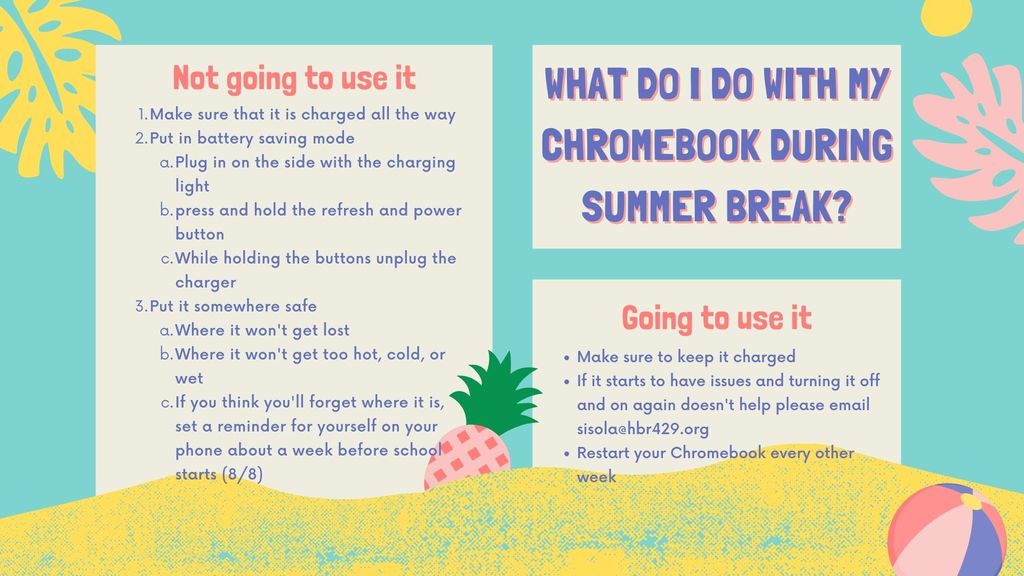 We made to the Kane County Cougars game! Students are loving the music and about to have lunch.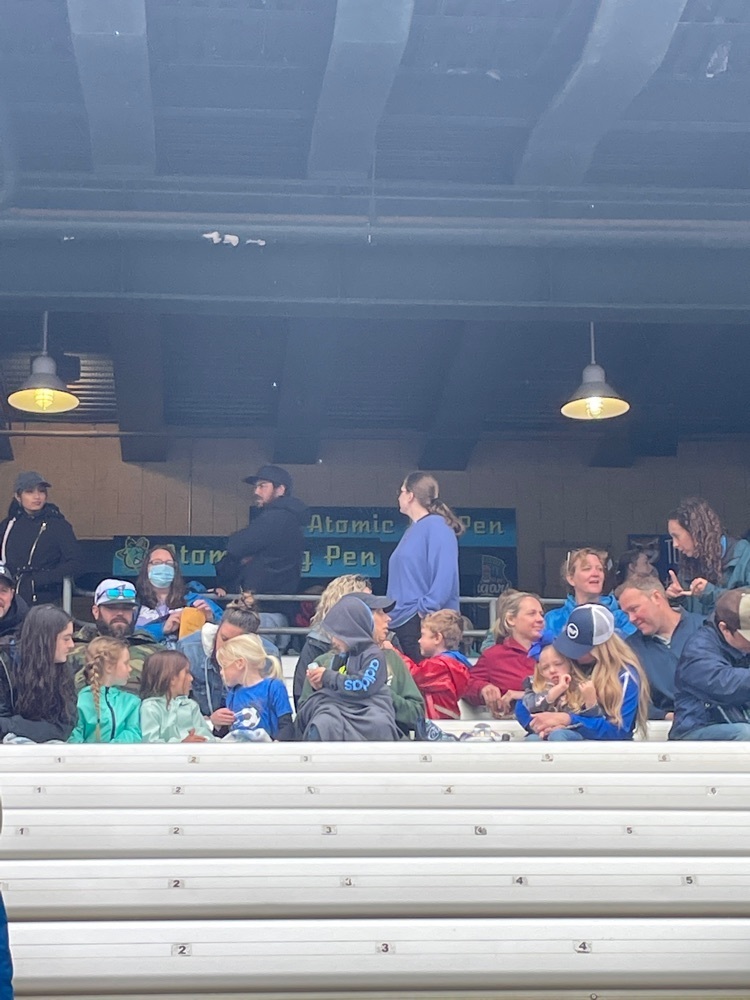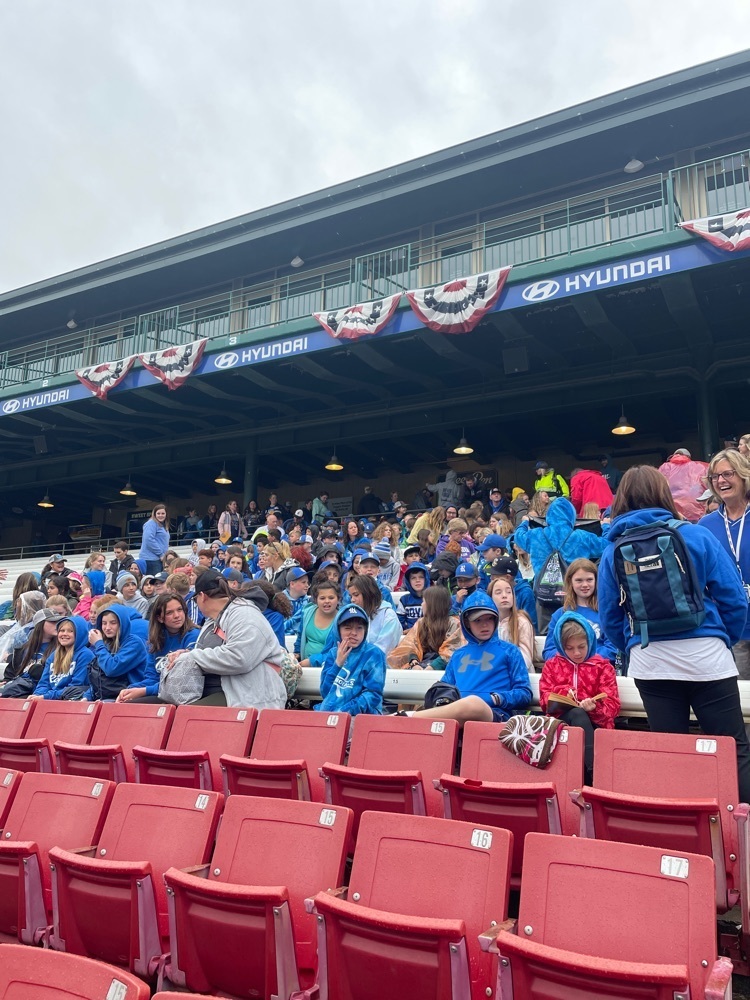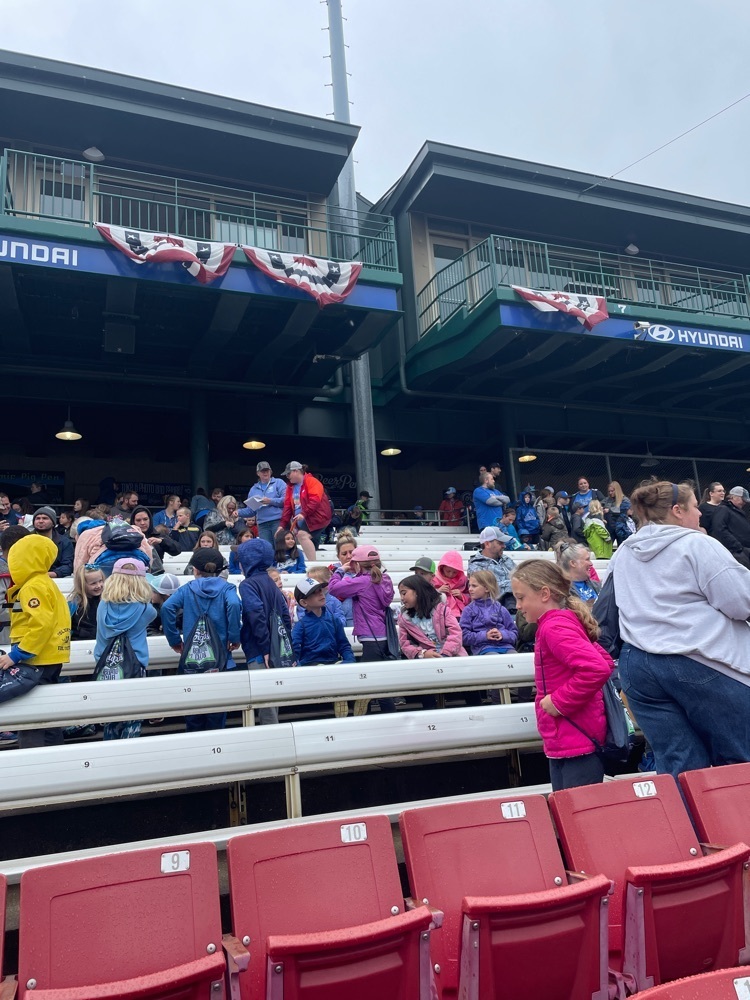 Good morning! We have a second water main break leaving us without water at HBRES. We are planning to stop at the high school or middle school for bathroom opportunities on our way to and from the Cougars game. Please send a rain poncho or garbage bag with your child. Cougars Game is a GO! #WeGotThis