Hi, I am Daniel Novotny and I am the Assistant Coach for the HBRMS Track and Field team! Head Coach (Amy Decker) and I are hoping to replicate the successful season we had last year which included both the girls' and boys' teams taking home a Conference Championship as well as having four individual athletes earn an opportunity to compete for a state title! We have about 50 students on the team this season, which is over ⅓ of the school! We started practices the day we were back after Spring Break, and I have noticed the potential that this team has to have the same success this season. If you would like to follow along and see how our track team is doing this year, I am hoping to send out updates after every meet on Twitter with the username of @CoachNovotnyHBR. Let's cheer both us and the high school team on as we both work to run faster, throw farther, and jump higher and longer than our opponents this season!
Personally, after coaching in the fall and winter at the high school I love being able to coach at the middle school in the spring. It's an awesome feeling seeing the students that you have in your classroom on a daily basis put all of their effort into something that they are passionate about. All while having the opportunity to celebrate wins with them both at the meet and in the hallways around school the following day.
"I am looking forward to running the hurdles as an 6th grader this year" Billy B.
"I am looking forward to running the mile again this year and setting my personal best in the mile" Ella M.
"I look forward to running the 4 x 100 with my friends" Amelia G.
"This is my first year of track and can't wait to compete in our first meet Thursday at Indian Creek" DJ. H
"I look forward to getting better at running long distances this year" Avi M.
"I look forward to getting faster as a 6th grader" Jasmin M.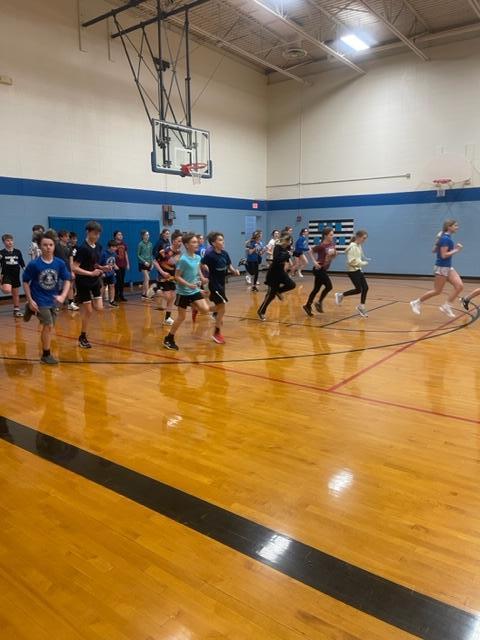 Track Athletes warming up first day of practice.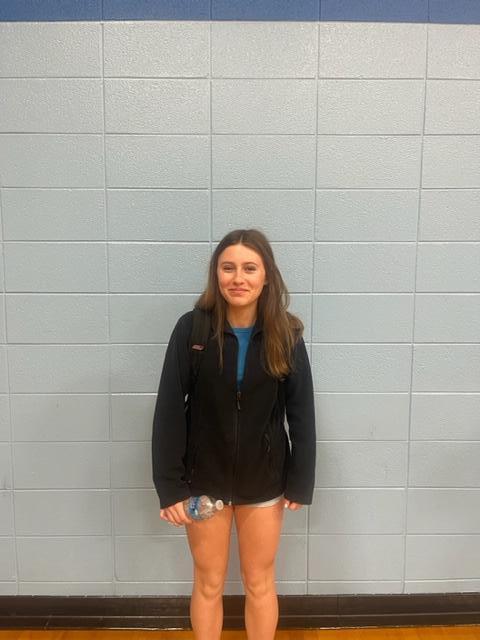 "I can't wait to compete again this year in the high jump" Payton Murphy 7th grade track last year 5th place at State Meet High Jump.
2023 HBRMS Track Schedule
April 13th @ Indian Creek 4:00
April 17th @ Kaneland 4:15
April 19th @ Genoa Kingston High School 4:15
April 22nd @ Amboy 9:00
April 26th @ Indian Creek 4:00
May 1st @ Jr. 10 Conference meet Indian Creek 4:00
May 4th @ Plano 4:30
May 9th Sectional Meet @ Seneca High School 9:00
State finals May 12 and May 13th East Peoria