EDIT MAIN
About Our School Board Members
Eric Wackerlin, current Board President
Eric Wackerlin was appointed to the school Board in 2013. He is the current Board President and has served in that capacity since 2017.
"My wife, Tina, and I have lived in Hinckley since we were married in 2003. We have three kids; Brandon, a 2016 HBR graduate, Ashleigh, a sophomore this year, and Chance, an eighth grader. We live just north of Hinckley, where I operate our farm.
Serving on the school board has been extremely educational and rewarding. I find it interesting to understand the "big picture " of how our district works as well as the small details that set us apart from others. There are many reasons I enjoy serving on the board. Most importantly being our recent goal to have students career ready. Be it college, a trade school, or entering the military or work force, I am happy that we are able to offer opportunities and guidance to each student in order that they feel prepared for their next steps in life. I am also excited about our progress made in providing individualized learning for our students. All of this while providing a safe, inviting environment and providing it in a financially responsible manner
I look forward to new challenges as our district evolves, but also cherish that comfortable feeling, for my family and yours, of truly being at home."
Tim Badal, current Board Vice-President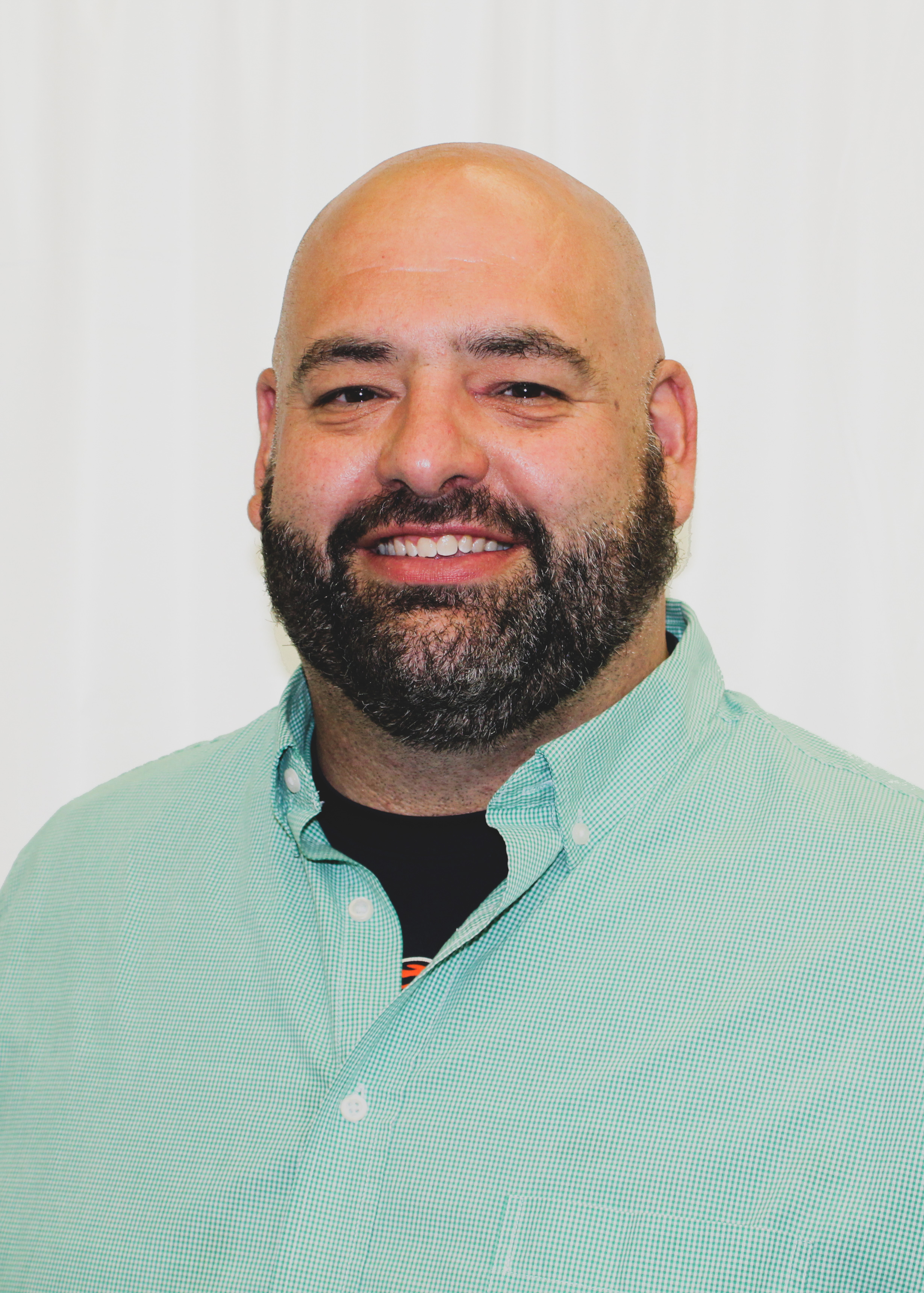 Tim Badal was appointed to the school Board in 2013. He is the current Board Vice-President and has served in that capacity since 2014.
Tom Mullis, current Board Secretary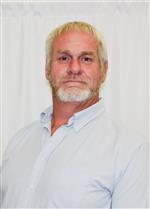 Tom Mullis was appointed to the Board in 2009. He has served as Board Secretary since 2014.
Bryan Hanacek, Board Member
Bryan Hanacek has served on the Board since his appointment in 2017.
Melissa Oeters, Board Member, Past President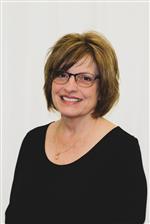 Melissa Oeters has served on the Board since her appointment in 2011. She was Board President from 2014 until 2017. She is married to husband Dave and they have four children - JD 25, Chloe 21, Gabe 18 and William 15. Melissa has lived in the District for 50 years, in both Hinckley and currently in Big Rock. She states that "My goal in choosing to serve on the school board was to get involved in improving and developing our district " and is " proud of the board decision in hiring Dr. McGuire as our superintendent. Our continued integration of technology into the district and enriching the lives of our district families by improving the overall level of education as evidenced by higher test scores. "
Greg Pritchard, Board Member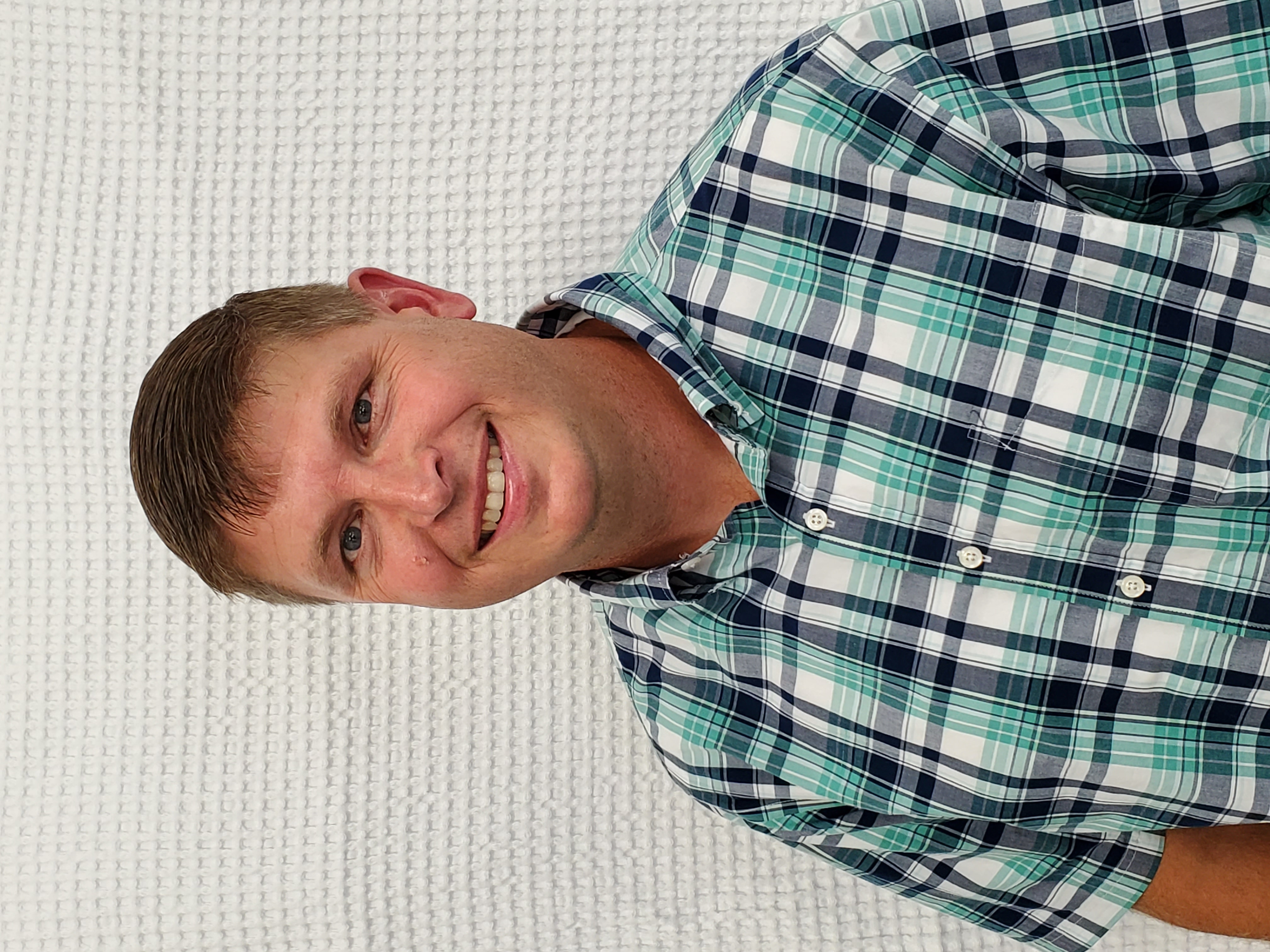 Greg Pritchard was appointed to the Board in 2020.
Joan Umano, Board Member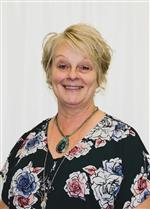 Joan Umano was elected to her first term on the Board in April of 2011.